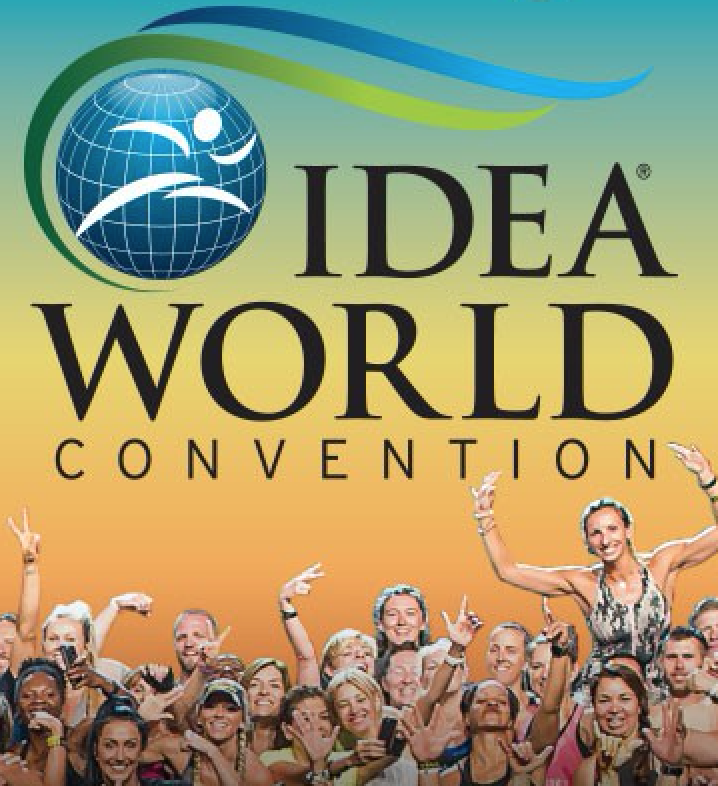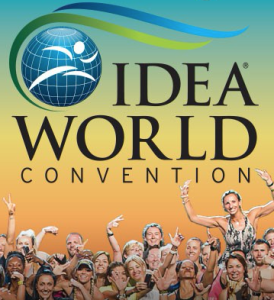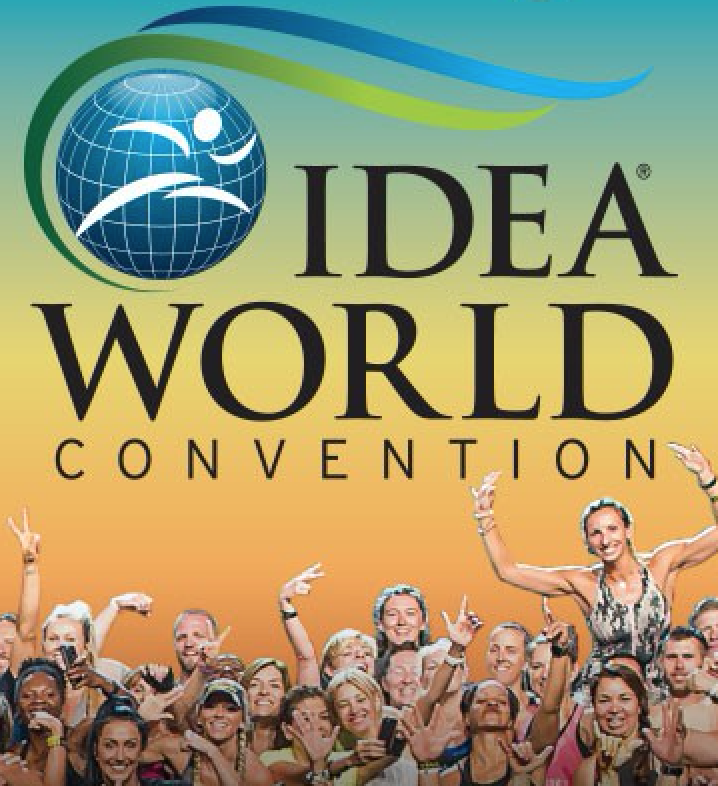 IDEA World 2018 was a special event with a wide spread of options for every type of fitness professional from all around the world. Here are some of the highlights from our perspective.
In this episode we talked about:
The following presenters and their innovative sessions.
Michelle Segar, PhD, MPH
Amanda Vogel
Lawrence Biscontini –
Brett Klika – mind-body warm-ups
Robert Holden, PhD – keynote speaker
Pamela Peeke, MD – body clock and food timing
NFPT Live Episode #51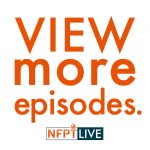 [info type="facebook"]If you're an NFPT trainer, join the Facebook Community Group to chat with other trainers. If you're not, come talk with NFPT here, like our page, and get updates on when we go live weekly.[/info]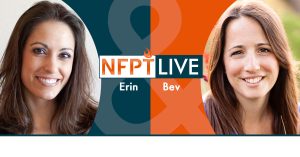 Next Week: Ep 52 – Don't Roll Your IT Band 
Subscribe to our Live Show on FaceBook to get updates when we're on or mark it on your calendar so you remember to tune in. We'd love to have you on the show Wednesdays at 9 am PT, 10 am MT, 12 pm ET.