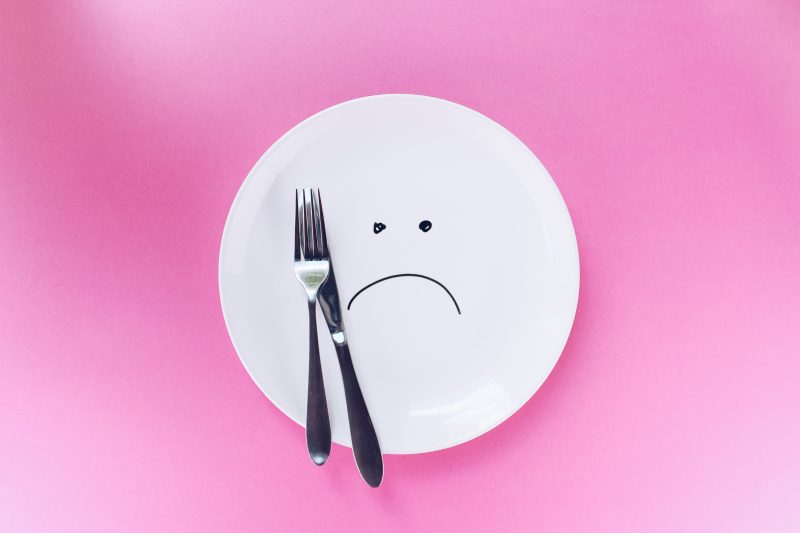 Diets and nutrition philosophies come and go. Some stick around. Here's what you need to know about the current thought processes for healthy eating.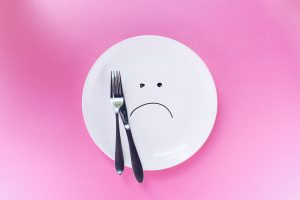 In this episode we talked about:
Avoiding fat
It's all about protein
Diets are one-size-fits-all
You have to eat perfect all the time – 80/20
Heart-healthy eating (it's not low fat)
NFPT Live Episode 57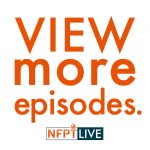 [info type="facebook"]If you're an NFPT trainer, join the Facebook Community Group to chat with other trainers. If you're not, come talk with NFPT here, like our page, and get updates on when we go live weekly.[/info]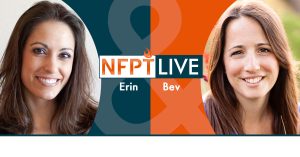 Subscribe to our Live Show on FaceBook to get updates when we're on or mark it on your calendar so you remember to tune in. We'd love to have you on the show most Wednesdays at 9 am PT, 10 am MT, 12 pm ET.