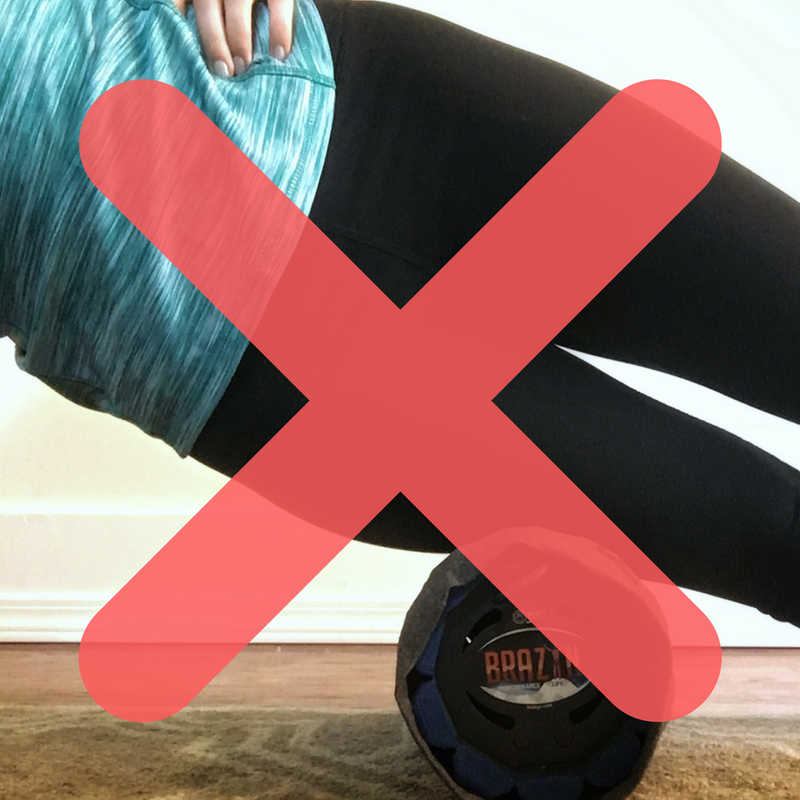 The Iliotibial (IT) Band often gets blamed for a host of knee issues. Let's review the structure, science, and alternative strategies to squishing the IT Band with a foam roller.
In this episode we talked about:
Where the IT Band is located and muscles attached to it and deep to it (2:00)
It's a Monday on a Wednesday! (4:00)
Addressing body mechanics and form (4:30)
Considering the antagonists (6:30)
Where does the client feel the exercise? (10:00)
Consider the kinetic chain – all the way down to the feet (11:20)
Other factors outside the gym (12:20)
Referral for chronic complaints (15:45)
NFPT Live Episode #52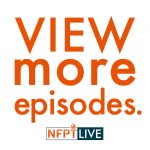 [info type="facebook"]If you're an NFPT trainer, join the Facebook Community Group to chat with other trainers. If you're not, come talk with NFPT here, like our page, and get updates on when we go live weekly.[/info]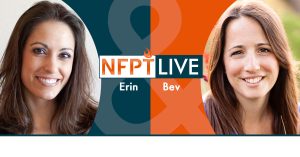 Next Week: Ep 53 – Using a Hip Hinge for Better Squats
Subscribe to our Live Show on FaceBook to get updates when we're on or mark it on your calendar so you remember to tune in. We'd love to have you on the show Wednesdays at 9 am PT, 10 am MT, 12 pm ET.