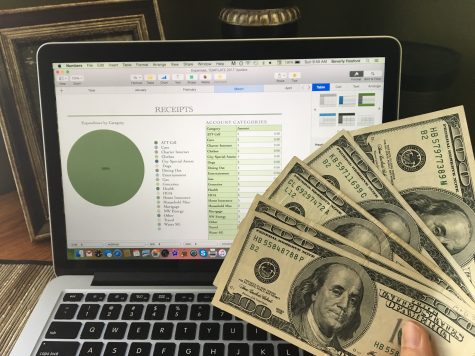 Do you want more money? Budgeting can help you make, or rather keep more money. Financial health is as important as physical health.
Some people have a bank account that's increasing naturally, just as some people are naturally fit. But many of us need to focus in to make more money just as many people need to put effort into being
Financial health requires attention to details and numbers in a similar manner to exercise. Spend 20 minutes with us and get yourself closer to your financial goals.
In this episode we talked about:
The value of budgeting (

1:30

)
Do a monthly review (

5:40

)
Budgeting is a tool (

6:45

)
Budgeting is an accountability measure (

8:30

)
Tracking expenses and tracking income (

9:00

)
Budgeting is a negotiation process (

10:04

)
Pay yourself (

12:00

)
Save for the future (

13:00

)
Tax advice (

13:50

)
Reinvest (

17:00

)
NFPT Live Episode #46

Some of our viewers said:
"A budget is telling your money where to go, instead of wondering where it went"- Dave Ramsey
Great show ladies!! I like the reminder of writing down where your money is going … it's so simple and yet is something we often don't get into the habit of doing.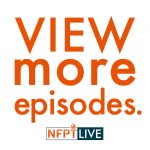 [info type="facebook"]If you're an NFPT trainer, join the Facebook Community Group to chat with other trainers. If you're not, come talk with NFPT here, like our page, and get updates on when we go live weekly.[/info]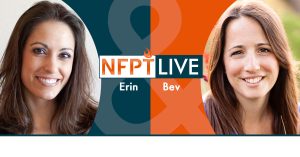 Next Week: Episode #47 – Review of Recent NFPT Blog Favorites
Subscribe to our Live Show on FaceBook to get updates when we're on or mark it on your calendar so you remember to tune in. We'd love to have you on the show Wednesdays at 9 am PT, 10 am MT, 12 pm ET.