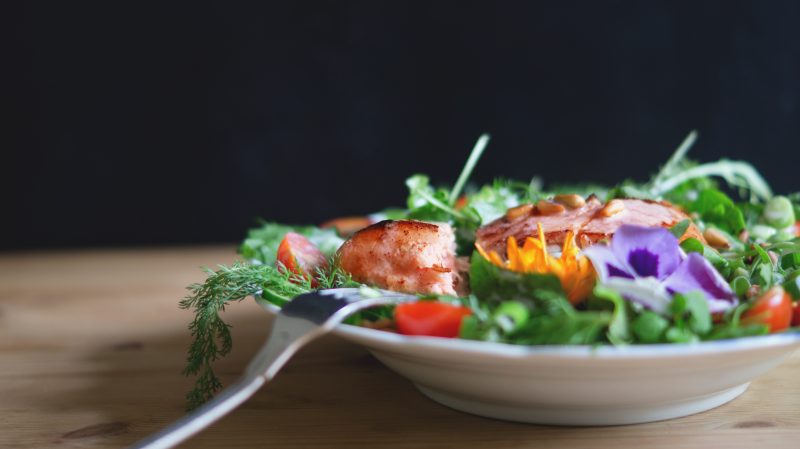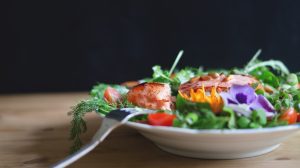 Calorie counting works for some people but not for everyone. There are reasons why counting leaves many clients disappointed when they are trying to meet health goals. Counting has its place and time. Join us as we circle fully around this topic.
In this episode we talked about:
Fasting overnight as a natural calorie reducer (3:00)
Calorie counting is an awareness tool (4:00)
Fake food can't be counted (5:00)
Try the 80/20 rule (6:30)
Quality vs. Quantity and avoiding counting obsession (8:00)
Establish a solid foundation (10:30)
Cultivating awareness and mindfulness around food and cravings (12:00)
Candy Corn Confession!!! (13:00)
Negative calories (14:40)
Does eating cake in the closet count!?!? (16:00)
Caloric comparisons – the math doesn't add up (18:45)
Get back to the basics (20:00)
NFPT Live Episode 56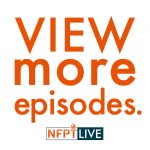 [info type="facebook"]If you're an NFPT trainer, join the Facebook Community Group to chat with other trainers. If you're not, come talk with NFPT here, like our page, and get updates on when we go live weekly.[/info]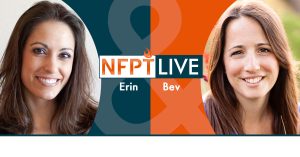 Subscribe to our Live Show on FaceBook to get updates when we're on or mark it on your calendar so you remember to tune in. We'd love to have you on the show most Wednesdays at 9 am PT, 10 am MT, 12 pm ET.