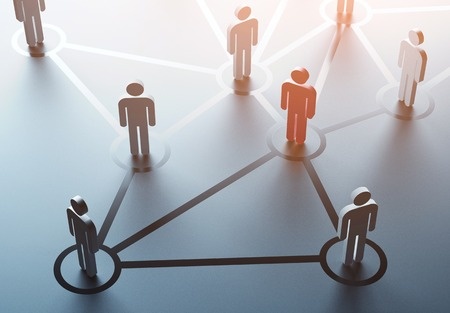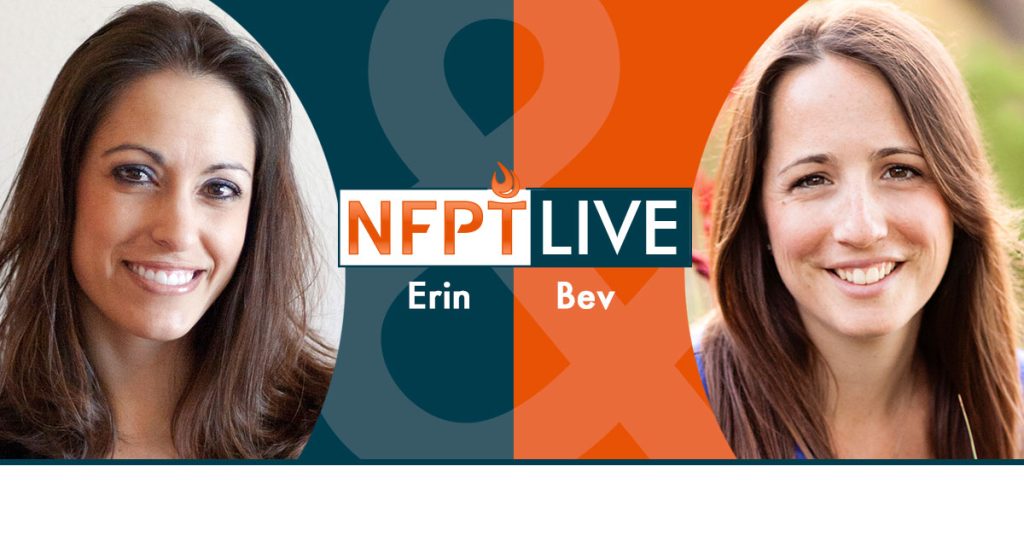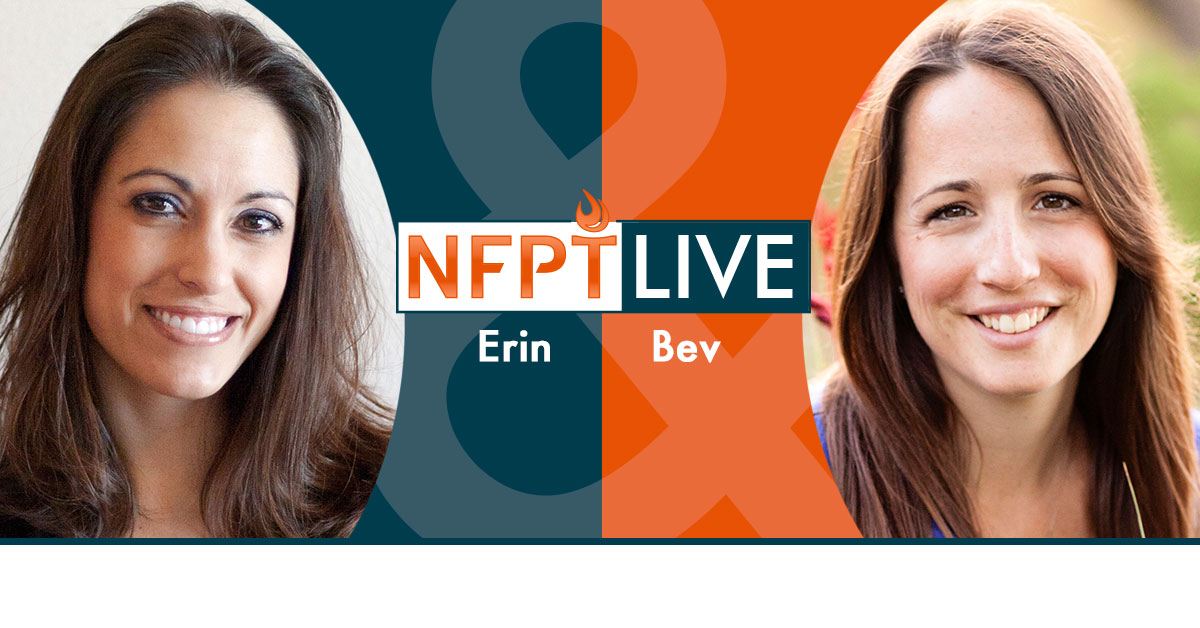 What is the best way to meet people and get more clients? Networking is only as successful as it is enjoyable. Meet people in a way that resonates with you. You still have to put in the effort but at least it will suit you instead of drain you. Merge marketing with your personality and interests and you have a win-win!
In this episode we talked about:
Online or face to face
One on one or group
Host an event or attend
Networking in a way that feels good
Getting outside your comfort zone
Being consistent and committed
Some of our viewers said:
I'm with you…depending on the group I can be overwhelmed with anxiety (I am an introvert, working to get out of my shell)…for some it's natural, wish it was for me!
Handing out business cards for personal training can be a sensitive subject. Sometimes people are offened, "do I look like I need personal training?"
That's a great point regarding the "gifts" and connecting with others who share same personality (introverts or you being similar to clientele).
It depends on the context of the meeting. Cold calling people is not my favorite. Social meetings are my favorite.
I'm usually hesitant to attend "events", but once there, I get into my groove!
When I meet people who know me, neighbors for example, it's weird to pitch personal training. I prefer the in person meeting and like your idea to attend a casual course with like minded folks, easier to market.
I'm an introverted leader..how does that work?
😉

I prefer to host as a coordinator and organizer of the event …elevating those that are in the foreground of the event, making sure they're successful because then we're all celebrating that success together at the internal office party for us introverts.
"Great things in business are never done by one person. They're done by a team of people."- Steve Jobs
I think introverts prefer online connections?
NFPT Live Episode #30
https://www.facebook.com/TheNFPT/videos/1992595740754880/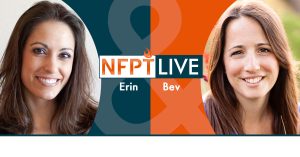 Next Week: Episode #31- All About the Boston Heart Test
Subscribe to our Live Show on FaceBook to get updates when we're on or mark it on your calendar so you remember to tune in. We'd love to have you on the show Wednesdays at 9 am PT, 10 am MT, 12 pm ET.