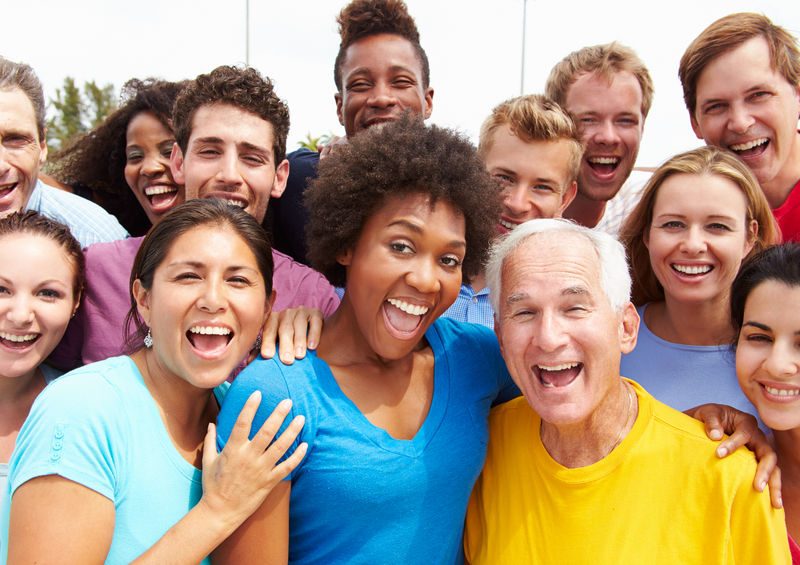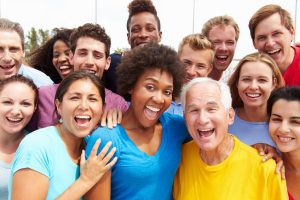 Getting clients can be as simple as asking for more business in a specific and strategic manner. Sometimes you just have to put yourself out there more.
People need to know about you and what you have to offer in order to make a purchase. You can also improve the "product" you are selling a few different ways…
Join us on this episode of NFPT Live and find a strategy that works for you and your business.
In this episode we talked about:
Improving yourself (

1:50

)
Evolving with the times (

2:10

)
Networking (

3:41

)
Know your niche (

5:28

)
Keep competitive & capitalize on strengths (

7:15

)
Fitness pros' mission (

9:25

)
Promote each other (

10:50

)
Make friends with trainers on a similar path (

11:09

)
Outside-the-box learning to sharpen your edge (

12:30

)
Tell people you want more clients (

16:40

)
Find balance in promoting yourself (

17:35

)
NFPT Live Episode #42

Some of our viewers said:
My thought is…set yourself apart from other trainers. Continuing Education is HUGE.
"The true value of networking doesn't come from how many people we can meet, but rather how many people we can introduce to others"- Simon Sinek 
thank you for the encouragements
ladies
! …sometimes it's the small things that make the biggest differences (like smiling, caring, sharing
) …also I like the idea of getting involved in things that you like, a hobby group perhaps or maybe a community class for learning more about something that interests you, and then naturally the subject of what you do will come up which could be a great way to meet and onboard new clients!
"The opposite of networking is NOT-working"- Someone Smart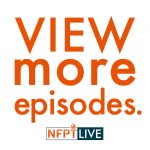 [info type="facebook"]If you're an NFPT trainer, join the Facebook Community Group to chat with other trainers. If you're not, come talk with NFPT here, like our page, and get updates on when we go live weekly.[/info]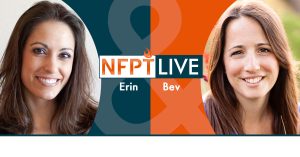 Next Week: Episode #43 – How to Know You Would Make a Great Personal Trainer
Subscribe to our Live Show on FaceBook to get updates when we're on or mark it on your calendar so you remember to tune in. We'd love to have you on the show Wednesdays at 9 am PT, 10 am MT, 12 pm ET.