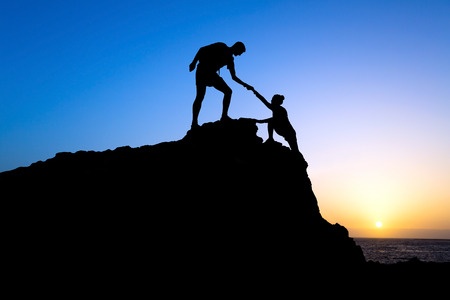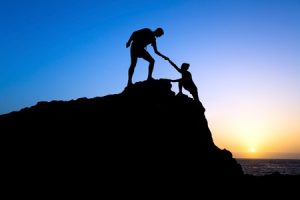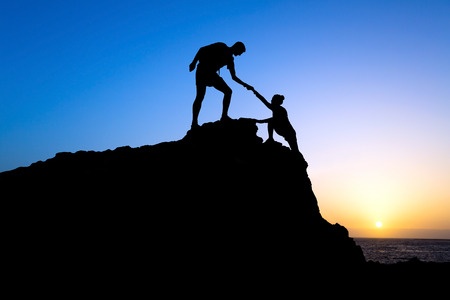 At some point, all personal trainers want to be more. Achieve more. Reach a larger audience.
There are many paths you can take when expanding your fitness career. Here are some options and advice.
In this episode we talked about:
Become a presenter or a teacher (

2:35

)
Look to your community (

4:15

)
Let people know you're there (

4:49

)
Run a study group (

5:55

)
Quell your expectations (

6:57

)
Watch others teach and present (

7:40

)
Teach peers (

8:00

)
Be creative (

9:10

)
Advocacy (

11:00

)
Exercise is Medicine and Medical Fitness (

13:40

)
Start talking (

15:00

)
NFPT Live Episode #45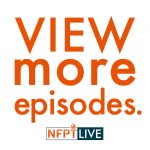 [info type="facebook"]If you're an NFPT trainer, join the Facebook Community Group to chat with other trainers. If you're not, come talk with NFPT here, like our page, and get updates on when we go live weekly.[/info]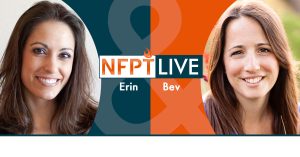 Next Week: Episode #46 – Budgeting for Personal Trainers
Subscribe to our Live Show on FaceBook to get updates when we're on or mark it on your calendar so you remember to tune in. We'd love to have you on the show Wednesdays at 9 am PT, 10 am MT, 12 pm ET.