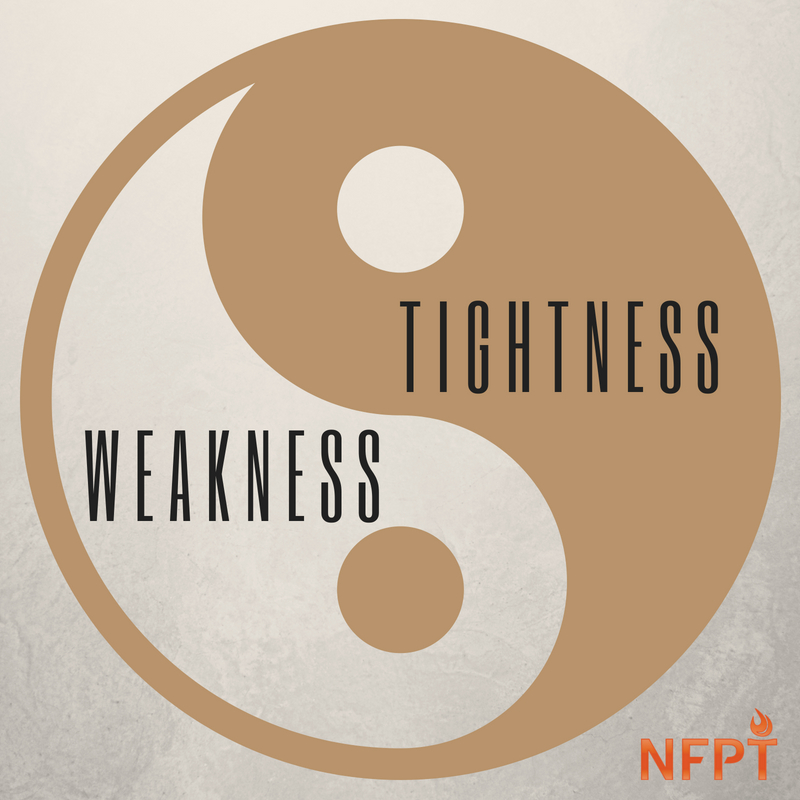 Is there a relationship between hip muscle weakness in some muscles and correlating tightness in others? Yes! But, it's complicated. When any of the 21 hip muscles are weak, it can cause the others to become over-worked and tight as a protection against forces being applied to the joint. We explore this common question on NFPT Live.
In this episode we talked about:
Is there a relationship between hip muscle weakness and correlating tightness? (

2:10

)
21 Hip Muscles (

2:29

)
Motions of the hip (

2:40

)
How to assess hip tightness and weakness (

3:35

)
How to assess hip strength (

6:35

)
Value of learning deeper anatomy and assessing unilaterally (

7:58

)
Using isolated exercises (

10:30

)
Remaining mindful of the movement you're doing (

12:28

)
Isolated exercises as part of warmup or cooldown (

14:30

)
Self-assess to learn (

15:15

)
Impact on the knees (

18:30

)
Stability-Mobility chain (

19:32

)
NFPT Live Episode #44

Some of our viewers said:
Hi ladies! I have hips and I like to shake 'em !!
😉
Hey ladies! Get hip!
What's up I love hips. 
My weakness is my knee.
Resources:
NFPT Anatomy Fundamentals Course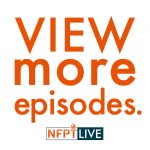 [info type="facebook"]If you're an NFPT trainer, join the Facebook Community Group to chat with other trainers. If you're not, come talk with NFPT here, like our page, and get updates on when we go live weekly.[/info]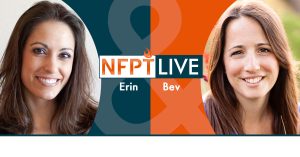 Next Week – NFPT Live: Take Your Personal Training Career to the Next Level – Ep 45
Subscribe to our Live Show on FaceBook to get updates when we're on or mark it on your calendar so you remember to tune in. We'd love to have you on the show Wednesdays at 9 am PT, 10 am MT, 12 pm ET.