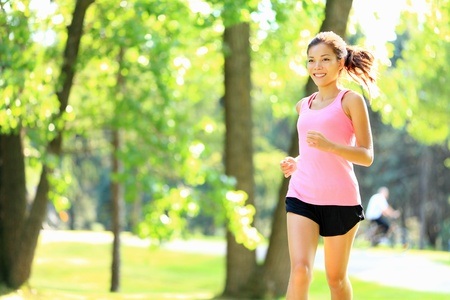 Learning about the incredible human body and how to take care of it is a lifelong journey. New thought processes, topics, and methods are always popping up in the fitness industry. Here are three that caught our attention. Anti-rotation, interoception, and the evolution of corporate wellness.
In this episode we talked about:
Anti-rotation (

1:07

)
Evolution of Corporate Wellness (

5:28

)
Interoception (

12:10

)
NFPT Live Episode #48

Some of our viewers said:
"Interoception is a way of monitoring ourselves so that we can ease the felt pain, expand the felt joy, and make sure that we get the resources needed in any given moment"-Alan Fogel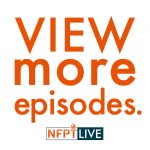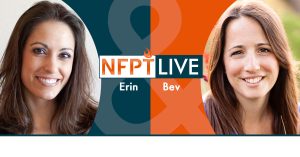 Next Week: Ep 49 –The Squat: Knees Over Toes or Not?
Subscribe to our Live Show on FaceBook to get updates when we're on or mark it on your calendar so you remember to tune in. We'd love to have you on the show Wednesdays at 9 am PT, 10 am MT, 12 pm ET.