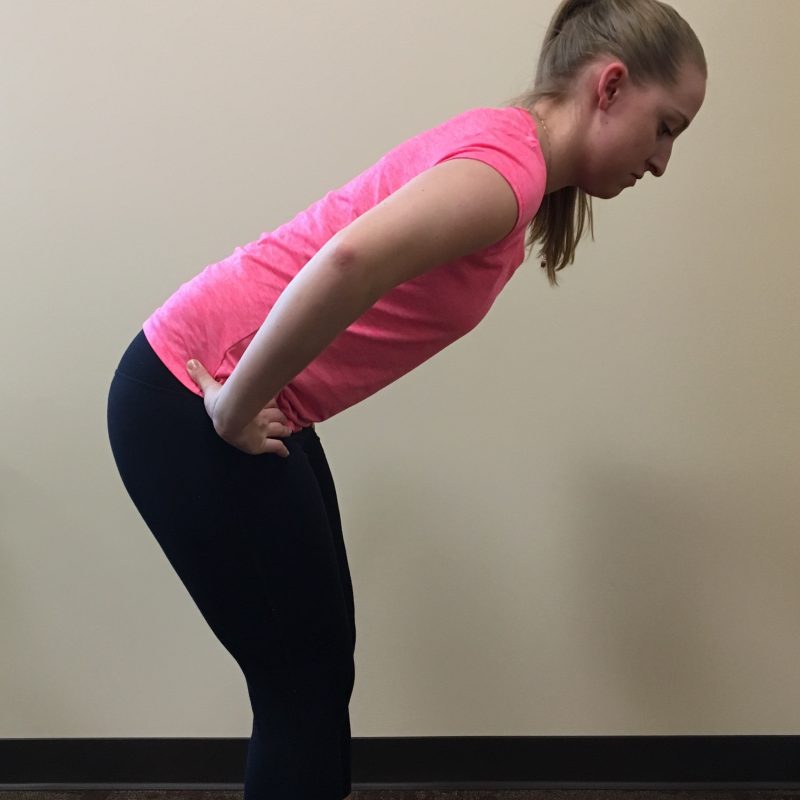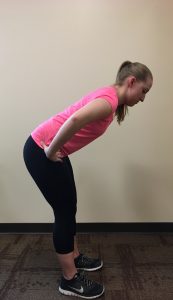 The hip hinge is one of the many valuable training tools available for fitness. When you simplify a squat with moves like this you can set clients up for better success. The hip hinge is an important foundation for squatting with proper form and training healthy backs. Let's talk about why and how to do this exercise.
In this episode we talked about:
Hip Hinge Demo (

0:36

)
Deadlift – Primary Hip Hinge Motion (

1:20

)
Foundational Movement (

1:45

)
Evaluate Hip Hinge Ability (

2:30)

Back to Basics (

4:00

)
Look Low and High (

6:00

)
Fixing Muscle Weakness (

7:00

)
Teach Hinge without Weights (

8:30

)
Remember the Kinetic Chain (

14:00

)
NFPT Live Episode #53

Some of our viewers said:
Ankle mobility is big in squats.
"The squat is the foundation of all fitness programs"- LiftBigEatBig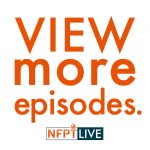 [info type="facebook"]If you're an NFPT trainer, join the Facebook Community Group to chat with other trainers. If you're not, come talk with NFPT here, like our page, and get updates on when we go live weekly.[/info]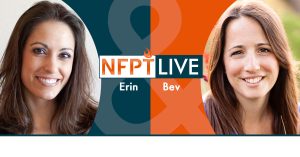 Subscribe to our Live Show on FaceBook to get updates when we're on or mark it on your calendar so you remember to tune in. We'd love to have you on the show Wednesdays at 9 am PT, 10 am MT, 12 pm ET.