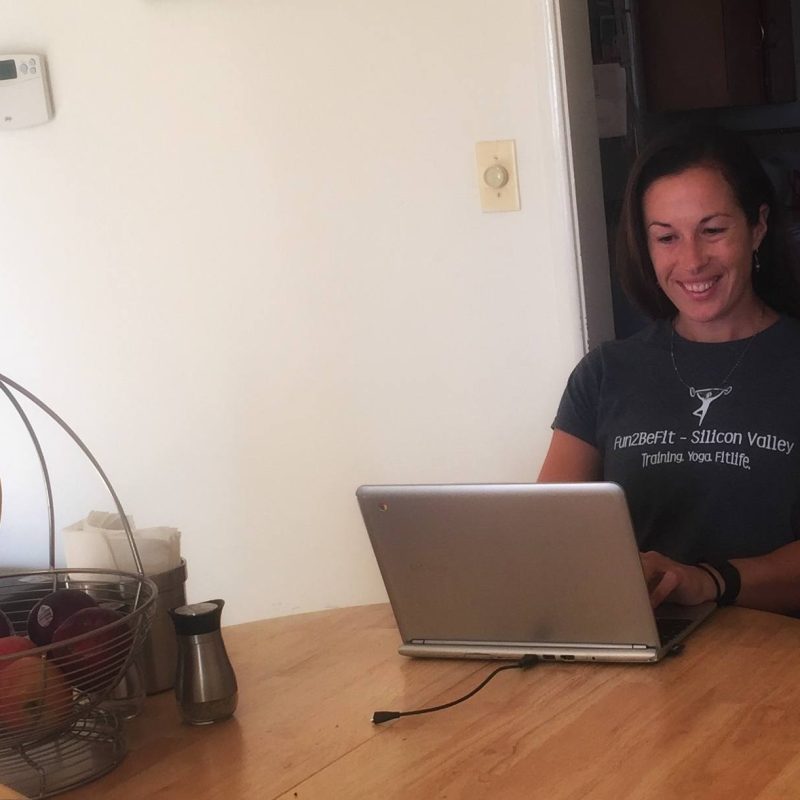 Starting a health and wellness business on my own was exciting and scary at the same time. Having worked in a commercial gym for my first 3 years as a personal trainer, I never had a problem getting clients. By retaining a majority of my clients, I only had to look here and there to find new people to fill the gaps. Surrounded by a sea of gym members trying to get into shape, people either approached me for training or I easily could walk around and chat to members until I found someone looking for help.
So you can imagine my fear of leaving the gym not having this constant flow of potential clients surrounding me. How can you find new clients out of your immediate circle of family, friends, and current clients? Both Yelp and MeetUp have helped me tremendously in growing my business to connect me with people I may have never crossed paths with.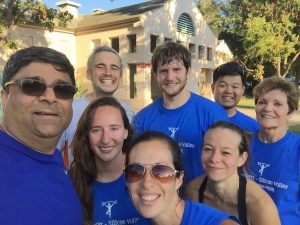 Yelp Your Business
Where do you go when you are looking for a recommended place to eat, nail salon or hottest bar? Yelp right? You would be surprised at how many people use Yelp to look for a personal trainer. Prior to leaving the gym, I decided to create my own business Yelp page to establish me as a small business. I linked my website, contact info, and uploaded workout pics with me training my clients. Many of my clients that had been working out with me for months or even years gladly wrote me a review. Prior to leaving the gym I was already receiving calls for my services.
Not only did I use Yelp to advertise my personal training, but also classes that I was teaching in the park. As a business owner, you have many options on Yelp to increase your business even further. You can extend a check-in deal for new clients, run ads that post next to your competitors, or add a call to action button that you utilize towards anything you are trying to expand upon. The great thing is that my Yelp page drives a lot of traffic to my website and it is FREE!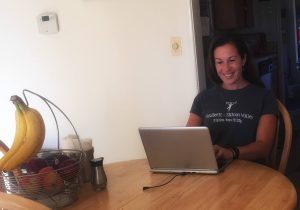 Grow With MeetUp
Another great online tool that can boost your exposure is MeetUp. Many people that are new to an area or are looking to make new friends use this service. I personally joined a few groups when I moved to California to get out and explore the area while making friends. Although my personal training business and bootcamp classes were going strong, I was looking to bump up the number of participants to take my yoga classes.
To attract attention and allow me to gain teaching hours, I created a donation based yoga class in the park. My overhead was nothing & caught the attention of people that wanted to practice yoga without paying the high prices of a yoga studio. Due to the appeal of the class, I actually made more in donations then I did teaching at the local box gym. To date, my MeetUp group is growing and approaching 1,000 members.
With this, it gives me a captive audience to expand on other revenue generating events. I hold yoga & beer events at local micro breweries, golf courses, and any other place that serves adult beverages. This is perfect for those that are new to the area because they actually get to socialize after yoga class to connect with others. Building community through fitness is something I am big on within my brand & MeetUp allows me to unite like minded people that attend my classes.
Do you increase your business with other online sources? Let us know in the comments on Facebook.
If you're an NFPT Trainer, join our Facebook community group!