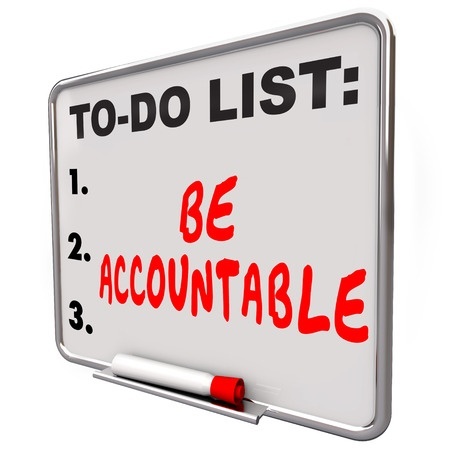 The holiday season is in its prime, which translates into two things: greater access to unhealthy food choices, and lower activity levels. This busy time of year with less than favorable weather makes it all too easy to lose the active healthy momentum gained in the warmer vacation months.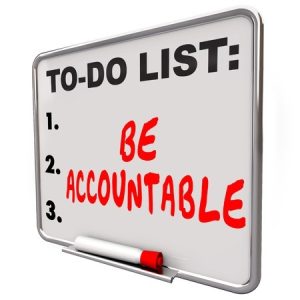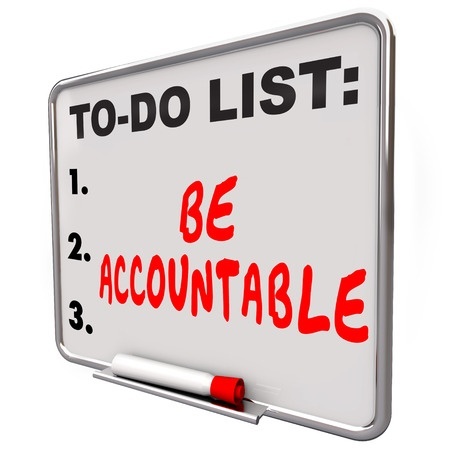 Cheat Days vs. Going Rogue
All too often there seems to be a general theme with clients gaining weight between Halloween and the New Year. The intention may be to start with a cheat meal here and there. One cheat meal turns into cheat meals, countless, and those turn into cheat days. Cheat days turn into weeks off the wagon.
Throwing in the Towel for the Holidays?
Cheat weeks become a revolving door of unhealthy choices for the entire holiday season.  
And, once Pandora's box has been opened, getting back on track becomes an uphill New Year resolution battle.
Keeping Yourself Accountable
Rather than ditching all of the healthy habits generated before the holiday season, why not try splurges with a little self accountability?  
A couple of months ago, Mike Kneuer discussed the advantages of teaching clients how to be accountable in his blog Keeping Clients Accountable. At the end of his discussion, Mike asked to keep the discussion going by finding out other ways to stay accountable. A quick survey on social media became an insightful way to find out what clients themselves do to stay accountable. Responses varied from smartphone apps to fun gadgets.
Mobile Apps to Keep Yourself Accountable
Whether your goal is to track your workouts, your food intake, or both, there are a plethora of smartphone apps to test out.
My Fitness Pal and FatSecret are just two helpful tools that are allow users to log food and exercise either on their smartphones or from the website.
Whether clients are simply counting calories or strictly tracking their macros, these two user friendly apps have extensive food lists making it easy to log their favorite store bought snacks, restaurant dishes, and home cooked meals. Adding in workouts is even easier. To keep track of gains and losses, users can put in their personal data such as weight and body composition measurements. 
Investing in Accountability
For some, using an app can get old quickly. If this is you, a few good tools to spend money on to keep your head in the accountability game include: Fitbit, Fitbit Surge, Garmin Vivofit and Vivosmart. Even Apple and Android teams have created smart watches that can help track steps and workouts.
I know what you're thinking, "Sticker shock."
Well, remember that they are excellent holiday gifts. You can put them on your holiday wish list or even gift them to yourself. What's a better self gift than that of health? That's a rhetorical question.
Sharing Your Accountability
If you're working with a trainer or dietician, the data you share with them from your accountability may enable them to tailor your goals.
These are just a few of the endless resources available to stay accountable. Share your thoughts on these or other resources that are useful for staying accountable in the comments section of our Facebook Page.