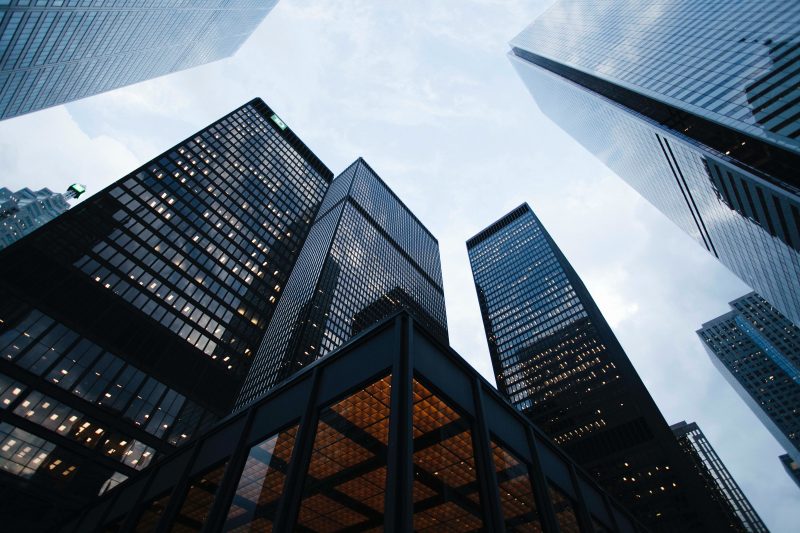 As personal trainers, we need to stay in-the-know about what is going on in the world around us. As fitness pros, you can capitalize on times of fiscal uncertainty and flourish in this economy by tapping the large well of opportunities in the domain of corporate health and wellness.
As a personal trainer, I encourage you to get involved in the wellness explosion! The bottom line is simple. Businesses are spending serious money to keep their employees healthier so that they can avoid increasing health care claims. Employee health improvements, through wellness programs, can help prevent major medical conditions that result in increased employer healthcare costs.
Before knocking on every door on Main Street, find out the businesses that provide their employees with preventative health coverage that could include your services. Those businesses and their employees are already looking for you. Not only will they welcome your knock, but often they have designated funds to enlist your services.
So, they want your services and you want their money (let's not beat around the bush on this point). It's a match made in heaven. To complete the courtship you just need to make the introduction and break the ice.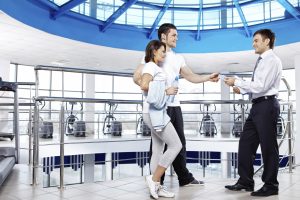 Offer to hold a seminar in the office. Teach them the importance of living an active and healthy lifestyle. Remind them they want to live long enough to enjoy the fruits of their labor. And, they want to be in full health when the time comes to retire. If that doesn't sell them, the fact that their company will pay for it should.
Get them started on the right track by introducing them to National Bike to Work Week (May 14-18). Share some biker safety tips, and help them map out their bike route for National Bike to Work Day (May 18). Time up the right time of year with the monthly theme that works for your efforts. 
Invite them to a free session. Even if some are not interested in biking to work, you can market a small group training class as a team-building exercise. Bring this point up with the employer ahead of time. The boss is already excited you are encouraging preventative health measures (which will save money on health care claims). Throw in a team-building exercise and you'll take it to the next level. Now, you have the support of the employer and attention of the employees.
Not only are you giving them incentives to participate, but if they come to your facilities where you can show them firsthand how valuable your services are, then you will sell them on you before you sell them on the service. Getting them in the door can often be the hard part. Now, do what you do naturally – care, encourage and be a great role model.
What other ways can you get employees excited about their health?