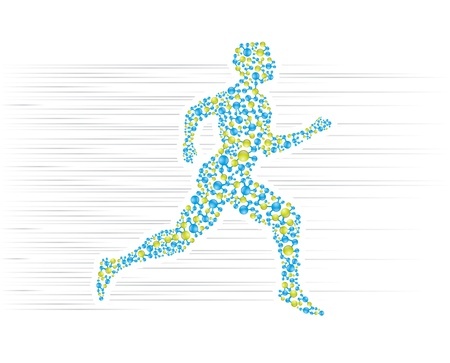 If you missed the Top 10 Posts from the year it's not too late to catch up over the holiday. Get ready because NFPT has an exciting 2018 planned for you. If there are any articles you'd like to see written or topics you want us to cover on the NFPT Live Show this year, get in touch and share your thoughts with us.
Here are the ten: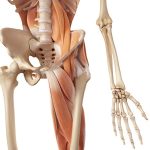 10. How to Prepare for a Personal Trainer Practical Interview
You interview every single time a new client meets you. Whether it's a formal interview at a new gym or the first meeting with a new client this blog covers it all!
9. Hip Flexor Muscles and Anatomy for Personal Trainers
Naming all 11 hip flexion muscles from memory is a tough task to tackle. To make it easier for your memory, here are tips on how to study according to your level of anatomy knowledge. Pick which works for you and then we'll review the muscles.
8. 7 Signs You Would Make a Great Personal Trainer
Some people love fitness and those that don't like it much hire a personal trainer. If you've got the natural drive to workout or have found deep reasoning to stay in shape then chances are you don't need a fitness coach. But, perhaps you could be one?
7. In-Home Personal Training – Open the Door to Success
Questions to ask yourself and steps to take for seeing clients in their homes are all found in this article.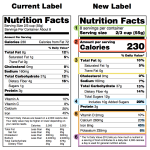 6. 12 Ways to Tell if Your Personal Trainer is a Waste of Money
Take a peek in the mirror and make sure you aren't making any of these mistakes. If a personal trainer broaches any of these points, a client should consider finding someone else to help him achieve his fitness goals.
5. Understanding the Changes to the 2018 FDA Nutrition Label
Even though 67% of consumers read and examine food labels (Salge, 2016), they often misinterpret the information when making purchasing decisions. How consumers apply nutrition label information to their decisions is a stumbling block. Luckily, personal trainers and health coaches can help teach clients how to use a nutrition facts panel effectively and consistently.
4. 4 Personal Training Package Pricing Ideas
Package pricing is a type of strategy to offer a discounted fee for block bookings. Many trainers use this as a way to increase their cash flow from single-sessions. It's a win-win and here's why.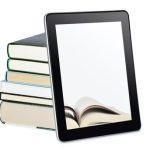 3. Write Your Own Fitness eBook
There are a few different ways that trainers can add a secondary income to give themselves more freedom, time, and money. With an Info product like an eBook, a personal trainer can leverage their expertise into something that could create income without actually having more clients. Sounds pretty cool, right?
2. Tax Write-offs for Personal Trainers
If you're an independent contractor or business owner you have to file your own taxes, which seems like a negative until you consider the major positive…deductions! When you make a purchase for your business, it can usually be subtracted from the total amount of income you earned, meaning it isn't taxed.
1. Does Exercise Lower or Raise Cortisol Levels?
Are you stressing your clients out by altering cortisol levels during exercise? We all know that there is a sweet spot when it comes to exercise. So, is the "Stress Hormone" cortisol an athlete's friend or foe? The answers may surprise you!
[info type="facebook"]Which was your favorite? Join the conversation. If you're an NFPT trainer, visit the Facebook Community Group to tell us. If you're not, come talk with NFPT here, we would like to meet you![/info]