If you've waited until New Year's Eve to check out our awesome fitness pro blog, well, you picked a good day. Below are the most read blogs from 2019 across the board from all sources and none will disappoint! Bookmark this blog and make sure to come back to it if you can't read them all at once!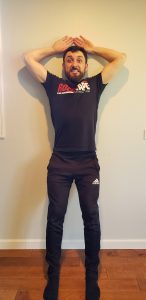 10. Three Essential Exercises To Improve Mobility Let's face it, mobility in general was a hot topic this year and I don't expect that will change much in 2020 and with good reason: It's important, folks!! Dr. P shares his three exercises to improve mobility that pretty much everyone will benefit from.
9. The Dangerous Difference Between Ketosis and Ketoacidosis The Keto diet is another buzz phrase this year and we would all do well to understand the diet well enough to guide our clients who adhere to it and to know that it is NOT the same thing as ketoacidosis. David Rodgriguez breaks it down in this blog.
8. Competitive Nutrition For Women's Bodybuilding, Physique, and Figure Even if you never have a client who chooses to compete I think everyone is a little curious about how these amazing athletes get to the stage in the condition they do. Diet prep is a big part of it, and our long-time author Cathleen Kronemer can speak from experience on this one.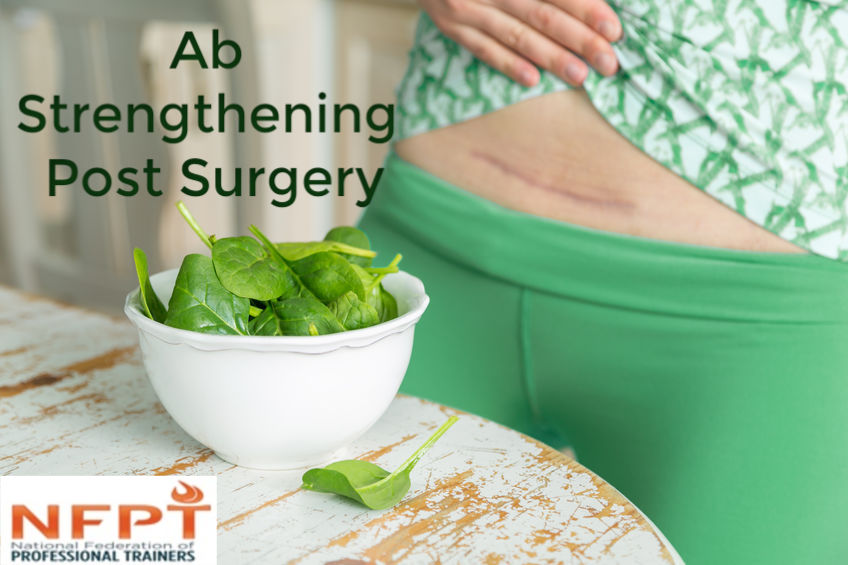 7. Strengthening Abs After Pregnancy or Surgery It's no wonder this one is a hot topic—SO many athletes and fitness enthusiasts who bear children or experience abdominal surgery have to face a major challenge in regaining their core strength. Here's how to deal with it in the best way.
6. The Three Brattiest Muscles Dr. P's breakout blog was a hit because who doesn't want to know which muscles cause the biggest issues and how to handle them?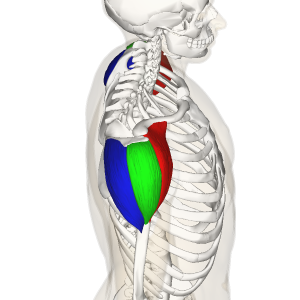 5. Dynamic Deltoids: Understanding and Training Shoulder Muscles I authored several anatomy blogs this year but none garnered as much attention as this one. It's a pretty good segue into my shoulder mobility series.
4. Assessing Shoulder Mobility Restrictions for Pull-ups As part of my perfect pull-up series, there are several mobility assessment blogs that fall under this umbrella and they were all pretty popular. Shoulder mobility is necessary for pretty much all upper body movements, so take this one in!
3. Choosing Women's Competitive Bodybuilding Division If you were interested in the prep article above, then you'll want to read this one too. Women have a lot of choices these days if they want to compete on stage. Here's how to figure out which division to choose.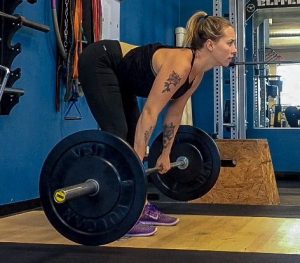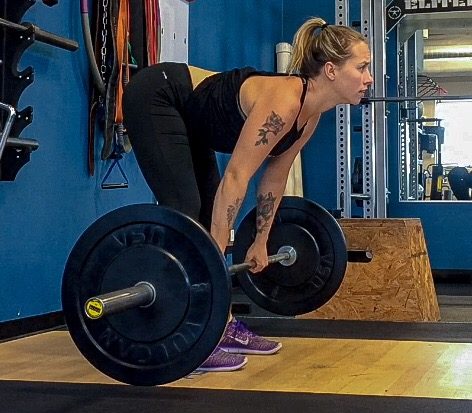 2. German Body Composition Training If this term is unfamiliar to you then drop everything and read this blog immediately. Itmay change the way you workout and train your clients forever. Alex Clearwater dove into the history, execution, and programming of this unique training split.
And the MOST read blog of the year?? DRUM ROLL…..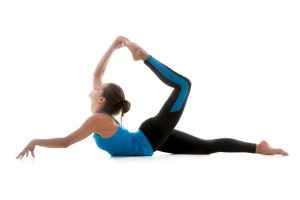 1. Understanding Active and Passive Insufficiency Okay, even I'll admit as the author of this blog that this title isn't exactly sexy or catchy. So why was it so popular? My guess is that's attributed to the very reason I wrote it: It's a difficult concept to grasp if it's not explained well. I wanted to explain it in a way that was understandable since many of the other articles out there don't do a great job of that. This must be a highly googled search term and here's the article that you'll find when you search it. It's an interesting and important read, if not exciting so take a minute to expand your fitness knowledge!
Top Trainer Spotlights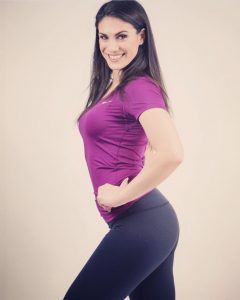 Emilie Pavey and her megawatt smile ooze the passion that embodies a model NFPT trainer. A trailblazer, Emilie went overseas to pursue her fitness career and made a huge impact on an African community by teaching fitness workshops. She is inspiring and her enthusiasm infectious.
Daniel Stein took a leap into the fitness world by starting his own company and certification to train clients with special needs. A truly extraordinary trainer and human, his story will inspire you to do more.