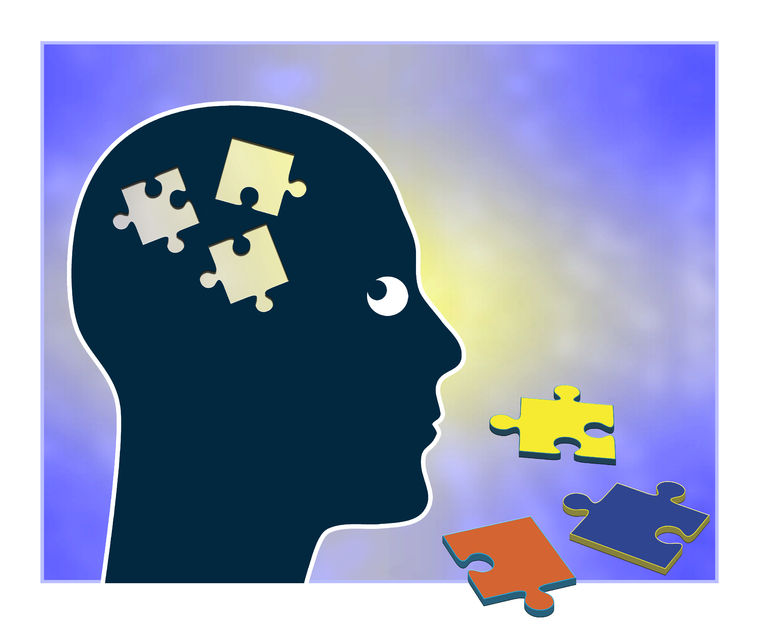 Regardless of their level of education, many seniors struggle to get into a regular habit of physical exercise, leaving them in less than ideal health.
As personal trainers, we must strive to find ways of engaging this population, and it seems as if spreading the news of how exercise helps the brain as well as the body might be a great place to start.
Let's Get Physical
The most commonly discussed reason for exercise participation is for purposes of weight loss and/or maintenance. Since metabolism rates seem to wane with age, becoming more active can boost metabolism, as can the addition of lean muscle mass.
Another benefit relates more to general wellbeing as we age. The ability to enhance mobility, strength, posture, flexibility, and balance are all by-products of an active lifestyle.
Lesser-known results, but impressive still, are the improvements exercise can make in digestive and immune system function, blood pressure and bone density. Research has indicated that regular exercise, most notably in the senior population, may confer some protection against diabetes, obesity, heart disease, osteoporosis and certain select types of cancer.
Mental Health Benefits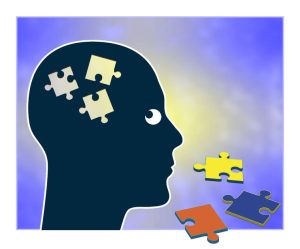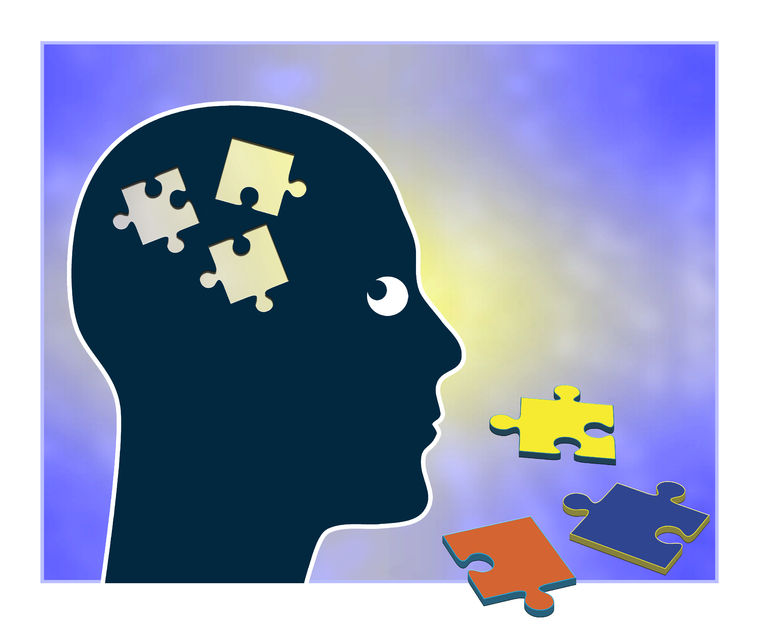 Group exercise instructors and personal trainers love to see their participants and clients becoming engaged in activity, but just as important is witnessing the smiles on their faces as they see and feel improvements in their health.
Such emotional uplifting is a big reason to encourage older adults to get moving. Exercise offers an opportunity to relieve stress, and the resulting endorphins often help reduce feelings of sadness, depression, or anxiety.
While regular moderate exercise may cause fatigue, the good news is that sleep patterns are greatly improved. Active seniors report fewer bouts of insomnia and more restful shut-eye time.
Perhaps one of the unexpected benefits of being more active occurs in the brain. By adapting to new movement patterns, exercise helps brain functions such as multitasking and creativity. Of particular importance to this population is the evidence that exercise can help prevent memory loss, cognitive decline, and dementia.
Exercise programs in particular that are structured, individualized, of a significant intensity and duration, and include varied components show promise for preserving cognitive performance in older adults.
Population Growth Means More Client Potential
In the United States, the number of individuals aged 65 years or older is expected to more than double by the year 2060, from 43 million to 92 million. Concurrently we can expect to see a rise in the prevalence of dementia and other cognitive impairment.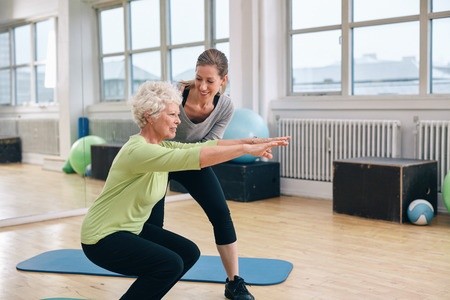 Although declines in cognition attributed to the normal aging process are well documented, some of the changes observed in brain structure and function may be related to neurodegenerative diseases such as Alzheimer's and other types of dementia. Surveys indicate that approximately 14% of individuals over the age of 71 in this country alone suffer some form of dementia.
Physical exercise that targets modifiable risk factors may reduce declines in cognitive performance and protect against neurodegenerative changes. Engaging in any form of moderate aerobic exercise is especially important for seniors with co-morbid illnesses.
Exercise can lessen fatigue and shortness of breath, benefits which in turn help to foster independence by improving endurance for daily activities.
Research studies consistently demonstrate that strength training that has the most significant impact on improving the quality of life for our aging population. The use of weights helps prevent loss of bone mass, builds muscle, and improves balance, all of which go a long way towards staying active and avoiding falls.
Senior adults who undergo progressive resistance training programs have shown marked improvements in the execution of complex activities coupled with a decrease in functional impairments.
Physical Activity Recommendations for the Elderly
The Center for Disease Control (CDC) includes a Division of Nutrition, Physical Activity, and Obesity. These professionals have created basic guidelines for adults over 65 who are reasonably fit and have no limiting health conditions. Any of the following protocols can be beneficial:
2 ½ hours of moderate-intensity aerobic activity per week paired with strength training on two or more days of the week. Such progressive resistance training targets all major muscle groups (legs, hips, back, abdomen, chest, shoulders, arms)
1 ¼ hours of vigorous intensity(jogging/running) aerobic activity per week coupled with the aforementioned weight training
An equivalent mix of moderate and vigorous intensity of aerobic activity per week AND the same 2x/week strength training program
While these guidelines for older adults may be overwhelming at first, particularly for new clients and relatively deconditioned senior adults, they can be goals towards which to build gradually. If in consulting with a potential client, you sense ambivalence in motivation, there are many ways to creatively engage this population. Consider the following:
Verbalize and explain the benefits— Many older adults to whom physical exercise is a new concept may not fully grasp all that is to be gained by such a lifestyle change.
Become a personal motivator — This may be a challenge, but it is part of the requirement when working with the senior population. Certainly, trainers incorporate varied exercises during one-on-one sessions. However, also consider discussing different types of physical activity to replace or counteract more sedentary television time.
Use technology— Fitness trackers and Smartphones are appealing to many tech-savvy older adults and can prompt motivation. Often a basic pedometer is all that is required to spur a hesitant client into action.
Trainers possess all the skills necessary to positively impact the lives of seniors. Seek out ways within your own community to spread this information, and build your client base with this burgeoning demographic.
LEARN MORE AND TAKE THE COURSE FOR CECS: "ISSUES WITH AGING" >>


References
https://www.ncbi.nlm.nih.gov/pmc/articles/PMC3872007/
https://www.alwaysbestcare.com/exercise-and-the-elderly-good-for-the-body-and-the-brain/
https://pdfs.semanticscholar.org/64b8/4f75c9204441ee93235b650b69716a01e6fa.pdf
https://www.ncbi.nlm.nih.gov/pmc/articles/PMC4324332/
http://www.scielo.mec.pt/pdf/mot/v11n1/v11n1a15.pdf
https://gerontology.usc.edu/fitness-and-wellness-guide-for-seniors/
https://www.helpguide.org/articles/healthy-living/exercise-and-fitness-as-you-age.htm
https://www.ncoa.org/center-for-healthy-aging/basics-of-evidence-based-programs/physical-activity-programs-for-older-adults/
https://straighthealth.com/exercise-and-the-elderly-benefits-and-recommendations/