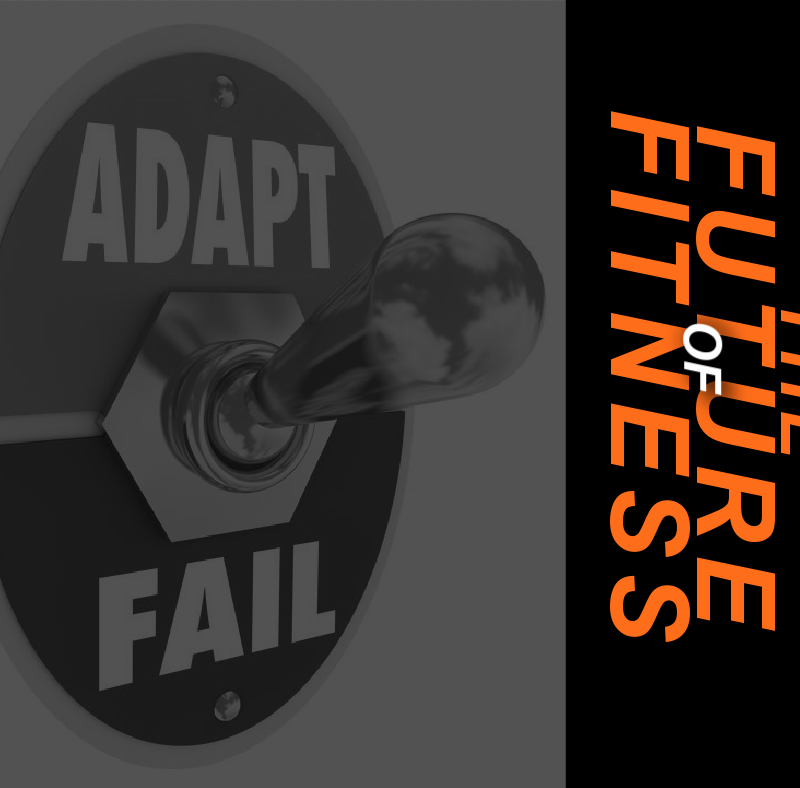 Below personal trainers will find a few notable reasons that lockdown was a blessing in disguise and hopefully, some from which your clients benefited…namely that unexpected push forward, learning there will always be a way to succeed even when the norm is hit with a curveball.  
Blessing in disguise #1: We learned how to adapt "online." Online everything.
One aspect of the fitness industry that took off faster than any was virtual accountability, workouts online that clients would get credit for, or small competitions that resembled a team effort. Not to say that it wasn't already an up-and-coming trend prior to the pandemic, but not to the magnitude that it reached this year.
Gyms had to quickly pivot to provide services for a paying clientele, otherwise, they would meet their business demise. Instructional platforms of all types that offered what the members were paying for materialized as a substitute for being in the facility. It's not uncommon to encourage your clients to utilize options outside of their one-on-one sessions, so it was pertinent to have a virtual option in order for them to experience progress. This meant you as the trainer and other staff had to navigate this learning curve with members to keep the ball rolling. There was a noticeable "fight" to get clients/members on board with their virtual gym before they ventured off to find one that was already developed.  
And it didn't stop there.
Blessing in disguise #2: Apps to adopt and adapt to the Future of Fitness
What about your clients that were used to hands-on one-on-one individual programming? Unfortunately, you were no longer given a place to meet your clients and had to find a way to accommodate coaching them some other way, or ultimately lose any progress made. Or lose the client.
Apps such as Trainerize, PT on The Net, The Bright App, and TrainerFu (just to name a few) enjoyed a boost in new members. This allowed trainers to stay connected to clients and keep their programming going. If you were a trainer that was not familiar or prepared for this, there was a definite learning curve and a push to connect the dots and adapt to the technology. 
The ability to offer this service to clients has been a game-changer for many trainers and their clientele. They have both more freedom and time to succeed without having to find a time slot each week for an appointment. This may have turned into an opportunity for you as the trainer to become independent and bid farewell to the facilities you once worked in, allowing clients to use the programming app at their leisure and still stay connected to you. 
Turning the blessings into successes
The ultimate career goal for every personal trainer will differ. It may be a part-time gig or side hustle that you enjoy for extra cash, or perhaps you have a sincere passion that you expect will help you climb the fitness industry ladder to the very top rung.  Wherever you fall on the spectrum there will always be trends, patterns, and obstacles to learn from.  
If you are in the industry long enough you will see the trends are constantly progressing, building from the previous year. Patterns become more noticeable (just as with your clients) and you will continuously need to adapt, becoming more prepared each time. Last, but definitely not least, are the obstacles–finding that each day will provide you with the perfect obstacle to keep you moving forward in a field that is forever changing.  
If we've learned anything up to this point it's that your clients will depend on you to stay in the know, to keep learning, to adapt, and always rising to the challenge—just as you'd expect them to do. Pre-pandemic got us primed and prepped, but the post-pandemic recovery period has pushed us more quickly into the future of fitness.