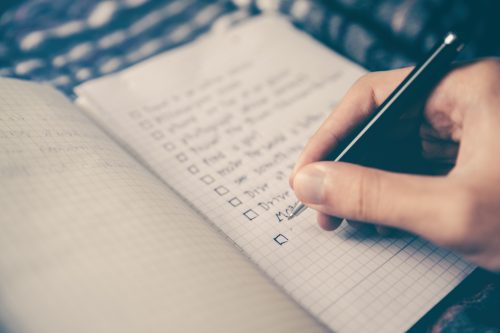 In this episode we talked about:
Don't drink too much alcohol or caffeine.
Don't try to one-up a presenter.
Don't buy anything the first day.
Don't go to every session, take breaks.
Don't be a jerk.
NFPT Live Episode #50

Some of our viewers said:
I got my best deal on the last day, right when the exhibit hall was closing!
"Be a learn it all, not a know it all"- Anon
Great advice…don't be a one-upper..Ever!
Wow, I just said that to my daughters..just don't be a jerk to your sister. We all know jerks, don't be one!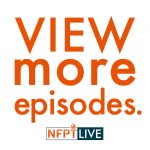 [info type="facebook"]If you're an NFPT trainer, join the Facebook Community Group to chat with other trainers. If you're not, come talk with NFPT here, like our page, and get updates on when we go live weekly.[/info]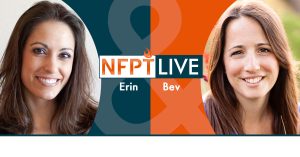 Next Week: Ep 51 – IDEA World Convention 2018 Re-cap
Subscribe to our Live Show on FaceBook to get updates when we're on or mark it on your calendar so you remember to tune in. We'd love to have you on the show Wednesdays at 9 am PT, 10 am MT, 12 pm ET.