Turn Your Fitness Passion
into a Rewarding Career
Become a Certified Personal Trainer
Affordable
Comprehensive
Accredited
Get Certified
BECOME A PERSONAL TRAINER and
Start Training

in 5 Easy Steps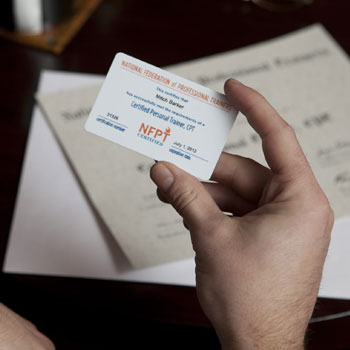 Pick your Certification Package
Interest-free 'Pay Later' payment option
Become a personal trainer in less than a month
Love what you do, make money doing it
Why Personal Training?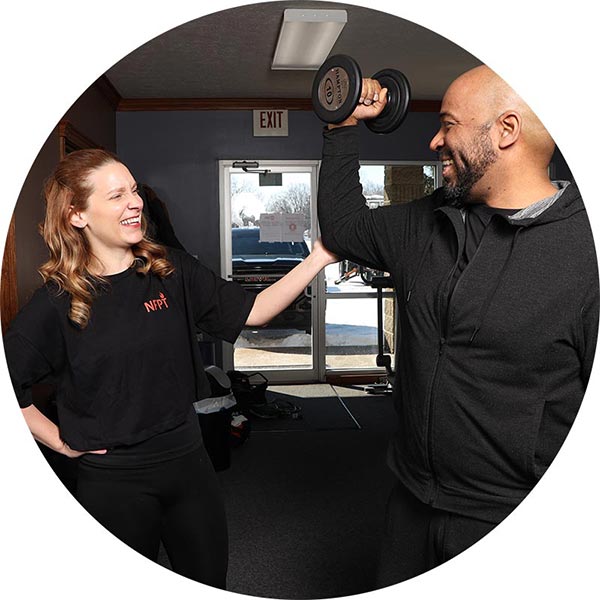 Life as a Personal Trainer
Get the Free Guide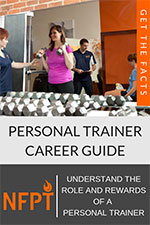 Our start-up guide, packed with tips from career personal trainers, lets you explore what a trainer does each day, income potential and career options. Learn more about the exciting career ahead!
Why NFPT?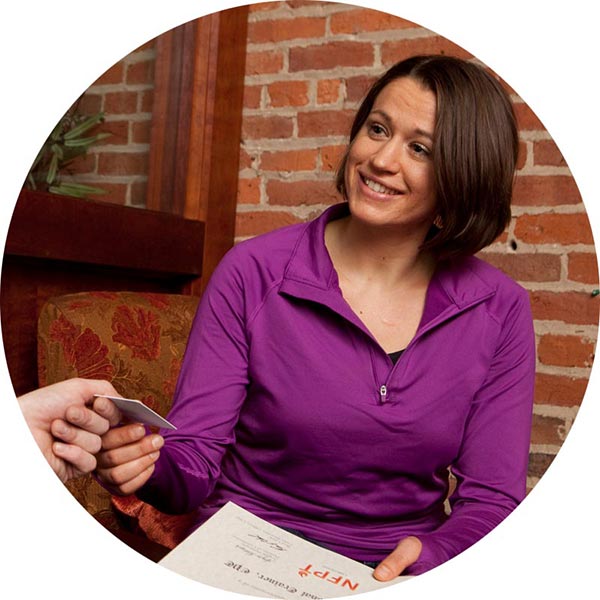 Certification Comparison
Join Our NFPT Trainer Family
Being a family-run business means that NFPT's leaders are the same people answering your calls and emails, and will be there to help you earn and keep your personal trainer certification active. At NFPT, we want you to succeed doing what you love to do. Meet our team and see how our family atmosphere and focus on people take the hassle out of the certification process.
Accreditations and Affiliations
Be in the Know

Get our monthly e-news

Get exercise science info, fitness programming and business advice. This is where you'll find articles for getting free continuing education credits to maintain your certification, too.
What Others Say
I started personal training more recently but it didn't take long to know that being a personal trainer is what I want to do with my life! I had the pleasure of working directly with (NFPT founder) Ron (Clark) and I learned so much that I knew I could put it to work. Getting certified was the next step. I know now that it's possible to take my passion and make it a career — because I'm doing it! Thank you, NFPT!
Daniel Mills
NFPT Certified Personal Trainer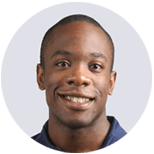 Being a personal trainer has been the most rewarding career choice I've ever made. After 25 years of acting and entertainment, I met a personal trainer with NFPT; his knowledge was amazing. I investigated the many associations but none of them offered what the NFPT did. I feel blessed to be a part of such a committed organization!
Debrae Barensfeld
NitroForce Industries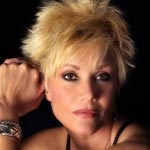 The NFPT Certified Personal Trainer program is my recommended certification for entry level trainers to pursue. What makes NFPT different is how effective it is in giving trainers a good foundation of knowledge in an easy-to-understand format without overwhelming them. Beyond certification, NFPT gives trainers an amazing-yet-cost effective platform to grow and expand their expertise.
Matthew Hirschberg
Body Renew Fitness & Family Sports Center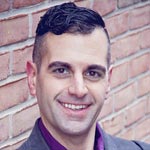 To have what I've never had before, I had to do what I've never done before. I started with NFPT certification and it helped me to gain the confidence to start my own personal training business. Thank you, NFPT, for giving me the foundation to build on!
Roderick Benman
A+ Fitness Training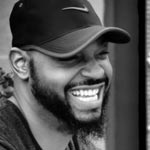 Pick your Certification Package
Interest-free 'Pay Later' payment option
Become a personal trainer in less than a month
Love what you do, make money doing it