Founded by family
Built by our trainers
From Humble Beginnings
In 1978, NFPT founder Ron Clark, then 20 years old, was serving as a U.S. Marine staff sergeant at Camp Pendleton, Calif. During a long-range training exercise, he was shot through his wrist with a .50-caliber rifle. During his rehab back home in Lafayette, Ind., Ron discovered his passion for fitness training. After earning multiple certifications and the competitive bodybuilding titles Mr. Indiana, Mr. Purdue, AAU and National Physique Committee, he realized that reaching his personal goals wasn't enough. He needed to help others do the same.
Ron became a certified personal trainer and a firefighter and emergency medical technician for the City of Lafayette. While working 24-hour on/24-hour off shifts as a firefighter, he opened his own personal training studio called The Fitness Clinic. Even with so much to keep him busy, Ron continued to pursue his mission to help people like him turn a passion for fitness into a successful career. In 1988, the National Federation of Professional Trainers was born.
Read More
Built on a Foundation of Family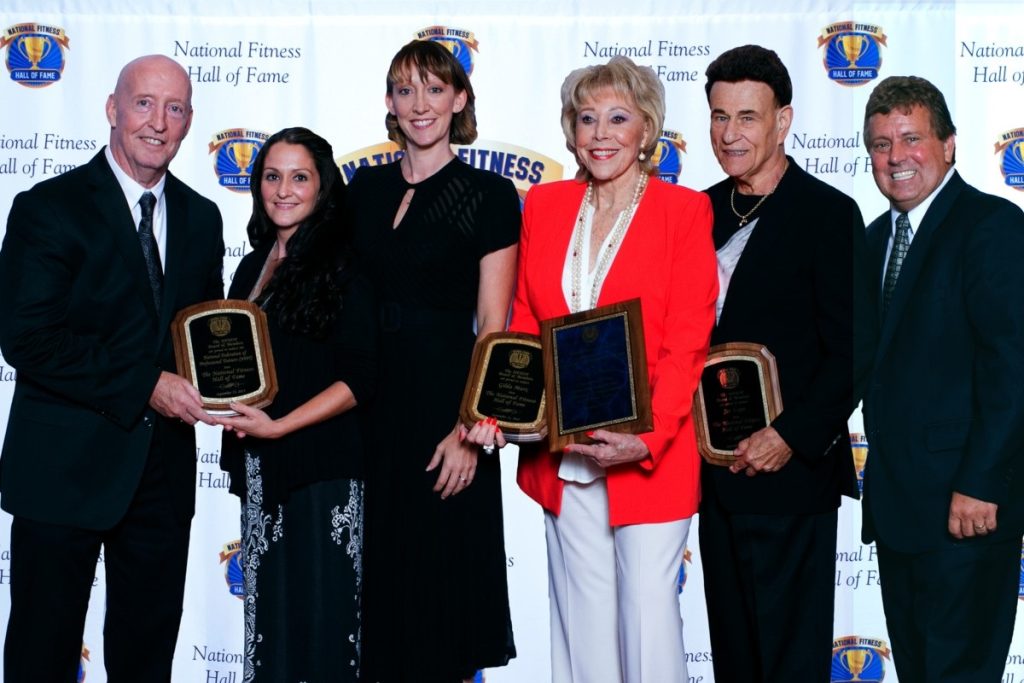 Now led by Ron's daughters Angie Pattengale and April Pattee, NFPT continues Ron's mission to certify fitness enthusiasts who want to train safely, effectively and enthusiastically. The fitness industry has taken notice: the National Federation of Professional Trainers was named to the National Fitness Hall of Fame in 2015. Built on a foundation of integrity and dedication to our trainers, NFPT is committed to providing friendly guidance throughout the certification process. We believe in a family-first approach and that's a big umbrella — big enough to cover our trainers, partners and staff. At NFPT, we're all family.
Meet Us
We Make Broad Impacts
Since 1988, NFPT has helped more than 80,000 trainers across the United States and in more than 15 countries to reach their dreams. We are well known in the United States and growing across the globe. NFPT trainers hail from northern Canada throughout the United States and into Latin American countries, from Lebanon across the Middle East to Asia, from India to South Korea and Japan. You can go most anywhere in the world and find an NFPT certified personal trainer.
You are Family
At NFPT, we're family-owned and it shows. You'll gain the skills you need to begin your career on a solid foundation from our friendly and supportive staff. You'll benefit from our commitment to you that goes beyond just certification. We nurture your career growth and that of every member of our trainer family. You get the care and attention you'd expect from family when you work with NFPT.
See how our family atmosphere and focus on people makes it easy for you to get certified and put your passion to work.
See How
Get the Free Guide

Learn more about your fitness career.

Explore a personal trainer's daily routine, income potential and career options with the free NFPT Trainer Guide. It's packed with insights from career personal trainers.