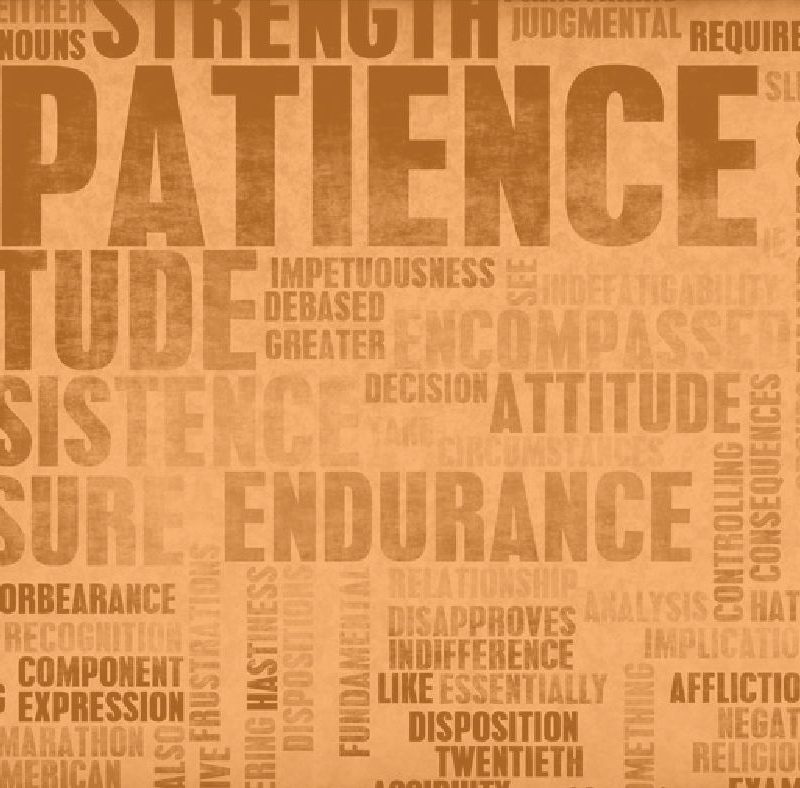 If the pandemic has taught us anything, it's that patience is a virtue—at least if we want to retain our sanity amidst uncertainty.As more of our population receives the COVID-19 vaccine, number of members returning to the gym seems to increase a bit more each week. While we may get glimpses of "normalcy" in some aspects of our daily lives, sadly, the wearing of masks remains a strong tenet to which we must cling, at least for the foreseeable future. Despite having grown weary of this formality, which hides our smiles and creates a rather foreboding atmosphere, we realize that the health of our country depends upon near-100% compliance. How can we better cope with those who refuse to follow the rules of the gym?
Patience, Pandemic and People
We witness the erosion of proper conduct on a regular basis these days; we cannot simply continue blaming it on the pandemic. Drivers cut us off in traffic, young adults refuse to make eye contact when conversing for fear of missing something on their cell phones, and just about everywhere we turn, patience seems a very rare commodity indeed.
In the gym where I work, we continue to adhere to CDC guidelines in terms of cleaning equipment, limiting class sizes, and of course, wearing masks regardless of the activity in which we engage. Such behavior remains a condition of our employment, so non-compliance by staff members puts one at risk of termination. However, many of our members and clients fail to wear masks diligently, and we then carry the burden of constantly reminding people that they must agree to "mask wearing in our facility" if they wish to continue exercising. This requires patience on both parties…a virtue that runs dry all too often.
View Kindness as King
Perhaps we simply need it spelled out for us, in order to realize the importance of patience, not just in our jobs but in every aspect of our lives. Maybe this can help us see the necessity of exhibiting kindness, especially given today's multitude of trials, tribulations and challenges!
P ~ Pleasant words go a long way.
A ~  Attitude is contagious–keep it positive!
T ~ Think how you would want to be treated in a given situation. Apply the "golden rule"
I ~ Inhale and count to 10 before you speak.
E ~ Engage in "active listening".
N ~ Notice how your patience is reflected in someone's compliance with your request.
C ~ Compliment first, then constructively criticize, then follow up with another compliment.
E ~ Enlist the help of others when necessary.
Practice Makes for Permanence
If we can open our minds to these guiding principles, maybe the mask mandate and other situations can begin to seem less restrictive. Does this require practice? Most definitely! After all, anything worth doing in life takes a fair bit of repetition and positive reinforcement before evolving into a "habit". We all face bad days, irritable moods, challenging careers and kids; on these occasions, wearing a mask feels like the proverbial straw that breaks the camel's back. Practice having patience with yourself first…soon kindness and patience towards others evolves naturally!