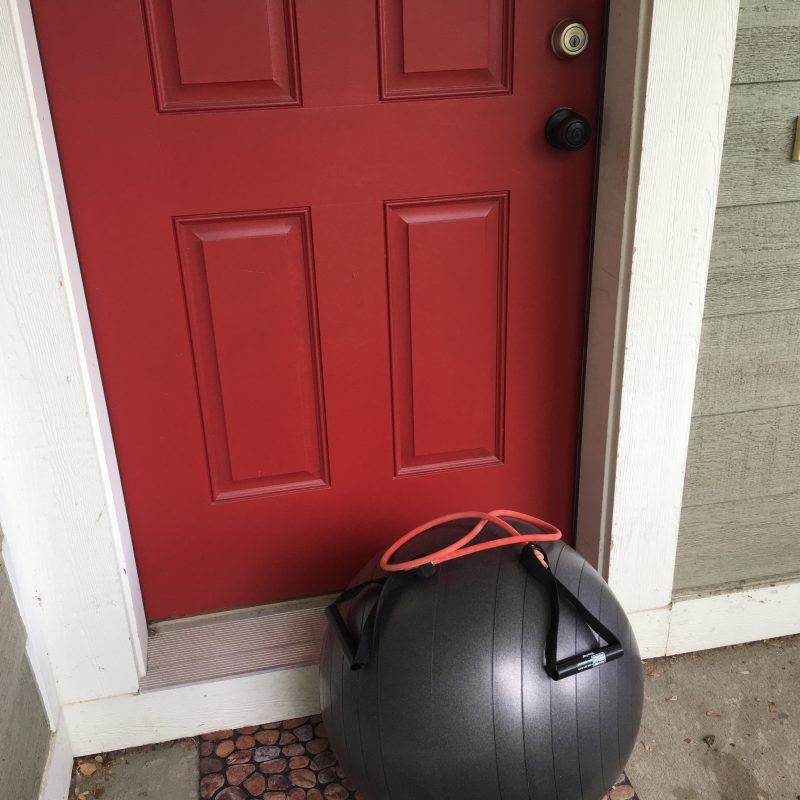 A while back, NFPT asked what things would you as trainers like to know about in home or mobile personal training. I am here to answer some of those questions for you to give you a better idea of what in home training can look like.
"In home/mobile would be kind of a new concept to me, as opposed to training in a gym setting…I may have a client I train in home soon however, so any tips or experience story helps me!  Here's a question…what's the age range typically for clients who hire for in home training and what would a typical (meaning client has no injuries etc) workout look like? Thanks!"
Any age-range is fine. The client simply needs to be capable and focused enough to train. Focus on constructing  workouts to meet each individual's capability and needs. In the home training generally is for 1 or 2 clients at a time. That is all that space will allow. People who want to be trained in their home generally want privacy. When training outdoors as an independent trainer, you can expand to as many clients as you like. You can do small group or even large group training. It is fairly easy to conduct a group class. You may even want to set up some circuit training for the group.
"For in home training, what equipment is an absolute?"
These days, there are some really awesome pieces of portable fitness equipment that you can use with your clients. A few of the essentials include:
A High Quality Workout Mat or Yoga Mat
Adjustable dumbells. There are several companies that make these, but Powerblocks has been around for more than 20 years. They are durable, compact and have awesome warranties and customer service.  Another popular adjustable dumbbell is the Bowflex Selectech System.
 A Portable Bench or a Club Step. The Original Club step is not less expensive than a travel bench, but they are lightweight and durable. The are great for other uses such as doing lower body cardio/agility drills and even lower body strength work such as step ups, lunges, calf raises, etc. They are also perfect for doing dumbbell bench presses and any other exercise that is traditionally done on a workout bench.
Stopwatch or interval timer. You can use a stopwatch to time exercise intervals and rest periods.
Anything else: bit bands, medicine balls, step, stability ball, etc.
Hint: High quality treadmills and cable machines are quite expensive. Your money will go much further if you simply purchase some really cool and durable fitness equipment.
Hint: Stay away from just about anything you can purchase on television. That stuff is usually full of hype, not well made and almost certainly will not last long with high usage!
These days, there are tons of cool portable fitness tools that you can acquire. Just a few things you may want to check out and perhaps add to your toolbox include following:
Anazao Fitness
The Sandbell and the Steelbell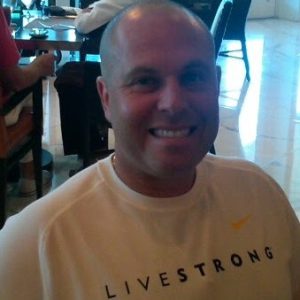 Jeff Drock
President and founder of the Home Fitness Professionals Association www.homefitnesspro.org. Has worked within the fitness industry for over 15 years. Jeff received his master's degree in Sport Behavior and Performance from Miami University and has obtained several fitness certifications including: National Strength and Conditioning Association/Certified Strength and Conditioning Specialist, Etcheberry Performance/Tennis Physical Conditioning Specialist, Institute of Human Performance/Functional Training Specialist, Cooper Institute/Certified Fitness Advisor, International Fitness Professionals Association/Certified Fitness Trainer, and Life Fitness/Gold Certified Specialist.