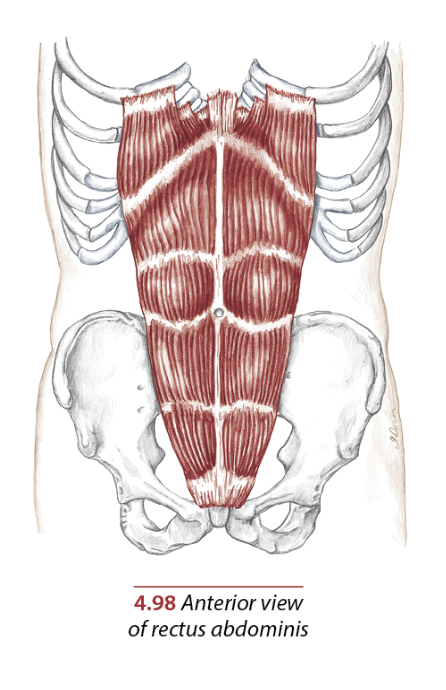 Core muscles were quite popular this month on the NFPT blog. Refresh your abdominal anatomy and exercise knowledge with these reader favorites. Maybe add some peppermint oil in to enhance performance too… Here are the top blogs from December.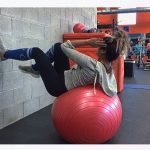 Planks are well loved for their ability to target most of the core musculature. But isn't this possible without a plank?
Don't get me wrong. The plank is well loved for a reason. It works a slew of muscles all at once while improving core stabilization, which is a biggie for overall fitness. Personally, I am a huge fan of the Plank. However, I have a few clients who are not.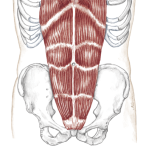 Understanding and Training Rectus Abdominus
The rectus abdominus (RA) is known as the "six-pack" muscle. Most people know where the RA is but not everyone understands the intricacies of this muscle. Understanding RA beyond its basic location and mainstream function helps you avoid injuries and dysfunction in the core muscle region.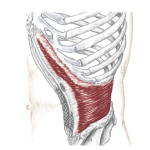 Understanding and Training Transverse Abdominus
The transverse abdominus (TVA) wraps around your abdomen like a belt or corset. It has gained a lot of attention in the past decade. Understanding TVA in both contraction and relaxation as part of the larger core unit is crucial for performance and injury prevention.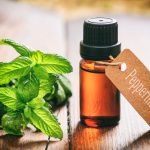 The Effects of Peppermint on Performance
The essence of peppermint, whether infused in oils or brewed in tea, has tremendous health benefits. It ranks as a premier choice for individuals seeking to boost athletic performance. Peppermint is the scent of the winter season. Scientists have outlined the top benefits of peppermint for athletes…
If you liked any of these, share them with your community. Got a topic you want to be covered? Get in touch, we would love to write for you or have you be a guest author on the NFPT blog!