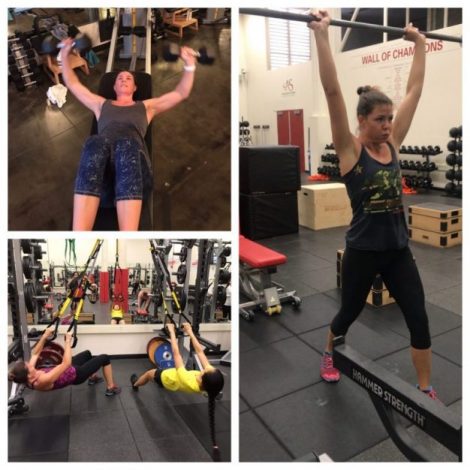 NFPT Trainers have been reading these blogs this past month. If you missed them, here they are. Share your favorites with your friends.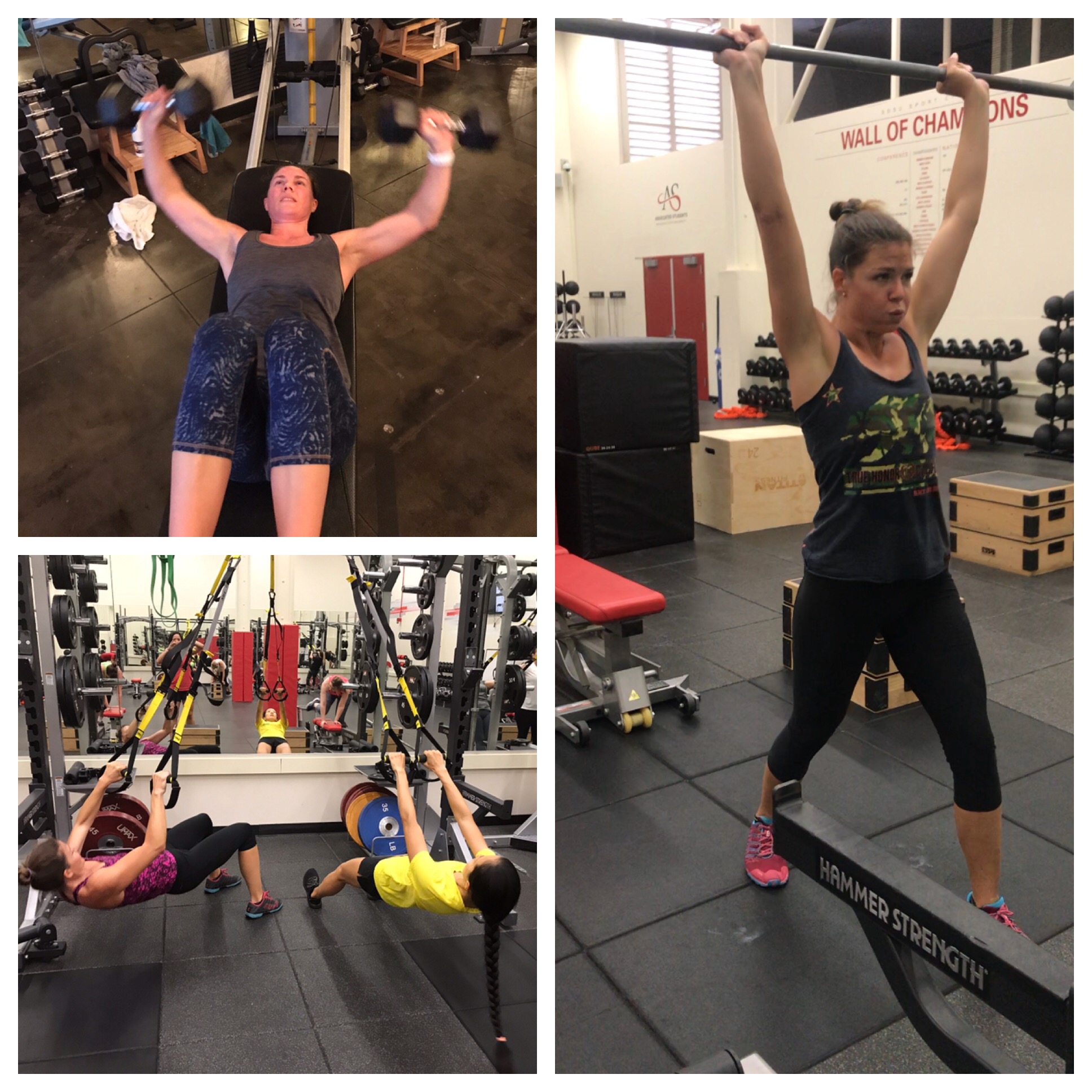 Many women, when given the choice, prefer cardio over weightlifting. This past year has been eye-opening for me as I've introduced more strength training techniques to my female clients. What has come as a shock to me is what women perceive they cannot do and their rationale for not being able to do so.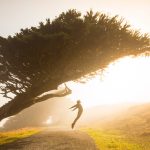 Six Fitness Affirmations for Personal Training Clients
Affirmations are statements that can influence behavior change and fitness results. They go beyond counting repetitions and cueing form during workouts. Affirmations are an essential component of programming for mindful fitness, positive body image, and sports performance.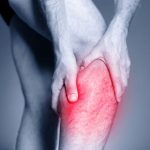 Understanding Charley Horses and Cramping During Exercise
There is more than one way to approach muscles cramps. Massage is one way to help relax the affected area. Nutrition is another avenue to explore when seeking to relieve the tension.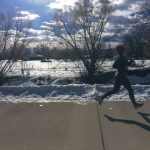 Strength Training for Endurance Performance
Despite years of research showing strength training's beneficial impact on endurance performance, it's challenging to convince a client to take precious training time into the gym. Individuals training for marathons, duathlons, and triathlons can be some of the best and worst personal training clients to work with. They might be incredibly passionate and dedicated, almost to a fault.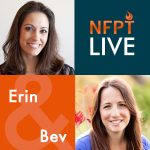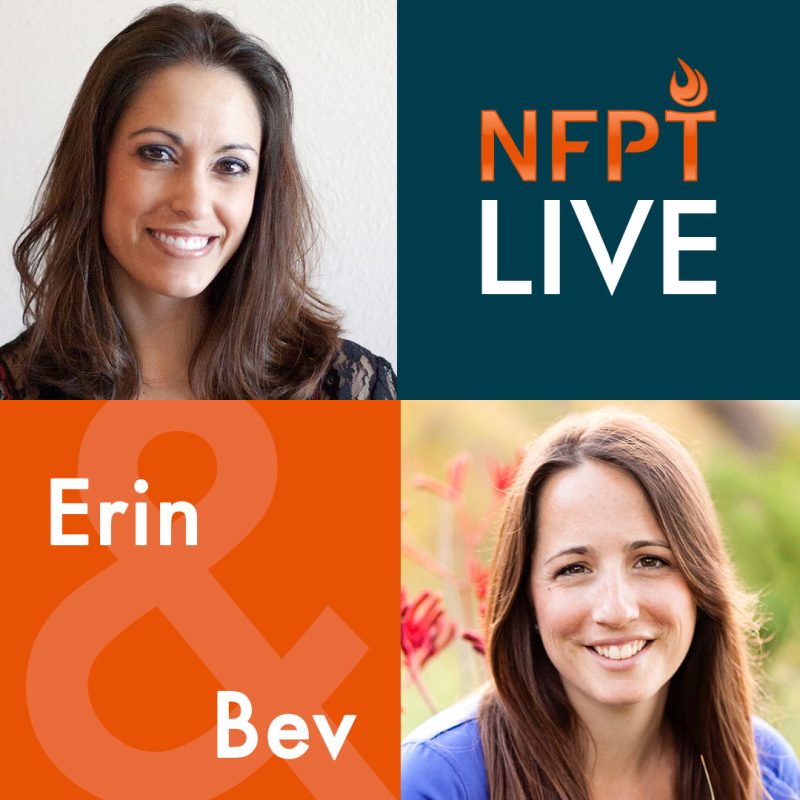 NFPT Live: Let's Chat About Fat, Ep 60
Fat has pros and cons. It plays a role in brain health, body composition, and nutrition. Get caught up on the latest thought processes regarding fat when it comes to eating and exercising.
In this episode we talked about:
Why fat?
"Fat is not as simple as that"
Dietary Fat
Body Image
If you liked any of these, share them with your community. Got a topic you want to be covered? Get in touch, we would love to write for you or have you guest author on our blog!
[info type="facebook"]Contribute to the conversation in the NFPT Facebook Community Group.[/info]