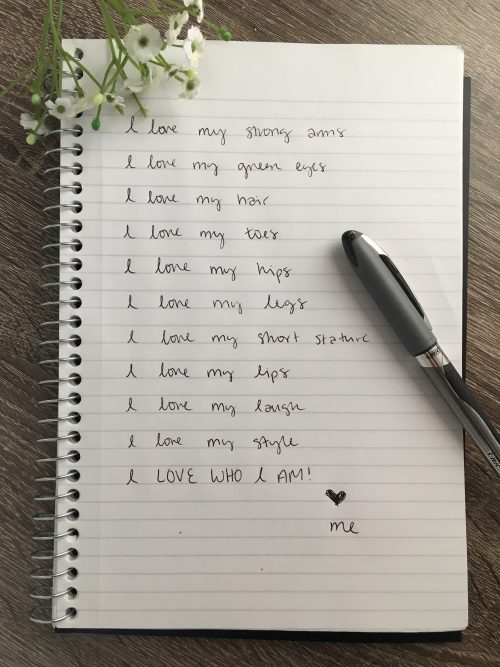 NFPT has an exciting year of blogging in the works for 2019. If you need to catch up on the top articles from 2018, here's your chance before we roll on forward into the new year.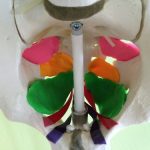 10. Kegel Exercises Are an Important Part of Fitness Programs – Don't skip this part of the body when training clients on core and balance.
9. Women and Weightlifting: The Good, the Bad and the Truth -This compelling read shines a light on women who work hard in the gym.
8. Understanding the Dangers of Carbonated Beverages – Explore the science behind bubbles.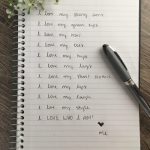 7. EMOM Strength Workout – EMOM variety is the spice of HIIT.
6. How to Improve Body Image – This thoughtful article helps fit pros help their clients at a deep and meaningful level.
5. Talk to Your Clients About Protein – Here's the latest and greatest information you need to know.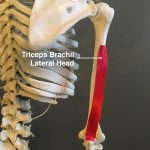 4. Maximize Triceps Muscle Exercises With Anatomy – Understand how the three tricep muscles contract in various exercises by using anatomy.
3. Understanding and Training Rectus Abdominus – RA is more than a six-pack muscle. Review the anatomy and explore training thoughts.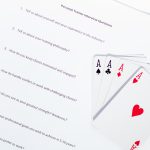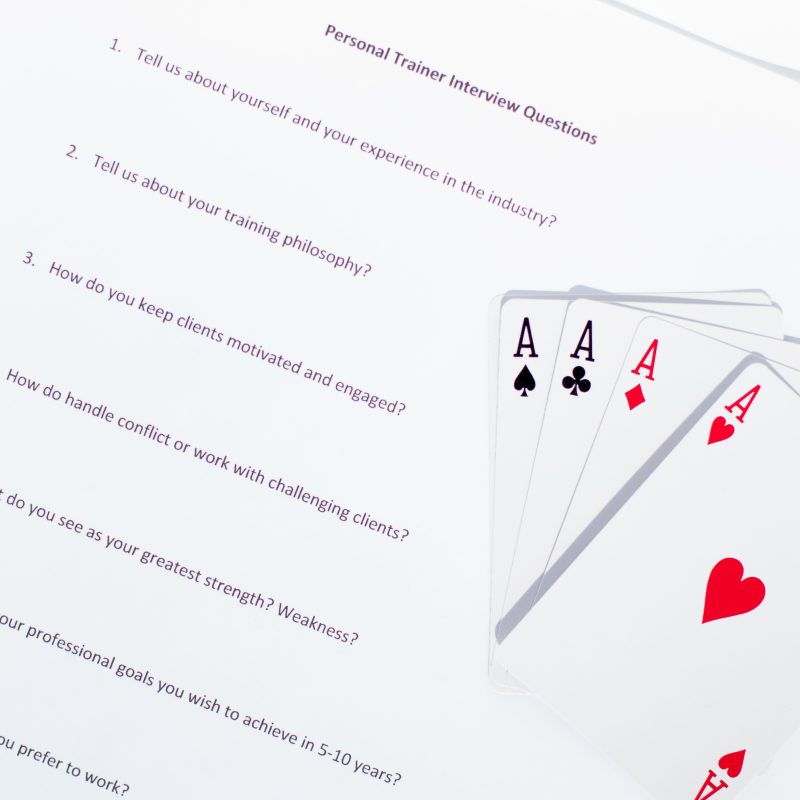 2. How to Ace a Personal Trainer Interview – Get the fitness job you desire, use these tips!
1. Personal Training Pricing – How to Set Your Rates – Here are 5 tried and true steps to help you navigate your personal training prices and rates.
Bonus Shout Out – 2018 Health and Fitness Trends – this was actually the MOST read blog of 2018. It's fun to look back and see how the trends predictions unfolded for the year.
Top Two Trainer Spotlights
These two NFPT certified trainers shared their story and the NFPT community gathered around with their eyes glued to the insights.
Dr. Erin Nitschke – Erin is a thought leader and educator paving the way in the fitness industry. She transforms cutting-edge science into practical tips for fit pros every week on the NFPT blog and for other publications.
Ian Nimblett  – Ian is a business owner to model if you have aspirations of operating your own studio or gym. He shares his experiences, lessons, and advice openly with the NFPT community. Check out his business blogs and exercise videos.
Most Watched NFPT Live Show
Business Card Basics for Personal Trainers, Ep 36 – Here's what you need to know if you are still using cards or on the fence about ditching them. They still have value! Come learn why and how.
It was an exciting year on the NFPT Blog. If you would like to be part of the fun in 2019, reach out to be a guest author. We would love to share your perspective and/or story with the NFPT Fit Fam!
________________________________________________