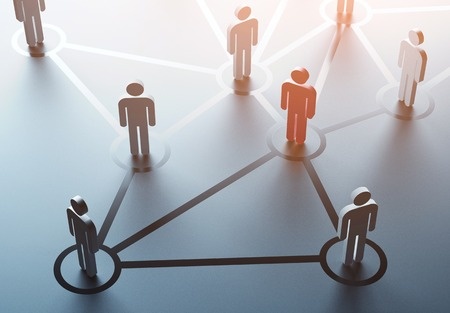 Establishing your business model, creating a membership site, and hosting immersion events will help you attract new clients and grow your online fitness business. Experiment with and apply these ideas shared by Eric Su, NFPT certified online personal trainer so you can succeed with your virtual training business.
This video is part 3 of a 3 part marketing series about: "How To Build An Online Personal Training Business Without Hiring Expensive Website Designers or Being A Social Media Expert".  
In This Video:
Previous video review: 0:06 min
The 3 key aspects: 0:28 min
Business model: 1:12 min
Continuity Program (membership site): 3:42 min
Immersion events: 4:46 min
Recap Summary: 7:10 min
Watch Part One – 3 Keys to Building an Online Personal Training Business
Watch Part Two – 3 Keys to Increase Online Reach and Presence
Info products are a great way to get groups of people exposed to your brand and attracted to a membership site. This helps you build a community and maintain a captive audience. Considering immersion events is a worthwhile consideration to showcase your expertise and cultivate community.
Eric Su is a NFPT certified trainer since 1999 and a former fitness club studio owner from 2005 to 2014. Since 2014, he has focused on building an online training business and learning from top marketing and online marketing trainers. He teaches proven concepts in a simplified and easy to understand way so you can grow your business faster.