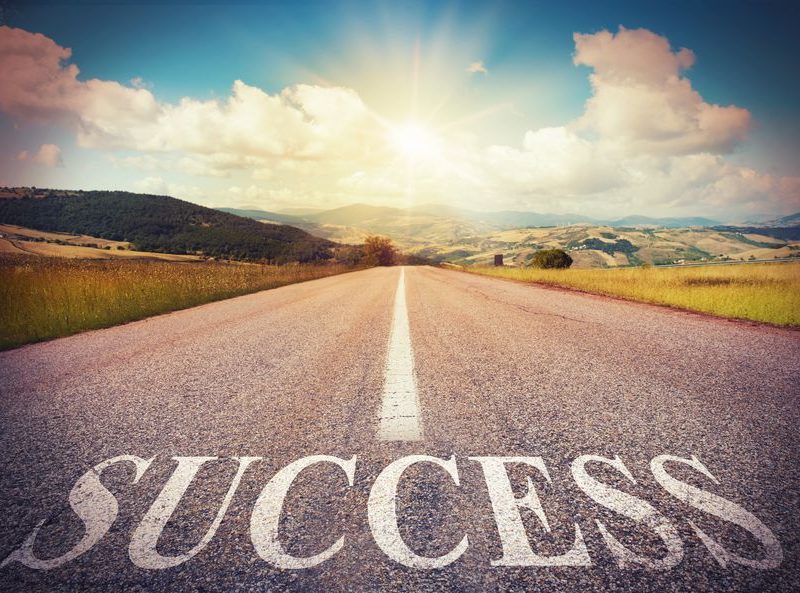 The first year in a new career venture is – as expected – intimidating and filled with uncertainty, and starting out in the fitness industry is no exception. Success, regardless of how well prepared an individual is, will not happen swiftly but there are steps you can take to ensure that you will not only survive your first year, but thrive and – ultimately – grow a successful business.

The Smart Six
Start networking. The success of any business is, in part, related to a strong network of other professionals and points of contact. If you haven't already started networking, build a social media profile (such as LinkedIn) that will allow you to easily connect with other professionals in your field and professional market.
Banish self-doubt. Self-doubt is not an ingredient for success. It's normal to feel a lack of confidence or uncertainty as you grow yourself professionally, but doubting that growth will happen will stop success before it starts. Commit to building your confidence and learning from missteps.
Keep expenses low. It's tempting to want to go all out and purchase a large amount of equipment and tools. Unless you have a significant amount of seed money to support those purchases, it might not be realistic. Work on securing smaller, less expensive items that will allow you to get the job done initially.
Focus on your message. What is it that you want to promote about your business and your services? What do you want potential clients to connect within that message? How will you set yourself apart from your peers? Work on crafting an "elevator pitch" that sums up what and who you are and what you will deliver to your clients.
Plan for tax time. Taxes, especially for the self-employed, can be a costly nightmare. Consult with an accountant, track expenses carefully, and consider, if you're an independent contractor, paying taxes on a quarterly basis to reduce the sticker shock and help you plan more effectively. An accountant can also help you identify beneficial deductions and write-offs.
Market yourself. A well-designed, unique logo and website that can be easily navigated with effective calls-to-action are two must-haves. Plan to invest money and time to develop these tools. A professional designer and website developer can build a site focused on the user-experience (which is what you want for future clients).
Remember your website is about the customer – not you as the professional. Be sure to include your logo and website URL in all social media marketing and email correspondence. Another rule to marketing – leverage all social media outlets your targeted demographic uses to promote your services. It might be helpful to create a social media calendar to assist you in establishing a regular posting rhythm.
A Bonus 
Be teachable. You will make mistakes. That's ok! The trick is learning from them and seeking guidance from others more experienced than yourself. Be coachable and teachable – be open to suggestions and constructive feedback in order to help you avoid future pitfalls and develop best practices for your business. You can never know it all, especially not in this field. Remain humble and eager to learn.
There's no single path to success and, chances are, success for you (for any entrepreneur and professional) will involve some back and forth, trial and error. Learn to love the process and the lessons it provides. In other words, don't skip the struggle.