Complete Theory & Practical Understanding
Fitness Cravers aims to certify and educated people who want to enjoy a career in the Health & Fitness industry or simply seek to live a healthier lifestyle. Fitness Cravers wants to build confidence in its trainers by building solid foundation of knowledge and coupling that with practical understanding of exercises and techniques.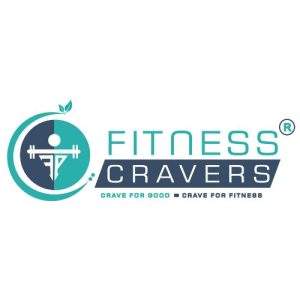 Who We Are
NFPT certifies aspiring personal trainers in the United States and abroad. NFPT certification is recognized as a credential that qualifies you, the certified personal trainer, to work as a personal fitness trainer with clients, online or in person, in many health and fitness settings.
NFPT collaborates with Fitness Cravers to provide education designed to reinforce goal-oriented training methods that get long-term results, safely and effectively, for all client types. We're more than certification organizations; we're a family of trainers and fitness professionals who support one another in our personal journeys.
Fitness Cravers was founded in 2017 in Saket, Delhi and seeks to educate people who desire a career in the Health & Fitness industry or who are looking to benefit their own lives with the knowledge they acquire.
Enroll Through Fitness Cravers
Do You Have Any Questions?
For personal assistance and support, please contact our partners at Fitness Cravers.
NFPT wishes you much success in your personal training career and we are excited to be a part of your journey.
Get Started with Fitness Cravers