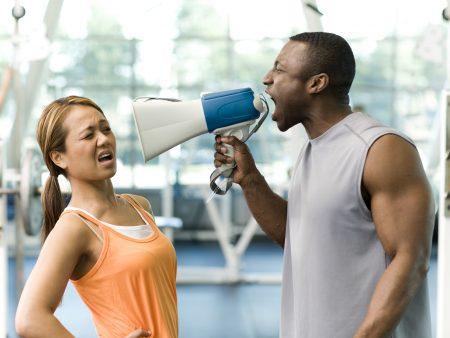 That's why we're blogging. We've been in the thick of personal training since the 80's. It's about time we embrace social media and blogging. We've been publishing Personal Trainer Today for more than 20 years, but now – our team is speaking up online. Old dogs can learn new tricks!
Who We Are
We are a group of people – a culture dedicated to serving personal trainers. Since 1988 our organization has been certifying personal trainers. We have offered our accredited trainer certification program to personal trainers to encourage them to live their dream. We provide fitness trainers with the education and health resources that nurture effective fitness skills. Upholding our mission to encourage continuing education is what we're all about. At the end of the day, we are people determined to better the lives of people. We aren't a building or a logo on a website.  Our daily goals – to encourage you to enhance your performance skills, and to create a safe and purposeful environment for your clients.
Why Are We Blogging
For more than 25 years, we have provided the knowledge, resources and tools necessary to succeed in the life-changing field of personal training. The NFPT team is dedicated to you and the personal training industry. Our blog will allow us to deliver updated information about our industry and your passion. We have built a worldwide network of personal trainers and recognize the hunger you have for learning and the desire to stay at the top of your game. We want to share what we know, and learn more about you along the way.
What Will We Be Blogging About
You'll be hearing from NFPT team members, subject matter experts, gym owners, personal trainers just like you and others who live, eat and breathe personal training.
You'll read about the following topics:
Industry News
2012 Trends
Advice to Personal Trainers
Marketing for Personal Trainers
Shout-Outs to Personal Trainers
Expert Q & A's
If there are topics you would like us to cover, let us know.
How Can I Leave Feedback
We want to know what you think.  Reach out, tell us what you want to read about. And, let us know your thoughts about a specific post. Keep it clean, but be honest. You can comment directly on our blog or follow us on Twitter or Like us on Facebook. If you want more information on our certification program, call 800.729.6378 today.