Thank You
For requesting the Fitness Nutrition Coach course preview
Check Your Email
A link to download the Fitness Nutrition Coach manual preview has been sent to you.
See the full course description >>
Fitness success relies on the food you eat.
Understand your role as a personal trainer when providing nutrition recommendations
Understand the physiology and metabolism of nutrients
Understand the importance of meal timing
Learn to make considerations for dietary restrictions and individual nutrition needs
Define dieting and proper nutrition for fitness goals and fat loss
Thank you for letting us be a part of your success. We're here for the Future of Your Fitness Career!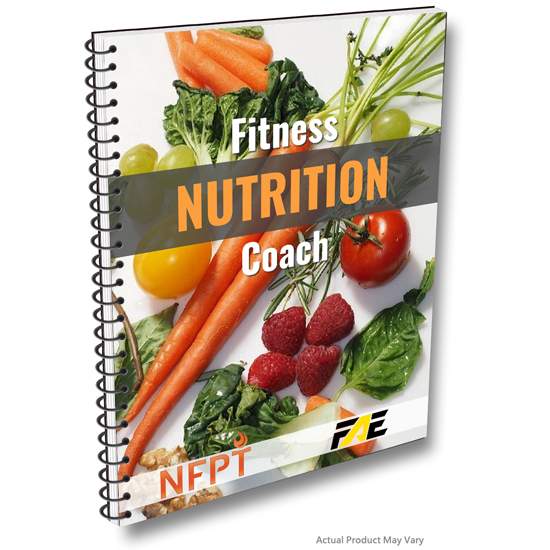 Become a

Master Fitness Trainer

Get proficient at three fundamental building blocks of fitness education: endurance training, resistance training and fitness nutrition. Pass all three courses and earn the right to add Master Fitness Trainer to your title.

Learn More