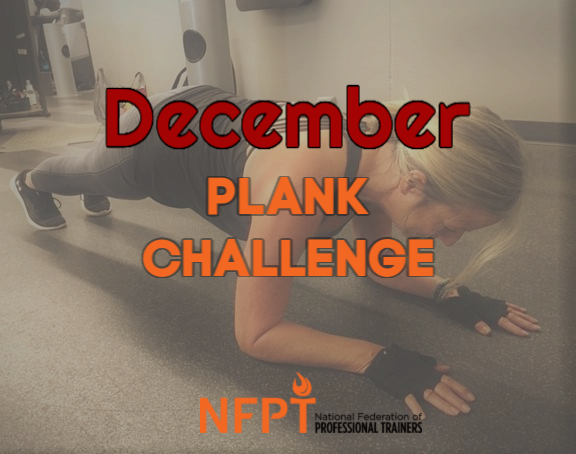 The holiday season bombards us annually with shopping deals, boughs of holly, and Mariah Carey's "All I Want For Christmas". You may also have come to expect blogs about New Year's Resolutions, managing the holiday temptations, and staying fit and healthy while traveling.
But this month, our readers seemed to want a break from the holiday fuss and delved deeply into our thought-provoking articles and programming reads. Here's what our favorites were starting with the most visited blog:
Ok so even if this one is only technically relevant for this month, there's no reason you can't adapt it to future months to keep your clients engaged. Our regular contributor Kim Becknell Williams took the time to assign an inspirational quote for each day of the month and pair it with an exercise challenge. Maybe it'll inspire you to do the same for January?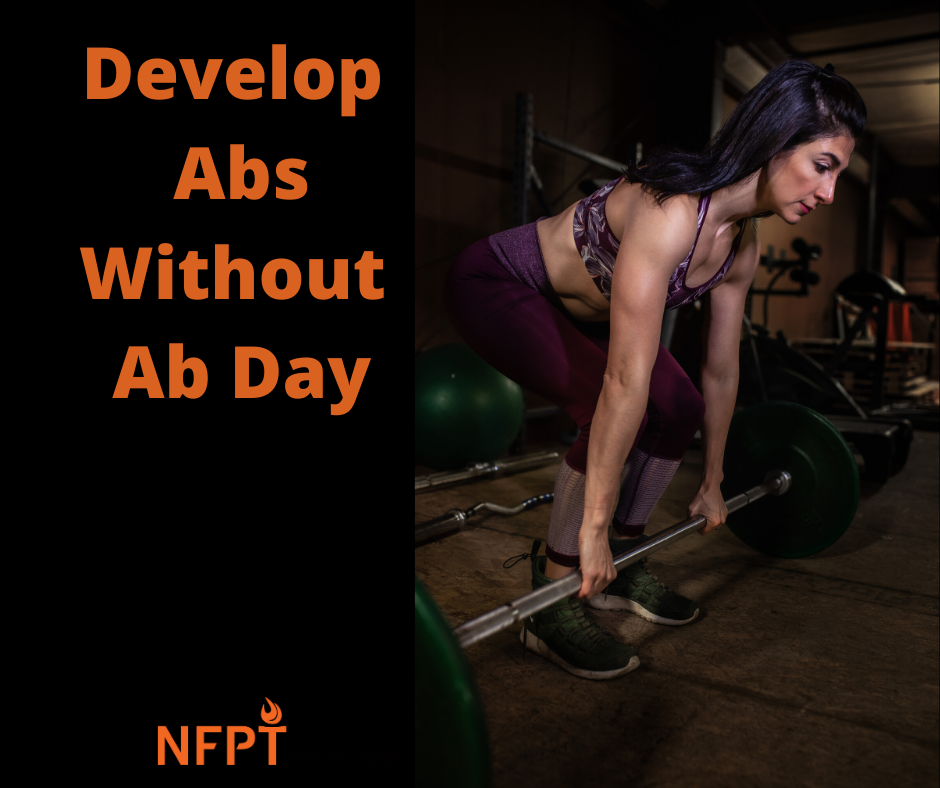 My personal contribution this month, replete with first-hand experiences and photographic evidence of my claims: No one needs an ab day. That is, if you work out the way I do. Find out what research says will activate the heck out of your aesthetic core muscles so you can release your clients (or yourself) from endless crunches and a designated "ab day".
Yep, there's that holiday word that really worked for everyone this month, and for good reason. SOOOooo many of us had to visit someone this month and were likely stuck inside a relative's house being offered endless plates of turkey, pieces of apple pie, and glasses of bubbly (or maybe that's just my family?), and probably no gym access. So, how does one not fall off the wagon while also making an escape from Aunt Nellie's apparent mission to sabotage the most dedicated gym rat's holiday willpower? Hanna Riley helps us streamline a no-equipment routine to support our clients through travel challenges.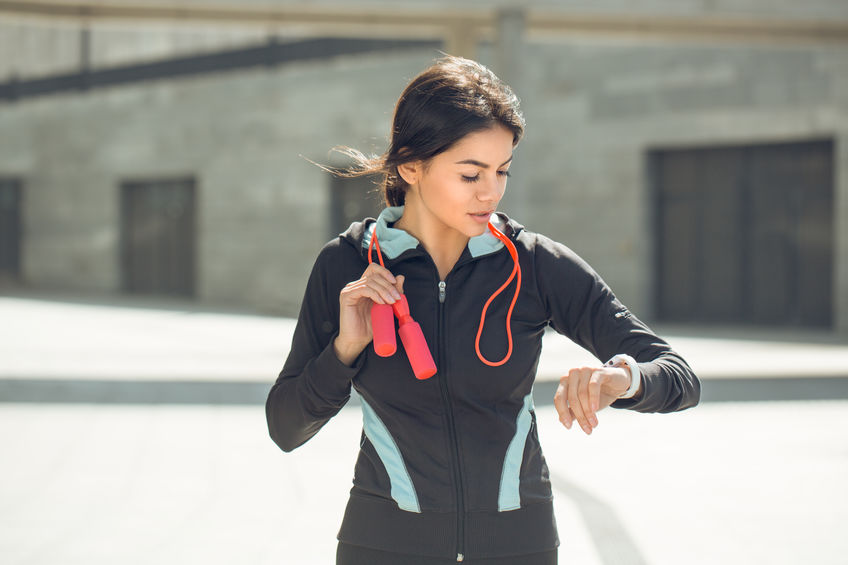 And hey, if the bodyweight routine didn't do it for you, this article brought to us by Cathleen Kronemer certainly should have. There's been a lot of research lately pointing to "cumulative" exercise as being just as beneficial as trying to get it done all in one time chunk. But when you don't even have 30 minutes to spare, and some people really don't, getting in 10 minutes here and there of high-intensity work will do your body good.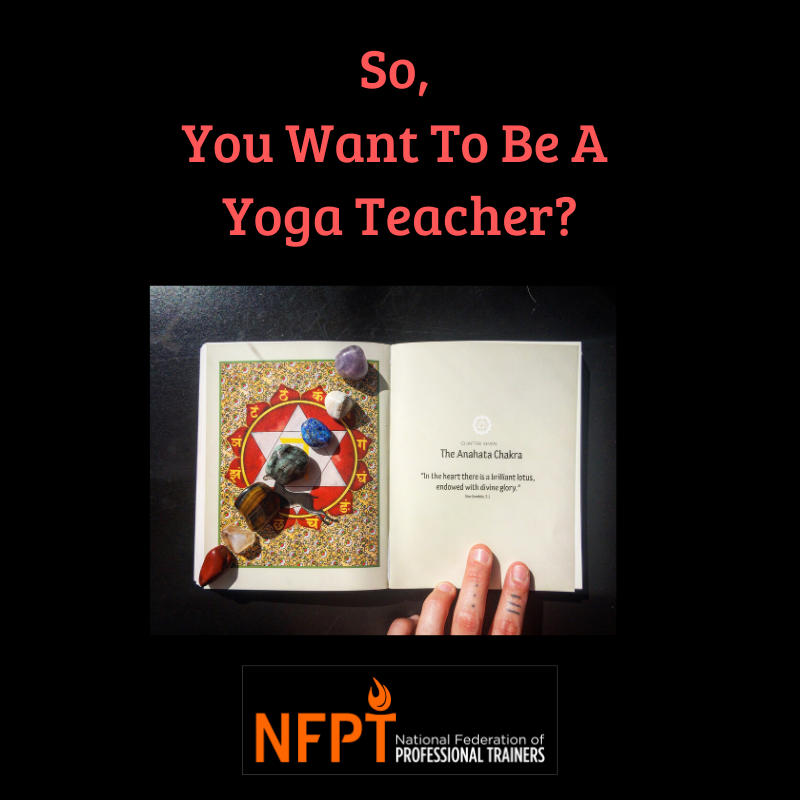 Last but most certainly not least, our Yoga guru Alex Clearwater speaks from experience and from the heart of what it really takes to be a Yoga Instructor. For many of us personal trainers who have ever practiced Yoga, we may have toyed around with the idea of teaching it ourselves. Wondering if you 've really got what it takes? She breaks it down thoughtfully and insightfully, and truly, this is a read for every fitness professional, Yogi or not!
I had to throw in an honorable mention for Six Kettlebell Drills You Haven't Tried Yet that got tons of interest quickly and is a great programming read for anyone who likes to use kettlebells with their clients. Stay tuned tomorrow for the 10 favorite blogs from all of 2019!