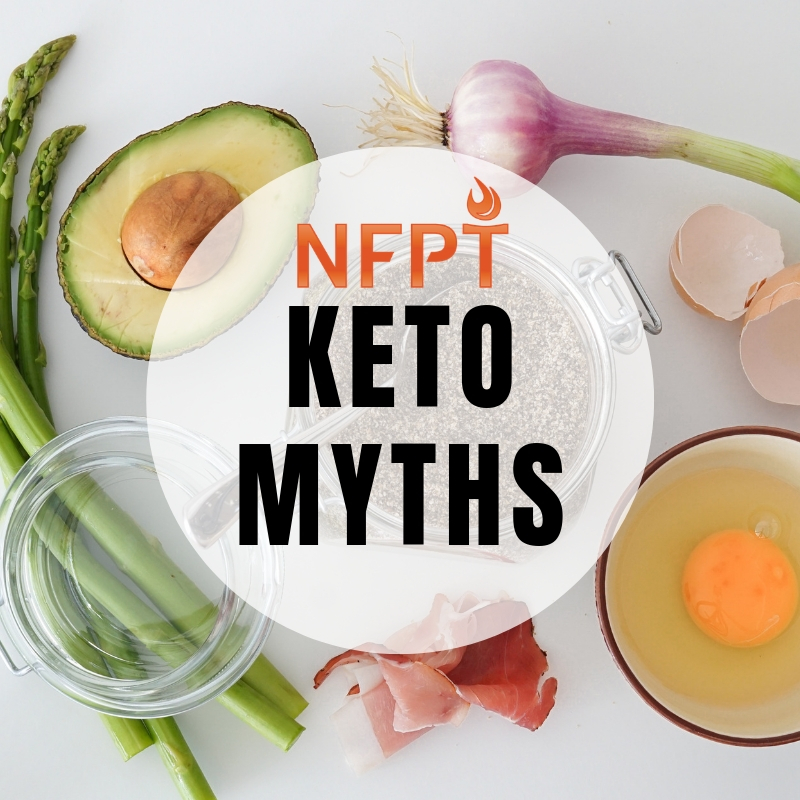 The shortest, coldest month of the year just might be the hottest on the NFPT blog. From folks getting fired up about ketogenic controversy to learning to fall in love with your own body, there is plenty to get heated over this month. You might also want to get worked up about how to assess shoulder mobility in preparation for a pull-up program or maybe take a stab at which are the three "brattiest" muscles that like to stir up kinetic woes.
If you missed any of these gems the first time around, here's your chance to catch up on February's fab four favorite blogs!


Six Misconceptions About the Ketogenic Diet
Is "keto" a fad? Does it hamper athletic performance? What about its impact on heart health? Get the skinny on this high-fat diet — who might benefit, who might not, and how to get thinking about the implications for your clients who are medically prescribed this diet and those who are utilizing it as an approach for fat loss.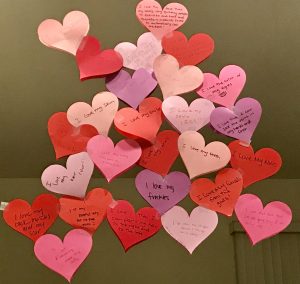 Love Your Body Personal Trainer Challenge
The pressure for a fitness professional to achieve physical perfection may lead to unhealthy body image and low self-esteem. This blog offers both a vulnerable, personal account of facing these difficult issues and a month-long challenge, to prompt other personal trainers to mend their relationships with their own bodies.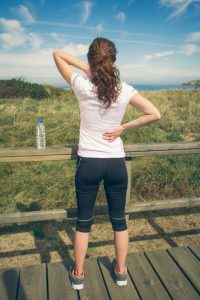 The Three Brattiest Muscles and How to Handle Them
The QL, the popliteus, and the supraspinatus….how well do you know these elusive instigators? Sometimes the most obvious muscles get all the limelight while the sneaky ones get by unknown and unnoticed causing all the mayhem. Read more about what these muscles do and why they may be causing so much trouble for your clients.
Assessing Shoulder Mobility Restrictions for Pull-Ups
For clients and trainers seeking to incorporate pull-ups into their routines or simply wanting to improve pull-up efficiency and prevent injury, knowing all the ways the shoulder joint and thoracic spine contribute to this strength movement is key. Learn how to assess restrictions in the thoracic spine and lats, understand scapular rotation and when it is not executed properly, and when external rotation ROM at the glenohumeral joint can be improved to pull off a better pull-up.