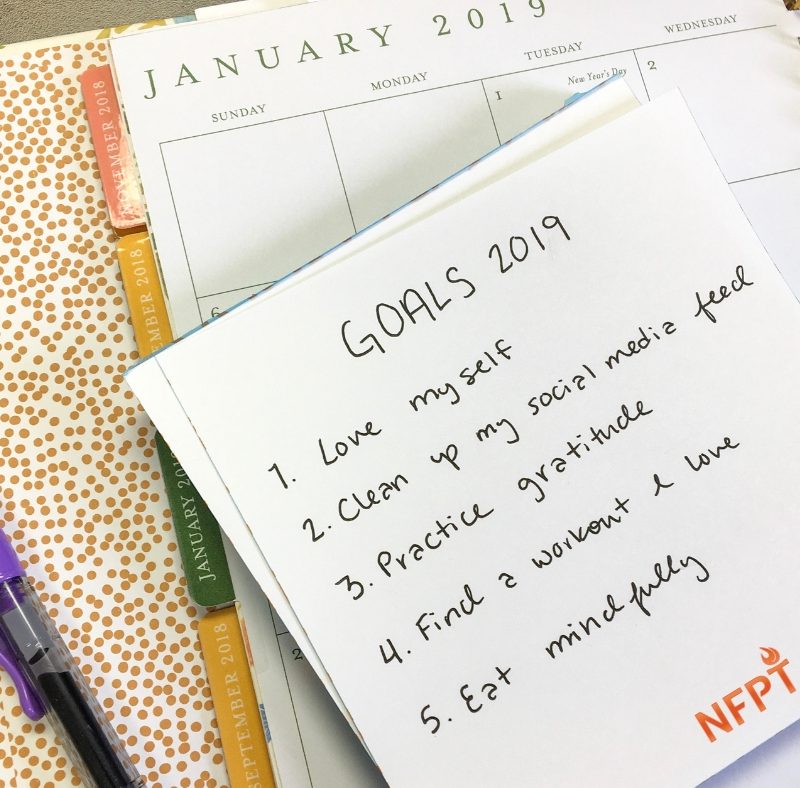 What a dynamic month on the NFPT Blog! HIIT training, body image directed goal setting, lymphatics programming, oblique muscle anatomy, and sitting strategies are all favorite reads so far in this fabulous New Year. Dive in and get caught up if you missed any of these goodies!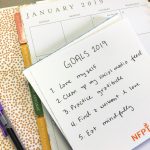 Kick off New Year's fitness goals for yourself and clients with a healthy body image in mind. Many people set new years goals like, "I'm going to lose 20 pounds, I'm going to get six pack abs, I'm going to fit into a Size 2 etc."
While setting goals that lead to better physical health aren't necessarily bad, they can be detrimental to mental health and body image if there isn't a balance.
Integrate some of these intentions into incoming new year resolutions to cultivate balance.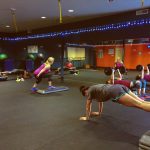 HIIT Workout Plan for Personal Trainers
It's ironic that High-Intensity Interval Training has the acronym H.I.I.T because it's exactly how you feel afterward. It is a challenging style of class to teach and fuel your students want to keep going.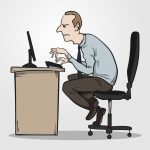 Offset the Effects of Sitting with Assessment and Exercise
You can identify and offset the deleterious effects of sitting by understanding the muscles and mechanics involved with upper and lower crossed syndrome.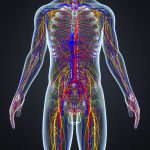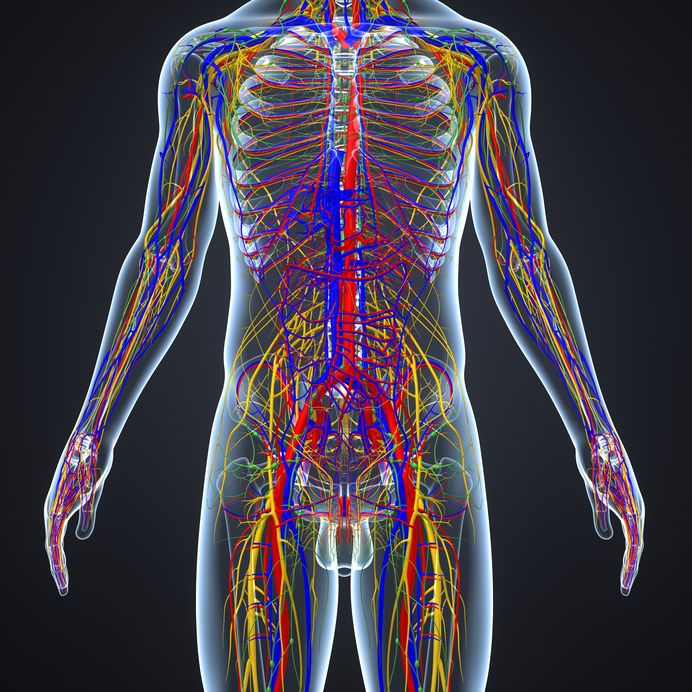 Lymphatic System Logistics for Exercise
The lymphatic system is tied to the optimal functioning of almost every aspect of the human body. It plays a role in injury and muscle soreness. It has a function for tissue regeneration, mental concentration, fluid regulation and warrants significant attention in the cancer population.
If you liked any of these, share them with your community. Got a topic you want to be covered? Get in touch, we would love to write for you or have you be a guest author on the NFPT blog!