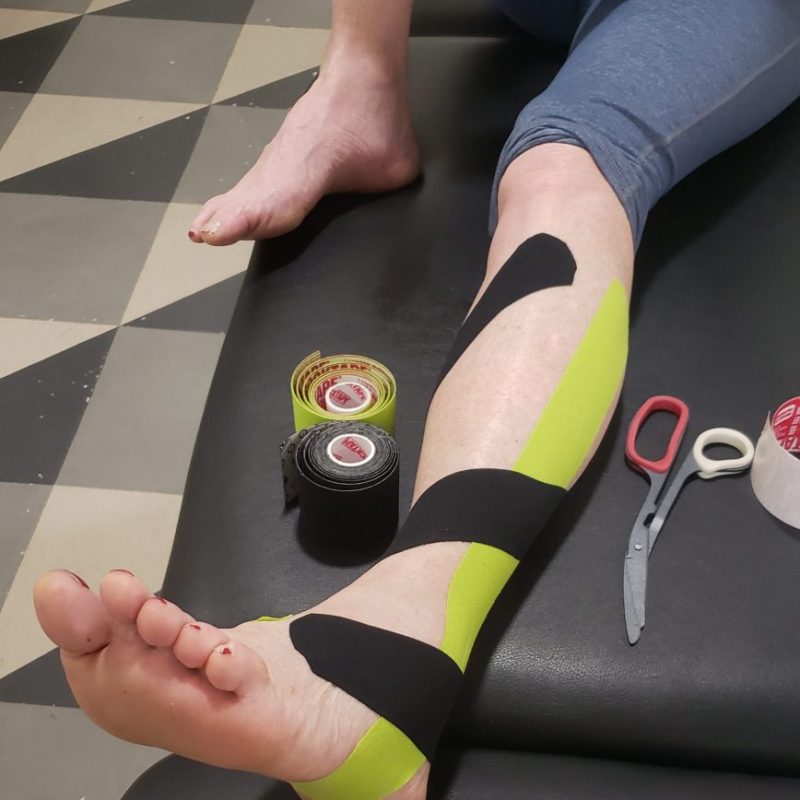 Summer is finally here and our blog topics this June covered a spectrum from dealing with the sun and heat (wear your sunscreen and get enough potassium, folks!) to how to help busy clients get challenging workouts in this season with only resistance bands to work with.
Some of the favorites among our Facebook fans include learning why and how to use Kinesiology tape, the skinny on PRP therapy for pain and injuries, a round-up on the best and worst protein bars, and last but not least, how to perform an overhead squat assessment and what to make of the signs your client exhibits.
Check out the quick links below to see what you may have missed!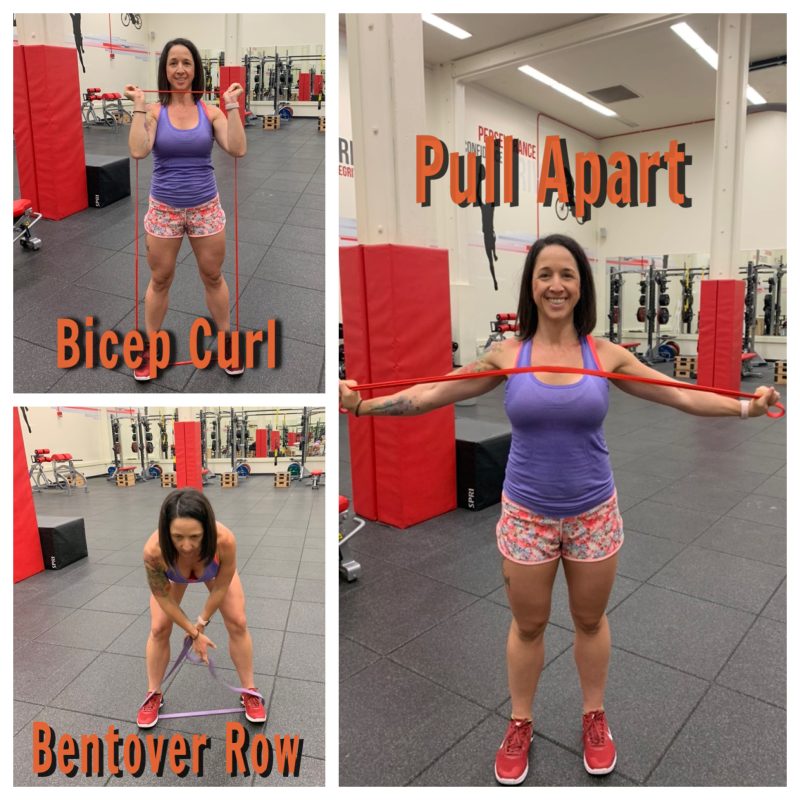 All it requires to make the most of limited time and high motivation in the summer months is a little creativity and a resistance band. Check out this upper body only workout designed by Theresa Perales to hit all the parts and look out next month for her lower body workout using a resistance band in July.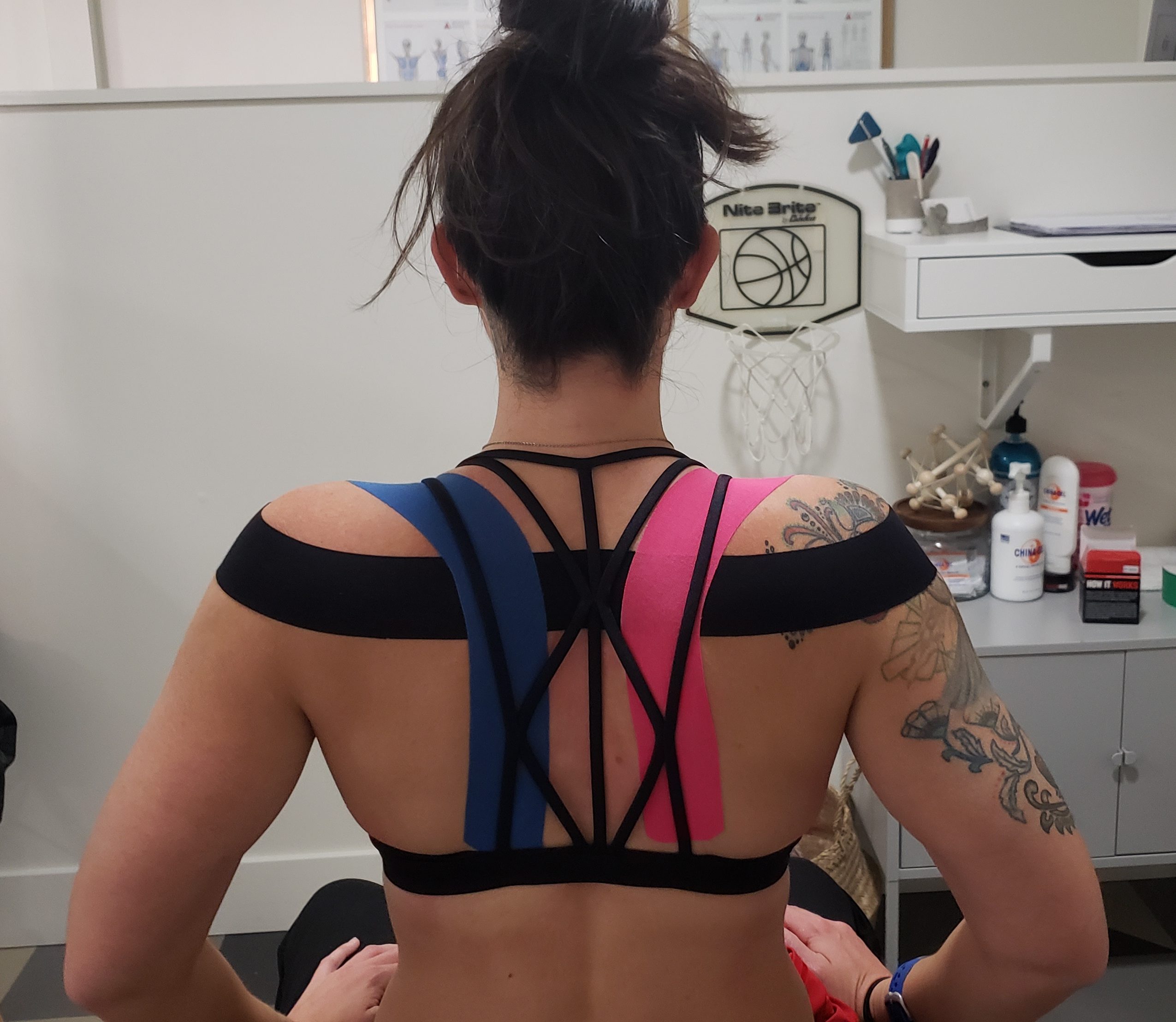 The color tape that seems to have been all the physio-therapy rage the last few years is more than a fad and is rooted in some interesting science on pain theory. You don't need to be certified to apply tape to anyone, but you should probably understand what it does and how to use it. Dr. P, our resident D.C. (that's a chiropractor, btw) brings you the all the deets, do's and don'ts.
Protein bars (and meal replacement bars, yada yada yada) are like the new candy bar: You read "protein" and automatically think you're eating something your body needs, especially if you workout and are looking to supplement your diet with the muscle-building-blocks you may be missing. But a closer examination of some of these labels indicates we may be doing more harm than good. Our long-time author and competitive bodybuilder Cathleen Kronemer tells us which bars are worth stocking up on and which you should just leave on the shelf.
You have to have been dealing with your own set of injuries or fully immersed in the Sports Medicine world to know all the burgeoning pain treatments and therapies are out there today. Our NFPT blog author and certified trainer is sort of both. She pursued PRP injections to alleviate shoulder pain and shares both the background info on how this approach works and her personal experience with it.
Yes, folks, this one movement really does kind of get it all. I'm talking about muscle imbalances and compensations here. There are lots of other assessments you can perform to determine someone's max strength, balance, agility, coordination and overall flexibility, but this is a great place to start to find out if there are obvious problems with length-tension relationships and typical "syndromes" that research has shown tend to occur in clusters of signs. I break down the very basics here, but truly, the background and anatomy goes even deeper than this.