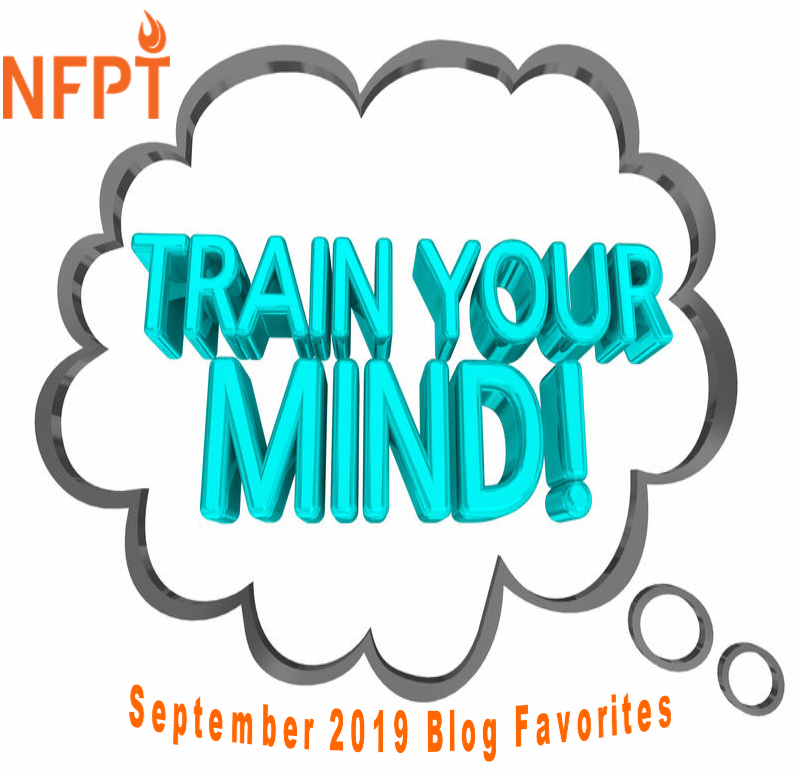 September is the bridge from summer to fall and our blog topics here at NFPT bridged the gap from practical training approaches to psychology and health behaviors—areas that all well-rounded trainers should excel in.
We learned how isometrics and negatives are helpful for gaining strength and muscle while breaking plateaus. We also discovered can how people can train their minds in the same way they train their bodies toward important psychological skill sets like motivation and stress-management: with repetition and volume!
There was also more in-depth discussion about Imposter Syndrome and how many professionals, including personal trainers, might suffer from feeling less-than-adequate in their careers. Finally, understanding fully the day-in and day-out social and emotional struggles a weight-loss client faces is an important perspective for every fit pro to gain.
Read each of our blog favorites this month and feed your fitness passion!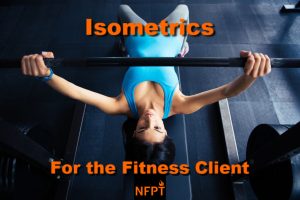 I may be making a grand assumption in saying isometrics seem to be the forgotten approach to strength training, but I rarely see it these days. Well, I can say after reading Cathleen Kronemer's thorough synopsis on this topic I have personally been incorporating it into my own training and have seen swift results.
You may be surprised to learn that there are several different approaches to isometrics and each has a different result. If you haven't read this one, get on it!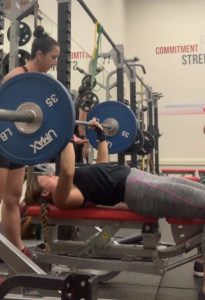 Negatives are another advanced training approach generally reserved for those trying to build muscle or break through a plateau in training. But adding negatives in at the end of a workout can also improve strength gains since they capitalize on the added force generated in the eccentric motion of an exercise.
Read this more in-depth and surprisingly science-y expounding on this style of progressive overload presented to us by Theresa Perales.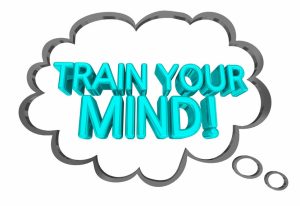 None of us has our lives and careers in perfect balance all the time (hats off to you if YOU do!). Just as we often have physical goals we hope to achieve like hitting a strength PR, leaning down to a certain body fat % or accomplishing 100 pushups a day for a month (ya know, to each their own!), we should also have goals to maintain a healthy and whole mindset.
Perhaps some of us need to work on prioritizing our sleep, and others might want to spend more time on mindfulness and quieting the mind–these types of behaviors are just as hard to implement and perfect as an exercise routine is for a brand new client. Shay the Coach guides us through the steps to set the psych goal and to hit with a concrete approach.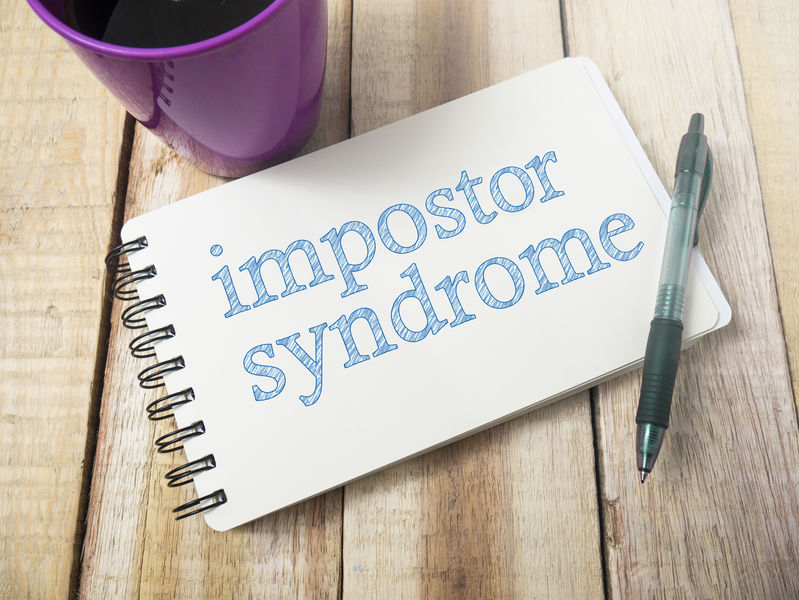 Imposter Syndrome is not only real but it's common. Recognizing and overcoming it can help inspire confidence and self-efficacy in any personal trainer suffering from self-doubt. Erin Nitschke shares with us some perspective about addressing our feelings of inadequacy and finding useful ways to face them and shed them.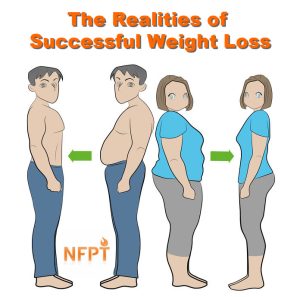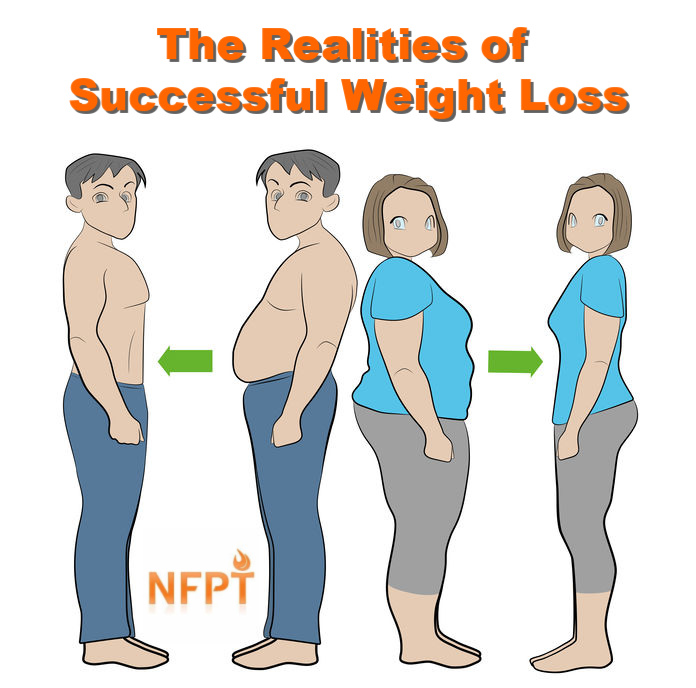 Our author and NFPT trainer David Rodriguez has been on both sides of the weight loss struggle: both as someone who successfully lost over 100 lbs and has kept it off, and as a trainer coaching others who endeavor to do the same. There are unique insights that only someone with this experience can know intimately and share; reading this insightful piece will help bring any trainer faced with the challenged of coaching a weight-loss client a step closer to success.