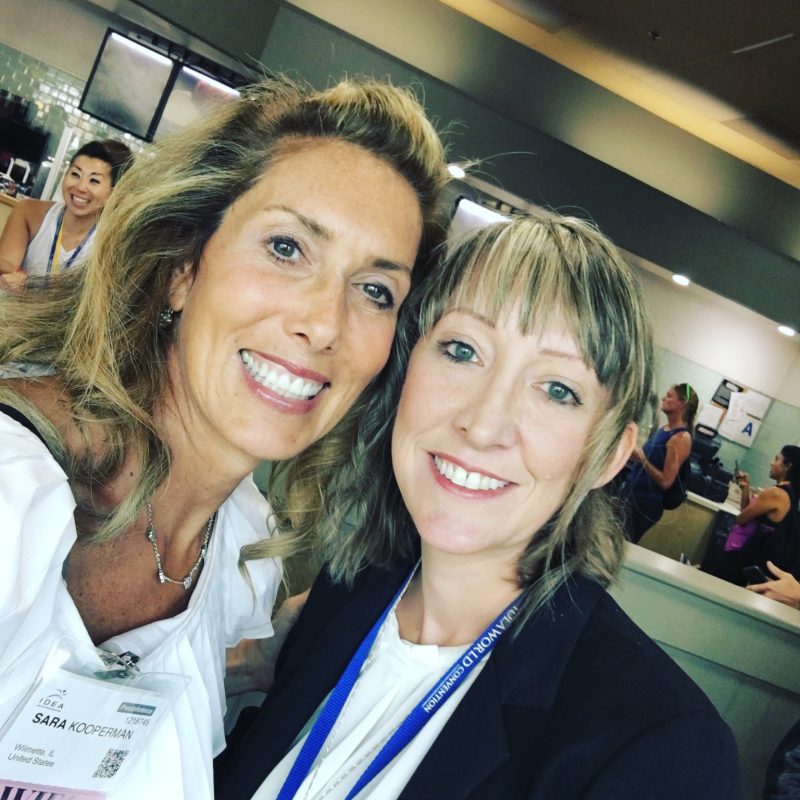 I could talk about all of areas in which the National Federation of Professional Trainers excels: affordability, easy-to-use preparation tools and even our generous discounts for military, first responders and current health club staff members.
But when I think of what truly makes NFPT stand out, it's one thing — great people. Call me biased. I am NFPT CEO but I am also NFPT founder Ron Clark's oldest daughter. I've grown up watching him lead by example, work hard and never give up. Even more, I've watched him build a business that supports the fitness passions of professionals. To him, each person connected to NFPT is family.
Since my start at NFPT in 1994, our staff and network of professional friends and colleagues has expanded well beyond our nuclear family. We're not all related by blood or marriage anymore, but we are still a family of trainers, professionals and friends dedicated to making a difference. We take great care in how we serve others.
We go the extra mile every time because we want to make a difference, small or large, in people's lives. I can't think of many other companies that have a down-to-earth staff of humans who actually pick up the phone on the first ring (during regular business hours, of course). You'll get to know us, because the person who picks up the phone (often my sister April) is the one who'll guide you through the certification process and resolve any issues. With each small effort, we move NFPT certified personal trainers forward with us, toward their own personal successes. The NFPT organization, like our trainer family, grows from passion turned to purpose.
Dad's road to recovery from injury to launching NFPT was no small feat. But every small step, even when it seemed impossible to move, led him and our organization to a place of true and positive impact. Know that you, with help from NFPT, have the power to make a real difference in people's lives and you can do it every day. This is what it means to be family.