Real-World Trainers. Real Results.
When you earn your personal trainer certification through NFPT, your life will change in ways you could never expect. Make an impact. Be rewarded. Become someone's fitness hero.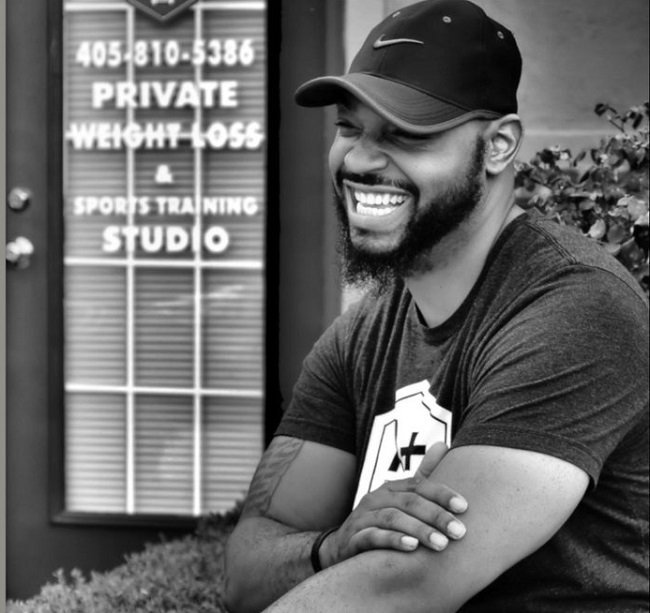 "To have what I've never had before, I had to do what I've never done before. I started with NFPT Certification and it helped me to gain the confidence to start my own personal training business. Thank you NFPT for giving me the foundation to build on!"
Roderick Benman
A+ Fitness Training
A+ Fitness is a private one-on-one training studio in Oklahoma City that specializes in Weight Loss and Sports Specific Training. A+ Fitness teaches optimal fitness, nutrition, and metabolic conditioning with a focus on creating a better mind, body, and diet.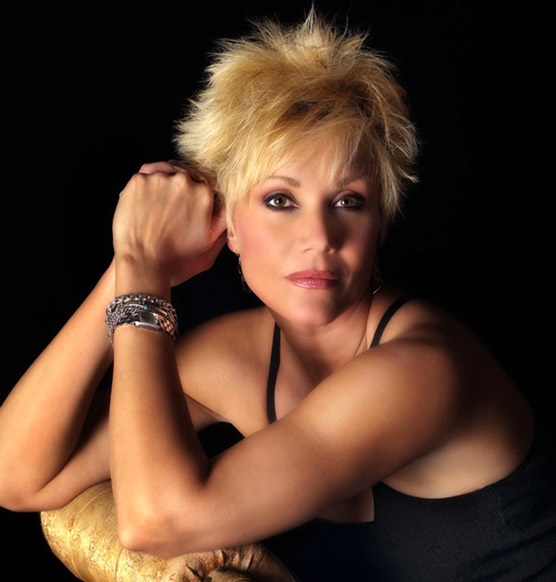 "Being a personal trainer has been the most rewarding career choice I've ever made. After 25 years of acting and entertainment, I met a personal trainer with the NFPT, his knowledge was amazing. I investigated the many affiliations but none of them offered what the NFPT did. I feel blessed to be a part of such a committed organization!"
Debrae Barensfeld
NitroForce Industries
Nitroforce Industries is taking fitness training, home exercise equipment and gym machines to the next level by increasing the body's ability to produce speed, power, reaction time, agility, and movement coordination far beyond what existing equipment provides. The emphasis of the Titan® 1000 by Nitroforce is on muscular STIMULATION, instead of muscular ANNIHILATION…shifting the metabolism to increased anabolism and reductions in catabolism, "more gain, less pain". Nitroforce means more RESULTS!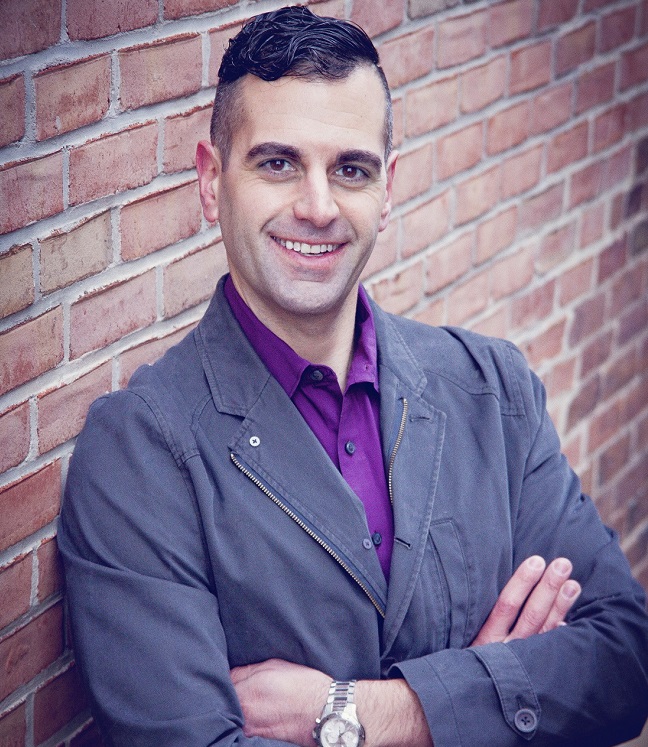 "The NFPT CPT program is my recommended certification for entry level trainers to pursue. What makes NFPT different is how effective it is in giving trainers a good foundation of knowledge in an easy to understand format without overwhelming them. Beyond certification, the NFPT gives trainers an amazing yet cost effective platform to grow and expand their expertise."
Matthew Hirschberg
Body Renew Fitness & Family Sports Center
Results require variety in pace, style and effort. And that's what sets Body Renew Fitness apart! The Body Renew Fitness team of certified personal trainers provide customized exercise plans tailored to the individual body, fitness level, and personal goals. This means more efficient workouts – and quicker results! No matter your goal – weight loss, rehabilitation, sports performance or improving how you look and feel – Body Renew Fitness can help!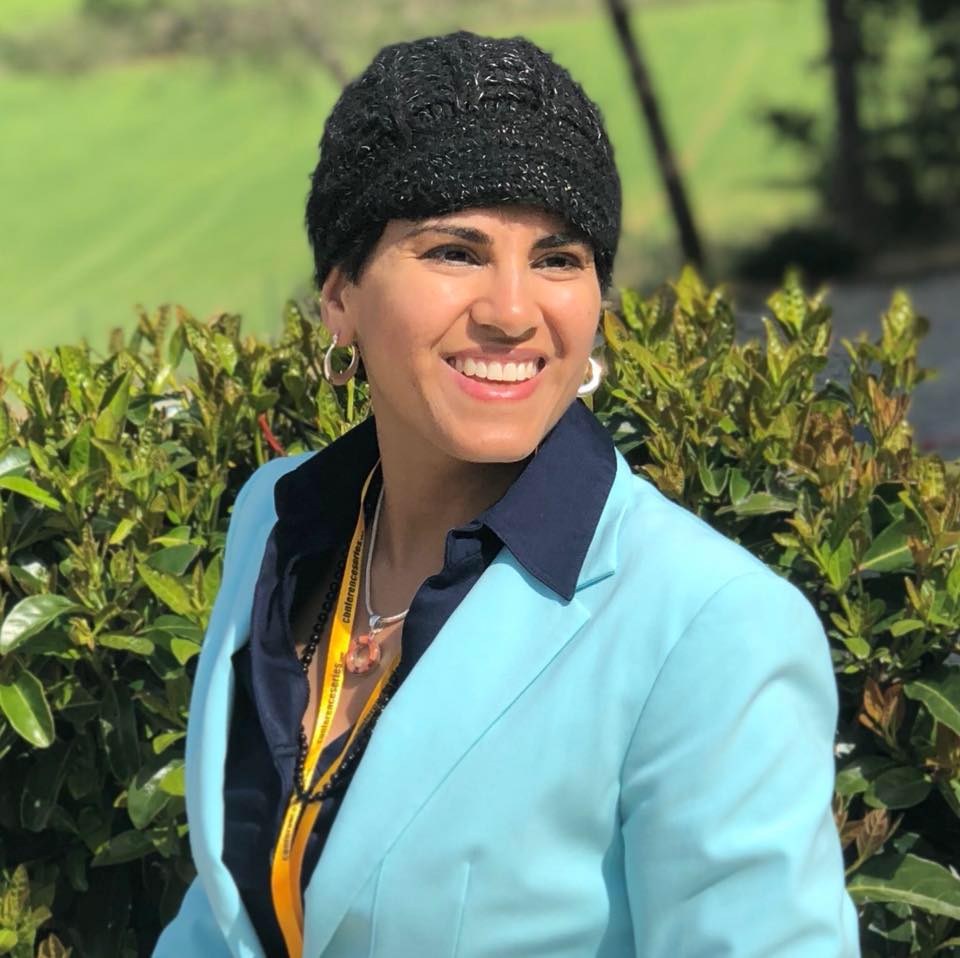 "This is a user friendly company! Their CPT course is in layman's terms and easy to follow. It equips you with just the right amount of information to get started as a personal trainer. Then there's all sorts of Continuing Ed options to build upon the foundation."
Shaweta Vasudeva
Shay the Coach
With a focus on CranialSacral Work, Corrective Exercise, and Nutritional Therapy, Shaweta Vasudeva – ShayTheCoach – is a Certified Personal Fitness Trainer, Certified Nutritional Therapist, Black Belt Karate and Tai Chi Instructor, and the founder of ShayTheCoach.com. The company was founded as a result of her passion to help others become the best version of "self."
"I have many prior students out there working in the clubs and training. Several of them are managers now! The You Fit Healthclubs have contacted me and have hired NFPT grads from my classes to fill all of their new clubs with trainers. I also have many trainers from my prior groups working at the LA Fitness Centers around town. Some are at the YMCA's, 24-Hour Fitness, and many have started their own business, Camp Gladiators and CrossFits!"
Les Makins
Brookhaven College, TX
NFPT on Social Channels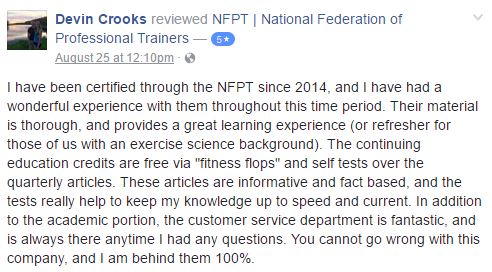 "I'm a figure competitor and loved the training so much I decided to get certified to become a personal trainer. I expected the certification materials to be dull and outdated…as a figure competitor, I tirelessly research and use the most cutting-edge conditioning techniques I can find. When I applied to NFPT, I honestly expected the info to be useless compared to the tips and tricks I've picked up along the way. Instead, I was astounded to discover that NFPT's approach is absolutely cutting-edge. I could not put the manual down. It was fascinating to finally understand on a cellular level the mechanics of how I'd been able to utterly transform my physique as I had in my sport. I feel very confident to now help others achieve amazing results via knowing the WHY in addition to the HOW. I am so grateful to you, NFPT!"
Lindon W.

"Working with the NFPT staff was a quality experience. As a program manager they brought a quality program to the college with certified instructors and a wonderful teaching support and materials. We have implemented the NFPT personal trainer program on several of our campuses with success. I have been excited about the program and the partnership."
Kathy Weedon
Manager, Workforce & Economic Development, Ivy Tech Community College
"Thank you for your professionalism and very well written materials. I am especially enjoying the personal fitness trainer manual. It has been many years since I've been working on my Master's Degree, and taking this past weekend's workshop felt like I was back in college! I was very impressed with Mark Smith, our instructor, the material and its practical application. I am looking forward to completing the certification and continuing on to Master Trainer – I'm ready to change people's lives in a meaningful and positive way! Once again, thank you NFPT."
Mark H.
"NFPT has been a great experience for me. After being an athlete all my life and teaching and coaching in the public schools for 34 years, I needed something to fill my time. NFPT has given to me the opportunity to continue working and helping people."
Cyril H.
"So far this is the best certification I've acquired, very different, detailed and on point. As well as being very explanatory, I constantly refer trainers to your great program. Thank you!"
Mike N.
"I recently purchased NFPT material to become a CPT and found it very informative, tweaking my brain & creating a thirst for knowledge that I thought I wouldn't be able to satisfy. Thank you NFPT!"
Zach A.
"I just wanted to tell you… I passed my exam!! YEE HA! What a great feeling! Thank you for all your support while I was working toward this goal. You really helped me feel like there was someone out there and that I wasn't in this thing alone. I was so inspired by all of you…what a GREAT group of folks!"
Lisa R.
"…by the way, I was formally certified by **** and really like your program better. It looks like it concentrates more on the application of what you learn than their program which is heavy on theory but light on practical application of the principles of training. Thank You!"
John R.
"The CPT course was great and I learned a tremendous amount, but the Master Trainer courses are a step above – I can barely put them down! Kudos to the authors!"
William H.
Get Certified!
Build a rewarding career by helping others live a healthy lifestyle. As a personal trainer, you can live your dream by sharing your passion for fitness. Embark on a new career now.
Get Certified Today