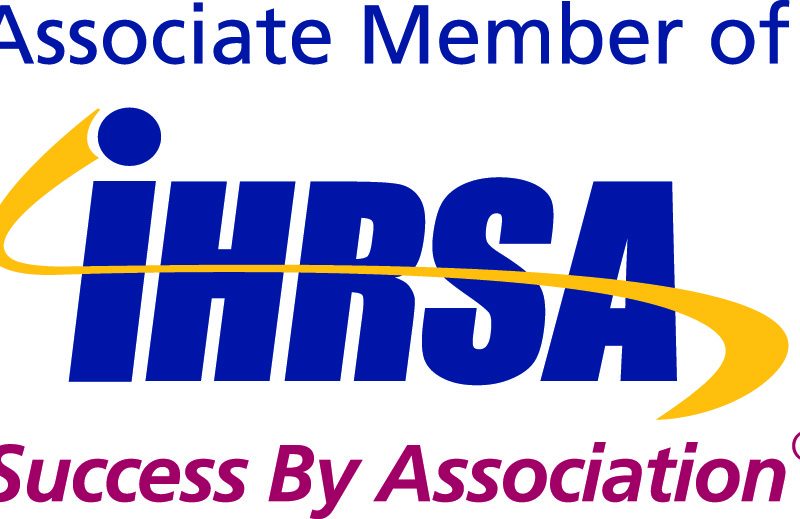 IHRSA's 31st Annual International Convention and Trade Show is in full-swing. Located in Los Angeles, IHRSA 2012 is expected to attract more than 8,000 personal trainers, fitness instructors and health experts, and 320 companies  are exhibiting.
According to IHRSA's website:
The International Health, Racquet & Sportsclub Association (IHRSA) is a not-for-profit trade association representing health and fitness facilities, gyms, spas, racquet and sports clubs, and suppliers worldwide. IHRSA and the health club industry will convene in Los Angeles, California from March 14-17, 2012 for IHRSA's 31st Annual International Convention & Trade Show. IHRSA and its members are dedicated to making the world healthier through regular exercise and fitness promotion.
Mark Kelly, Ph.D, CSCS, exercise science specialist at NFPT, will be attending to report on the latest trends and other things he discovers during the convention.  There are numerous presentations and programs offered during the four-day trade show and convention. We found a few sessions we liked best, here are NFPT's top fitness and personal training session picks for Friday and Saturday.
Friday, March 16
2:00pm – 3:30pm | Building a Simple & Effective Fitness Business Plan for Sales Success
Saturday, March 17
1:30pm – 2:30pm | Transitioning From Personal Trainer to Successful Business Entrepreneur
1:30pm – 2:30pm | Building Your Personal Training Business
For the complete list visit the Schedule-at-a-Glance.
Don't miss out on a great opportunity to hear what 2012 has in store for personal trainers and the health club industry.
From IHRSA'S 2012 Media Kit:
WHAT DOES THE FUTURE OF THE INDUSTRY LOOK LIKE?
2012 and beyond, there will be an increase in wellness programming, age appropriate programming (especially for those over 60 and those under 20),group-exercise, personal training(especially small group training) and functional training. And more clubs will integrate chronic disease prevention and management with exercise programming and rehabilitation services.
Keep in mind, IHRSA is also offering registered convention attendees a comprehensive schedule of Continuing Education Credits at this year's trade show. NFPT is one of the certifying organizations.