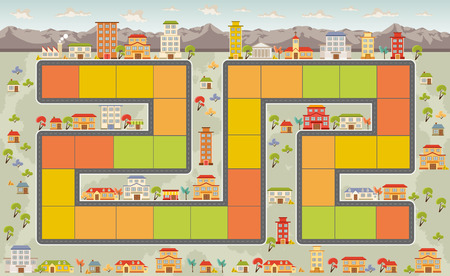 Attract people to a fit lifestyle, improve their attitude and have fun while doing it. That's part or all of why you became a personal trainer, isn't it? To win at the "game" of personal training you need to know some psychological and behavioral rules.
"All the world's a stage, and all the men and women merely players…" (Shakespeare, trans. 2007, 2.7).
What is gamification and how can it be applied to the "stage" we are on each day – the fitness stage?
The psychology of motivation
As professional trainers, we know psychology impacts and dictates human behavior and influences our sense of motivation and interest. Think about it – we are, by nature, pre-programmed to satisfy our needs. How an individual chooses to satisfy a particular need is influenced by the key psychological factors of motive or motivation, perception, learning, and attitude (Kerin, Hartley, & Rudelius, 2010). Motive or motivation is described as the energizing force that drives an individual to satisfy a need or achieve a goal.
The second psychological factor, perception, is the act of selecting and interpreting information in an effort to produce meaning from that information. Learning, the third factor, is thought of as a change in behavior that results from the acquisition of new knowledge. Lastly, attitude is based on an individual's assessment or evaluation of a product, process, or program; attitudes can be either positive or negative based on the outcome of that evaluation (Kerin et al., 2010). Each of these factors plays a critical role in changing and shaping the behavior of all our clients. Furthermore, a sound understanding of the key psychological factors that influence consumer choice provides a foundation upon which to predict clients' initial and sustained participation in a program or process.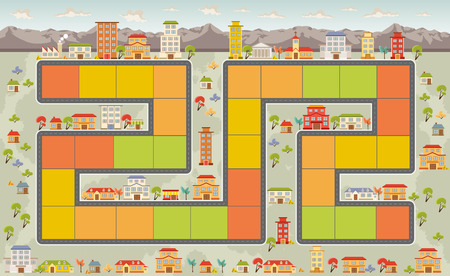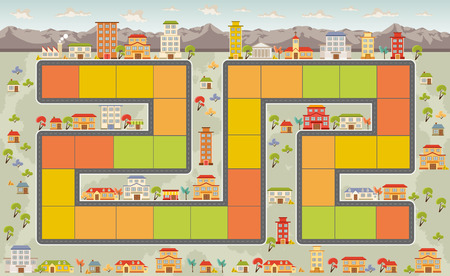 The concept of gamification
The art of appealing to clients' motivations, perceptions, knowledge, and attitudes require programs, products, and services that thoughtfully integrate engaging methodologies and strategies in an effort to combine function with fun. Perhaps one of the most psychologically influential innovations in consumer behavior is the concept of gamification. Gamification – or the practice of integrating game design processes and techniques to non-game programs, products, and services, has added a new "edge" to consumer buying practices and participation (Swan, 2012). The goal of gamification "is to create incentives and a more engaging experience.  In other words, it's about fun" (Swan, 2012).
This directly relates to the work we do in helping our clients build healthier lifestyles. Yes, we apply scientific principles to the development of workout programs and lifestyle plans based on assessments, desired goals, abilities, skills, likes, and dislikes. But what about the fun factor? A program doesn't have to be mainstream or traditional to be effective. Gamification may just be the golden ticket to motivating a client who is in a rut or who struggles with intrinsic inspiration.
The next time you are in the process of designing a program for a client, consider how you can include the fun factor and make a game out of physical work and desired achievement. Here are some ideas to get you started.
Let the games begin
Scavenger Hunt
Set up a scavenger hunt with each station including a specific set of exercises. Once the client finishes the exercise, give them the next clue as to the next move and location. Incentivize this with activity with a prize or achievement specific to what your client likes or enjoys doing. For example, consider a book or a small gift certificate to a store. You can use computer software programs to print your own certificates of achievement and at the end of x amount of achievements, incentivize again – a free session or movie ticket, for example. This is a great tactic to use in an outdoor setting such as a park.
Obstacle Course
This is an awesome approach with your competitive clients and those who don't' enjoy performing cardio on a machine. Simply put, this is a fancied-up circuit with inventive names for exercises. Set up a 30-minute course that alternates pushing, pulling, core, and lower body movements. You can even throw in some high-intensity dynamic moves to boost heart rate.
Pact Power
I love this for group settings because it reinforces social support, encouragement, and friendly competition. This works well if you design it for 4-6 weeks with a group of clients. Have them pair up and create a pact to achieve a goal by a specified time period. At the end of each week or start of each week, have each small group document their progress and plan to continue forth. Store these reflections in client files and remind them of their previous week's reflections and progress.
All Around the World
This is fun for all types of clients. Capitalize on the intrigue of travel and set up a world tour where each minute or session or 1000 steps equals so many miles to a new destination. Clients can pick the area they would like to travel to (for real or fantasy). Along their "journey" offer unique and culturally themed prizes to keep them motivated and interested.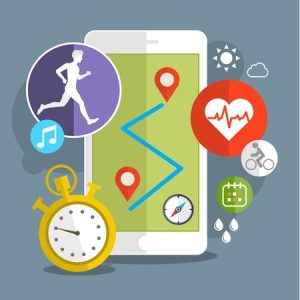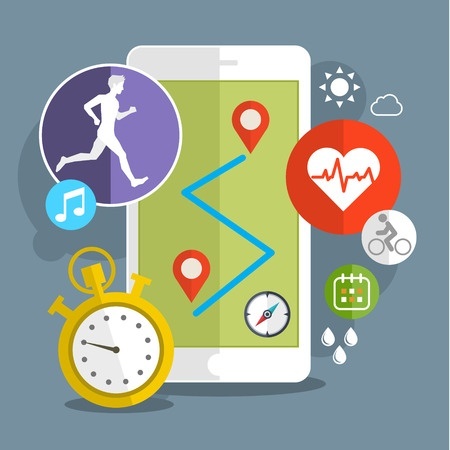 Research Fitness Apps
You can also take the guess work out of gamifying or find inspiration by researching fitness apps designed to infuse fun and competition into fitness. Find something that relates to the interests of your clients and reward them for progress.
Gamification works; a significant number of examples exist that demonstrate the very success of this concept. The trend of gamifying processes and programs is likely to influence daily choices and decisions. Perhaps the world offers many "stages" and, as players, we are inherently, but unconsciously, tied to the natural human instincts to compete, win, and secure the prize – no matter the task, no matter the "stage". Here's to making the workouts you design too fun to miss!
[info type="facebook"]What other tricks do you have for making fitness fun? If you're an NFPT trainer, join the Facebook Community Group to share and if you're not, come chat with NFPT here![/info]
References
Kerin, R. A., Hartley, S. W., & Rudelius, W. (2010). Marketing. New York: McGraw-Hill Higher Education
Shakespeare, W. (2007). As you like it (J. Bate & E. Rasmussen, Eds.). New York: Modern Library.
Swan, C. (2012). Gamification: A new way to shape behavior. Consumer World. Retrieved from http://findarticles.com/p/articles/mi_m4422/is_3_29/ai_n58621073/