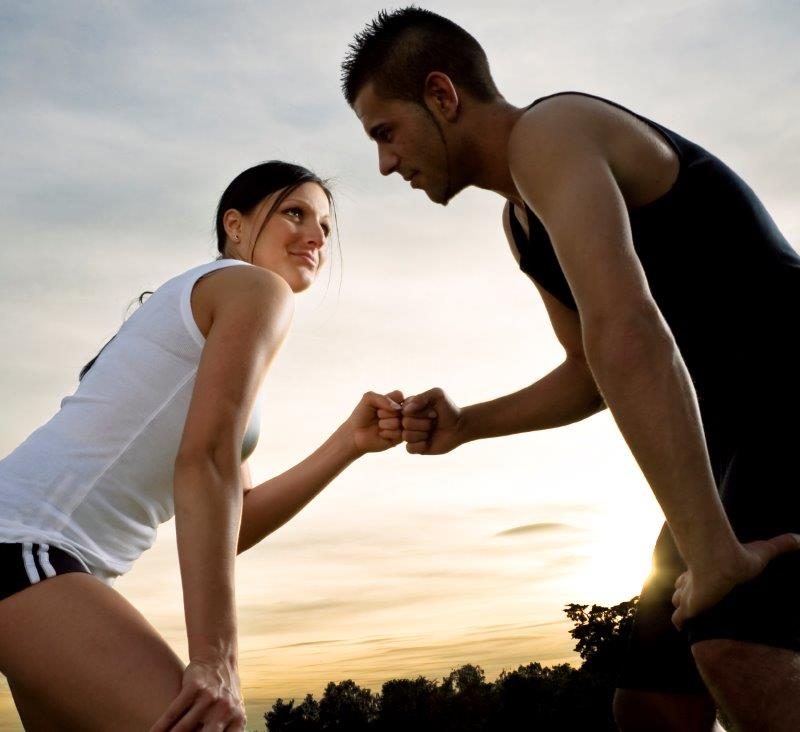 With the New Year comes New Year's Resolutions. They are great opportunities to be introspective about ourselves and our lives. Where can we improve personal? Where can we improve business-wise? How can I become a better 'me'?
As a personal trainer, you should be making some resolutions as well. What can you do to become a better personal trainer? How can you better help your clients in their goals? It is easy to become complacent with where you are at and think that you don't need anything else. I'm here to tell you that it is simply not true. We all can improve in every area of our lives. And if you want to truly make in impact on peoples' lives as a trainer, you need to better yourself.
One of the best ways to improve yourself as a personal trainer is learning more about fitness. Continuing your education is not only required by all major certification companies, but it can be a huge boost for your business personally. Being more knowledgeable means you can better educate your clients and help them meet their fitness goals. And when they meet their fitness goals? That's right, they refer their friends and family members to you!
NFPT alone offers many different courses for you to grow your knowledge of the fitness industry and to improve yourself and your personal training business! You can take courses on all the following subjects:
And that's just what NFPT offers. There are literally thousands of courses that you can take that NFPT will even accept as CECs. This year, make your resolution a stone to hit two birds: You can take care of your CECs and better yourself as a trainer in one shot!
Work hard to make 2015 your best year as a personal trainer yet! And have a very Happy New Year from everyone here at NFPT!