Many trainers are working towards (or already have) a Strength and Conditioning Specialist/Coach certification under their belts. Many more trainers do not, however.
What is a Strength and Conditioning Specialist? Is it a good investment? Will it further your training abilities? Can you gain better employment with it? All these are important questions to ask yourself before you dismiss this area of expertise that could propel your personal training services to a new level.
The definition of "strength" is the quality or state of being physically strong. "Conditioning" is the process of becoming stronger and healthier. When you apply these terms to a specialist or coach, you will get someone that can improve the strength and conditioning of an individual through an exercise program. Let's take a further look at what a Strength and Conditioning Coach is and how they work.
In many ways a Strength and Conditioning Specialist/Coach is very similar to a personal trainer. But with one distinct difference: they work primarily with athletes. A Strength and Conditional Specialist/Coach is someone who uses a scientific approach to train athletes to improve performance. While most Strength and Conditioning jobs are related to athletic teams, individuals can still be trained in this manner.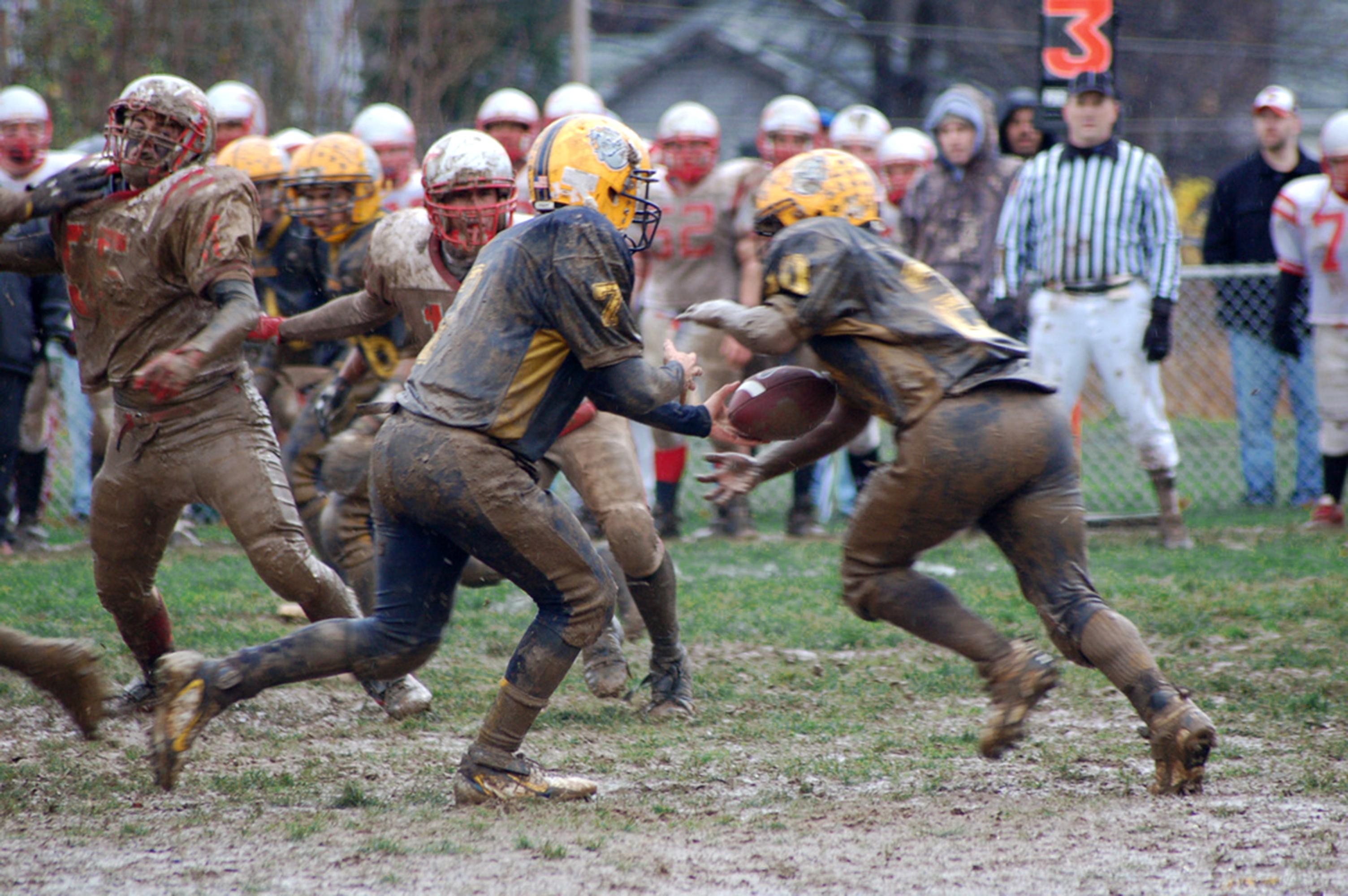 Many people play recreational sports and would benefit from this type of training. Athletic teams such as high school sports teams, college level sports teams and professional level sports teams all regularly employ a Strength and Conditioning Specialist/Coach to train their athletes. Research has proven that correct training will enhance athletic performance. Sports teams at all levels continue to take advantage of this fact.
Most Strength and Conditioning certifications are very rigorous and comprehensive. Without a doubt, a Strength and Conditioning certification will enhance your knowledge and skill level. You can apply these training concepts to your individual clients who play recreational sports, or you can branch out into coaching sports teams at any level.
This will open you up to a new job market. Larger universities will employ several Strength and Conditioning Coaches for each sport. Though some of this work is seasonal, it can benefit you in many ways.
A Strength and Conditioning Specialist/ Coach certification would be a good complement to your CPT if you are interested in working with athletes, or you have several clients that play sports. If you do not want to work with athletes, but to just increase your knowledge of weight training and conditioning programs of all kinds, then a Strength and Conditioning Specialist/Coach would be a good investment. Not only from an education standpoint, but it would be a nice addition to your resume.