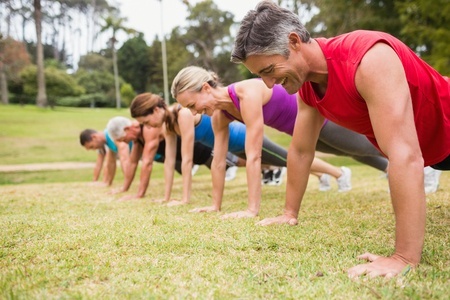 Theme-based personal training sessions can bring more fun into your workouts with clients.
We all know the drill: Welcome the client, warm up, work out, stretch, schedule next week's session, thank the client and say goodbye. While we may be offering a highly effective training session, did the client truly enjoy his hour with you?
At our very core, we trainers are a knowledgeable and experienced group of professionals. But how good are our motivational techniques? In order to keep each session unique, invigorating and – yes – fun, we occasionally have to vary our approach.
Many gyms host theme-based group exercise classes; why not offer our clients periodic theme-based personal training sessions?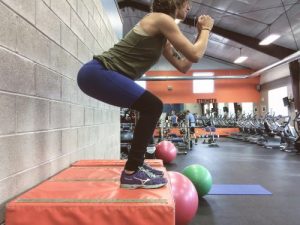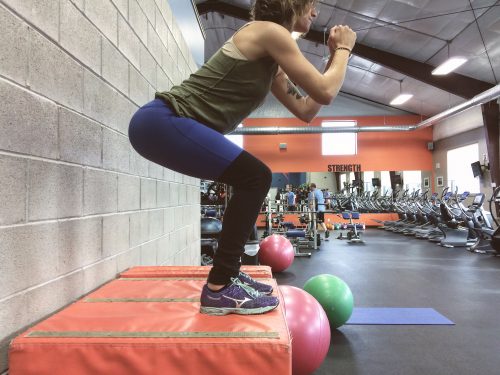 Let Your Creativity Speak
To help stave off the late winter doldrums, consider introducing a week of "Spring Into Action" workouts. For every client you train during this week, create a regimen that weaves plyometrics training into the strength portion of the workout.
For clients with children, that final week of summer break before school begins can seem to stretch on and on. Designate this The "Final Stretch" week, and add an abundance of stretching exercises to each session.
The 7 days prior to Easter can become "Hop To It" week. Add hops and jumps to create mini cardio circuits in between strength training sets.
Certainly, we can have fun with more traditional holidays. Offer a "Punch Line" week prior to April Fool's Day by incorporating boxing moves and hitting a heavy bag.
Valentine's Day is a natural for "Good For The Heart" nutrition lessons at the end of the training hour.
Halloween can be filled with variations on the jumping jack theme for "Jack O Lantern" week.  It's easy once you get thinking!
Originality For Older Clients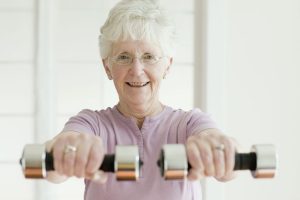 Not all of our clients are equipped to bunny-hop or punch the heavy bag.  For those participants with special mechanical considerations, we can still find ways to be fun and creative with themes.
Here's a great example that grandparents will love! As a new grandparent myself, I can attest to the difficulty in restraining myself from buying every adorably feminine piece of clothing I see for our 1-year-old Madelyn!
Create a week of "Let's Swap Buying With Biceps"! For 1 or 2 weeks, challenge those grandmas to train their biceps instead of honing their buying skills. They will laugh all the way through their workouts!
For those clients training to compensate for bone loss and osteoporosis, start a "Bend But Don't Break" challenge to allow them to showcase their postural progress and balance skills.
Senior exercise enhances lives and can be fun!
Having Fun Is Fun-damental
My personal goal with clients has always been to have them leave the gym feeling empowered and excited to return. While not all clients "love" working out as much as I do, it isn't all that hard to make our hour together at least pleasant enough to warrant a repeat performance, and sometimes we really have a good time training!
The power rests in your hands, your imagination and your skills in creating dynamic and fun programming!
What have been your best theme-based session ideas for making fitness fun?
___________________________________________