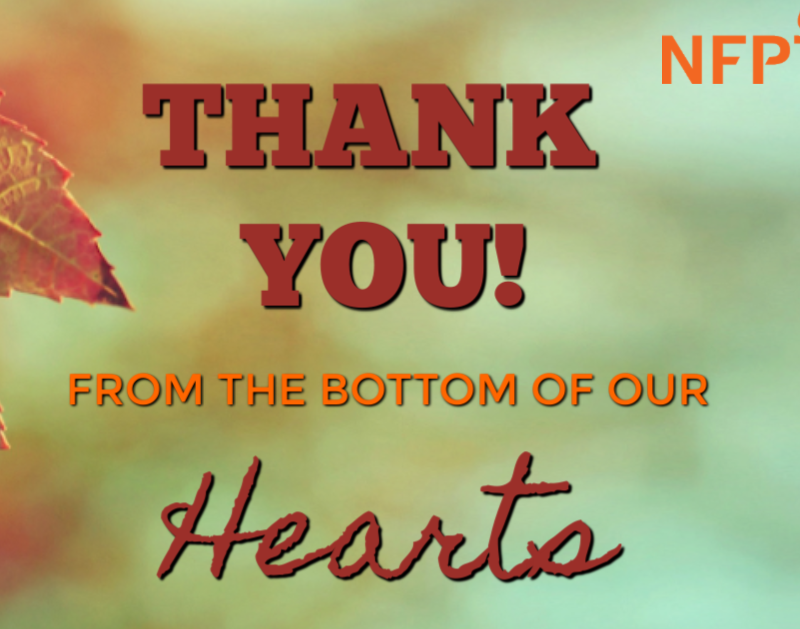 Thanksgiving is a favorite holiday for most Americans because it's all about reflecting on the good things we've been blessed with and sharing the good vibes with family and friends over the most delicious meal of the entire year (hopefully). The most pressure anyone is likely to feel is to properly cook the turkey (which is admittedly quite a bit of pressure if you've never cooked a turkey!). Anyone who is in business for themselves or relies on clients to do a job that they love, like personal trainers, should take a moment to let those people know they are deeply appreciated.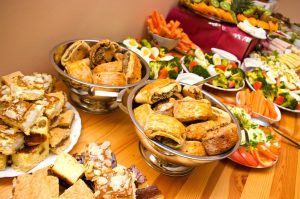 Think about it…Waiting until the end of December to honor our clients with a token of appreciation when the gift-giving frenzy of the season truly does send us into a tailspin will indeed add to the stress of the holidays.
Here are a few ways to let your fitness clients know you are grateful that they trust you with their health, wellness, and fitness goals:
This one's on the house: If you have a long-term client that has been training with you a year or more, consider how much they have budgeted for your services. If you can afford to do so, let them know the next session is on you. This act of gratitude requires very little effort but some financial sacrifice on your part, and will most certainly be appreciated by your client.
Offer a deal: If offering an entire session for free is absolutely not a financially sound thing to do, then don't! Instead, figure out a way to give your clients a "thank you" deal, but also set yourself up for additional revenue. Consider a BOGO deal email blast to all of your clients or a coupon code to buy their next round of sessions.
Offer extra time: Offer an extra half-hour next session if your schedule allows, to do extra stretching, centering or meditative work if your client is amenable. Or if s/he only trains 30-minute sessions, add in another 15 minutes if they can stay for a Tabata finish.
Swag: Do you have T-shirts, buttons, pens, sunglasses with your company logo that are collecting dust and no one's buying? This is a great time to pass them out to your clients. Just try not to give them something they already have unless they request another!
Small token of gratitude: In the spirit of altruism, you might want to seek personalized, small gifts that you know each client would personally appreciate. Making it fitness-related would certainly be most appropriate, such as a fancy nutrition or activity journal or even a book that you strongly endorse. But if you're particularly close with your clients and know them well, nothing says "Thank you," as much as, "I see you." Think, golf balls for a golfer, yoga socks for a committed yogi, maybe an inspirational paperweight for someone who works a desk job.
Whatever you decide make sure it's about giving thanks on Thanksgiving and not a "Black Friday" (or Cyber Monday) deal which is inherently associated with commercialism. At the very least, sending an email or text or even a rare, dare-I-say, phone call that says thank you, from the very bottom of your heart, will bring a smile to your clients' faces and assurance that they are indeed cared for and thought of.
Have a wonderful day of gratitude and indulgence, whether you will enjoy an heirloom organic turkey or a Tofurkey, pass on the cranberry sauce or have seconds of apple pie! The NFPT is grateful to have such a tight-knit group of fit pro's representing our #fitfam and we thank YOU for choosing our organization to further your fitness career.