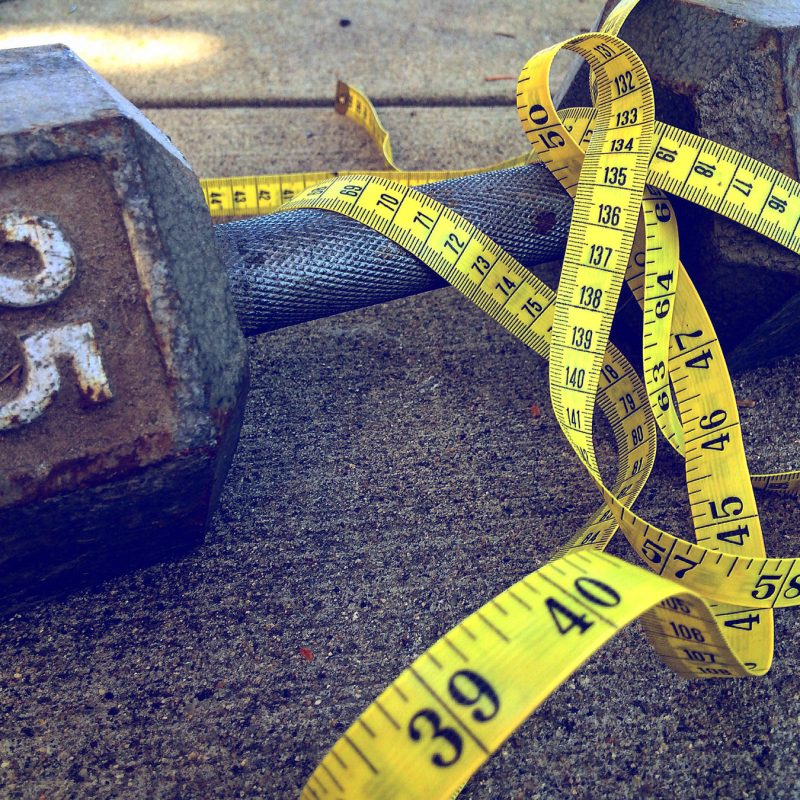 Shifting your clients focus from weight to health can be challenging, but is possible. I know this to be true from my own exhausting and truly unhealthy process of working for a "perfect body". I've felt the frustration and disappointment up close and personal. Today I'd like to share how I shifted my own mindset and also helped many friends and clients change the way they view progress.
It can be difficult to convince your clients there is more to fitness than their weight. In a world of Cosmopolitan magazines, Instagram fitness models and "How to Get These Abs" articles, Personal Trainers are constantly bombarded with female clients who just want to look a certain way. Every day women begin a new gym membership and book appointments with a trainer, all in hopes to find that perfect beach body.
This can be difficult for trainers who know the importance of health over physique. We hear words such as tone, shape and sculpt from our clients and wonder how we can ever help them understand there is much more to fitness than how they will look in a bikini.
What Their Weight's Not Telling Them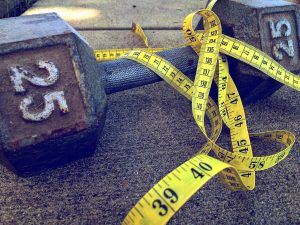 Female clients have a tendency to focus solely on their weight as a point of progress. They believe if they lose a certain number of pounds they're being successful within their fitness journey. Now, there is nothing inherently wrong with this belief. If a client is overweight and a healthy and balanced diet is paired with a well-designed fitness plan, pounds will be shed!
However, weight loss should not be their only goal, or only source of gratification throughout their fitness journey. With some clients, depending on their body composition, their weight might not change at all. This is where female clients become confused and ultimately discouraged.
My advice is to initiate an ongoing conversation early on with your client about why their weight might not change and yet they're still making progress. A lot of the time our clients won't understand that a positive change in their body composition won't be reflected in their weight.
They won't see that they have reduced their overall fat mass, and begun to gain muscle in its place. It will be confusing that they have gone down a few loops in their belt buckle, and yet their weight has remained the same. And even though they feel and look better, discouragement and frustration can present itself when their weight has not decreased.
This is why it is so important to talk to your client from the very beginning about body composition, and how muscle gain and fat loss correlate. Set expectations early. Discuss with them that muscle tissue is more dense and compact than fat. Convey that when muscle is gained in the place of fat, they will look smaller but their weight can remain the same. They have changed their body composition for the better, and their weight won't always reflect that.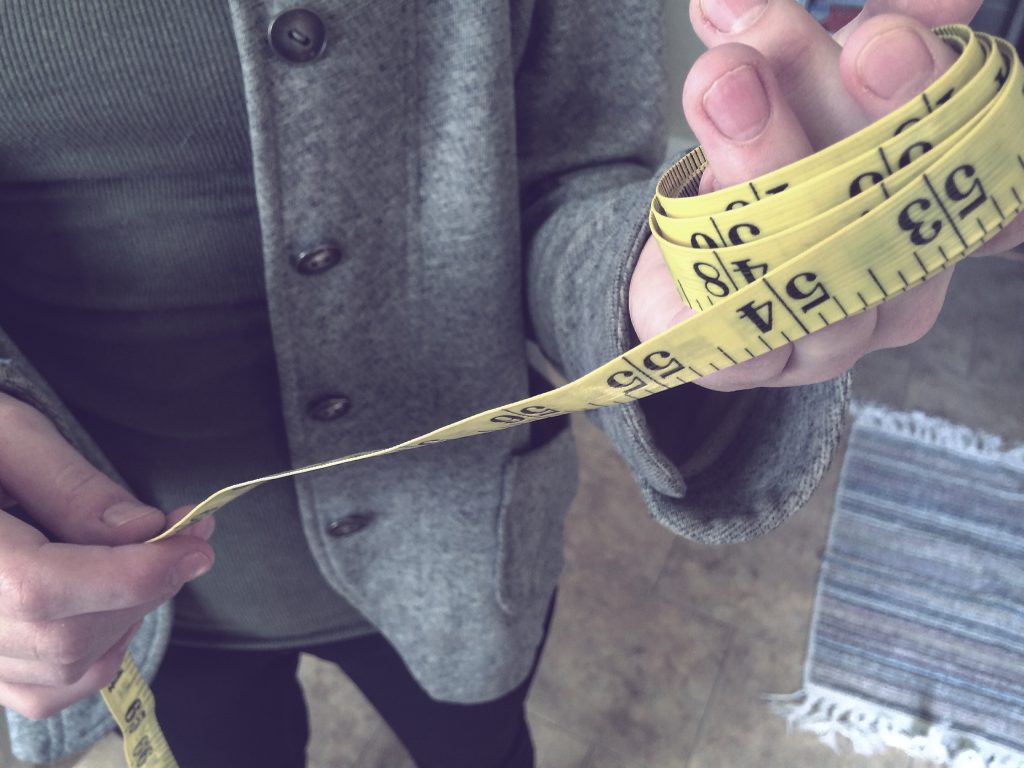 Identify New Progress Indicators
Some clients are too focused on their weight even after talking to them about body composition. They may not be convinced. This is when you need to show them new indicators of their progression.
Clothing
Suggest they move their focus away from their weight and instead take note of how their clothes are fitting them. Ask them if their pants feel baggy, if their shirts fall differently around their shoulders. Noticing that their clothes fit better, or maybe not at all any more will be a huge confidence boost! They will have solid proof that they are making progress towards their fitness goals.
Sleep Log
This is another way to help your clients see that their training sessions are benefiting them. When they begin working with you, ask them to start logging their sleep. It need only be a few short sentences, describing quality and how rested they felt when they woke up. Once an individual begins exercising on a regular basis, they should notice their quality of sleep improves. They will feel that they are more rested, and that they wake up less throughout the night. With using this tactic you will have another tangible way to show your clients their training sessions are improving their overall quality of life.
Energy Log
Along with keeping track of how they are sleeping, invite your clients to log their energy levels. In the beginning ask them how they generally feel throughout their day. As they continue to train with you, check in. Ask them if they have noticed that they have more consistent energy levels.
Another way to help them interpret the increase in their overall energy, is asking about their emotions. Perhaps they feel happy and upbeat more often than not. They're generally more cheery and sociable. These are all common results of a regular fitness routine. Rather than telling them this will happen, let them realize it themselves. It will make it seem more real and legitimate to them when they do!
Using these techniques you are sure to help your clients see that their weight is only a number, and that their health is truly a priority!
Do you have other ways to motivate and inspire your clients? Tell us all about it on our Facebook page, we love to hear from our Personal Trainer's community!
If you're an NFPT trainer, join the Facebook Community Group to become involved with your peers today.