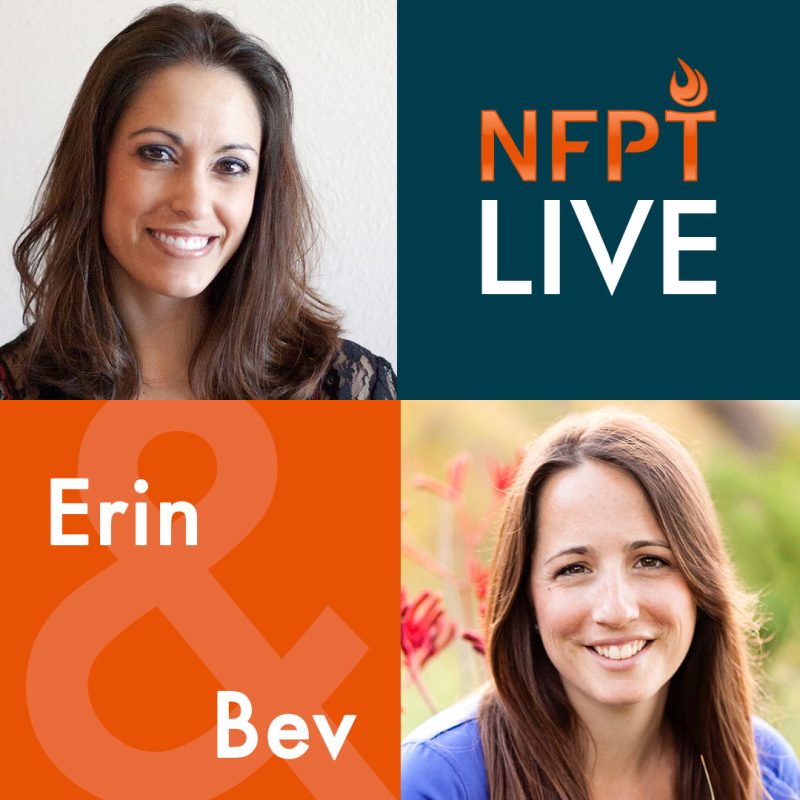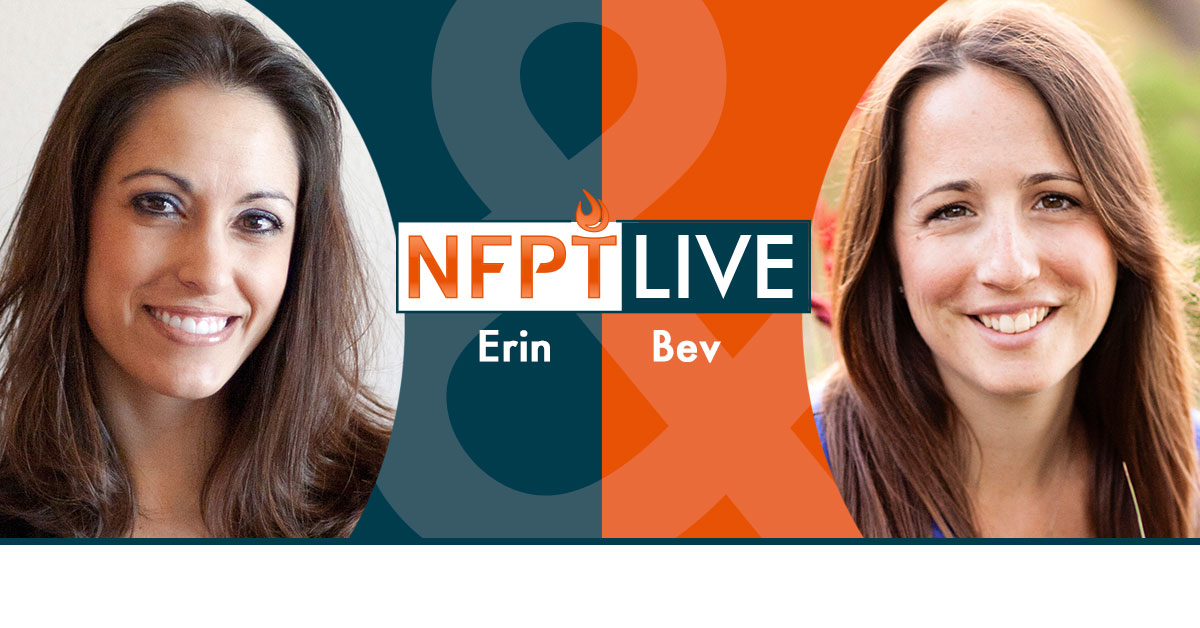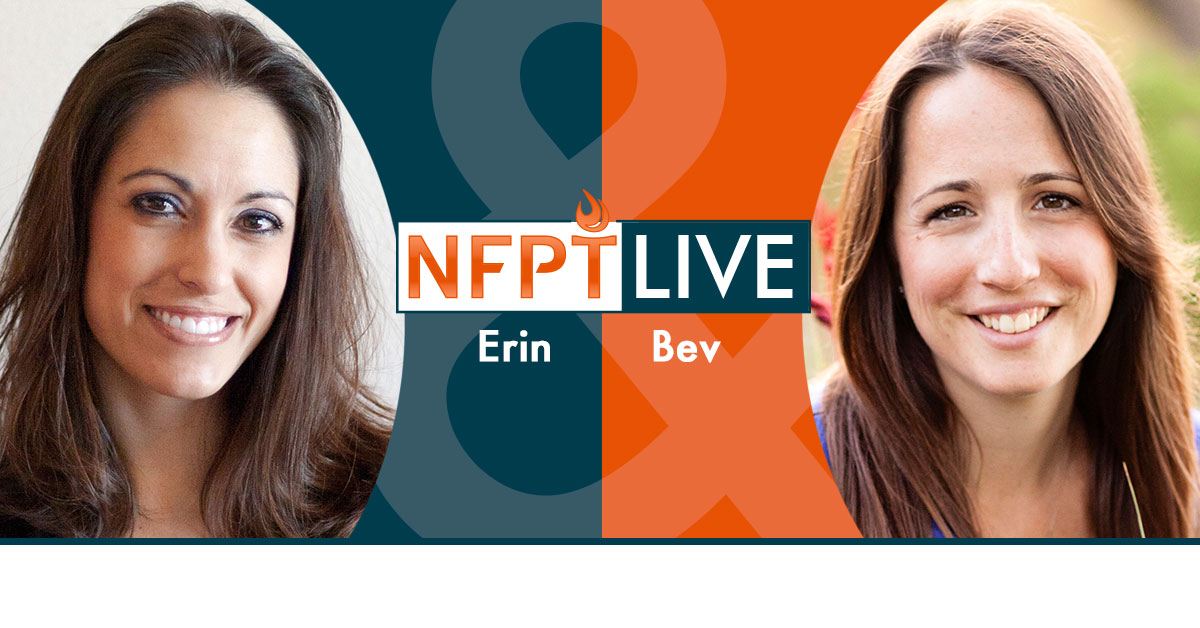 Don't tell me, show me. Many personal training employers want to experience a sample of your personal training style and methods. If not for a hiring decision than to know what to expect when you bring clients to their gym. The information we cover in this show is valid in an interview and outside of one (when training clients). Sharpen your skills with us!
In this episode we talked about:
*For fun: The wild world of walking (when did you take your first steps?)
*What a mock personal training interview is and what to expect
*Scenarios that might arise in a mock personal training interview (aka practical)
*Tips for ace-ing the practical such as: cueing, having modifications ready, paying attention, listening, asking questions, be motivating
*A fool proof way to prepare for a practical ahead of time
*Rotator cuff injury advice for one of our viewers
Some of our viewers said:
Every master was once a beginner. Every pro was once an amateur"-Robin Sharma
I started walking as soon as I the food across the room became my motivation.
NFPT Live Episode #9
[info type="facebook"]Got questions about interviewing? If you're an NFPT trainer, join the Facebook Community Group to chat with other trainers. If you're not, come talk with NFPT here, like our page and get updates for when we go live weekly.[/info]
Related Article:
How to Ace a Personal Training Interview
Next Week: Episode #10 – Navigating the first session with a new personal training client
Subscribe to our Live Show on FaceBook to get updates when we're on or mark it in your calendar so you remember to tune in. We'd love to have you on the show.