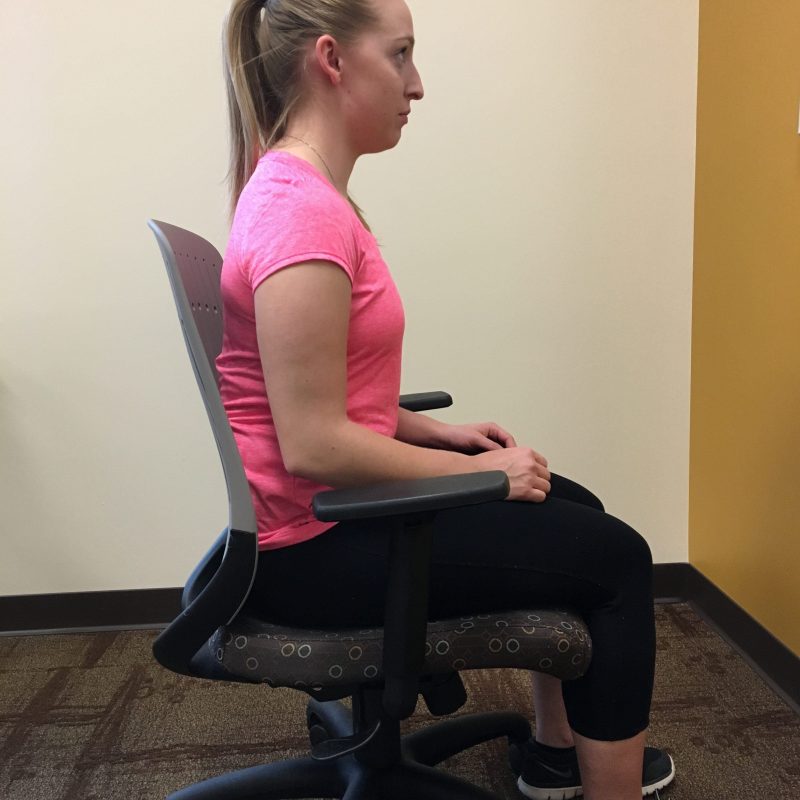 Cueing good posture isn't always so straightforward (pun intended). There are many ways to cue proper form for "good posture" – it's a hot topic in the industry! Incorporating body awareness and preventing bad posture are two winning approaches that are ideally part of whatever approach you choose.
In this episode we talked about:
Don't take the "wrong approach" (2:10)
Keep the message positive with suggestions (3:00)
Simplify the assessment with quiet observations (4:30)
Workplace seated evaluation (6:00)
Take lessons from yoga teachers (7:45)
Body scanning for body awareness (9:45)
Using muscles to cue posture – know your audience (11:45)
Position for deeper breaths instead of "posture" (12:45)
Mama posture (14:00)
Posture affects the kinetic chain and ultimately results (17:15)
NFPT Live Episode #54
Some of our viewers said:
This has been so helpful! Thank you, ladies!
Good shoes help with good posture.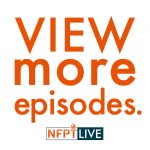 [info type="facebook"]If you're an NFPT trainer, join the Facebook Community Group to chat with other trainers. If you're not, come talk with NFPT here, like our page, and get updates on when we go live weekly.[/info]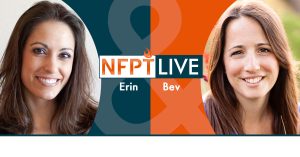 Next Week: Ep 55 – Summer Blog Recap
Subscribe to our Live Show on FaceBook to get updates when we're on or mark it on your calendar so you remember to tune in. We'd love to have you on the show Wednesdays at 9 am PT, 10 am MT, 12 pm ET.