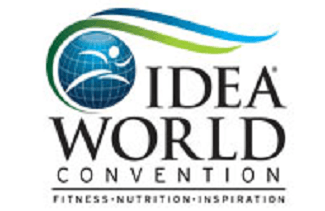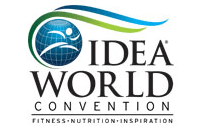 This year at the IDEA World Convention 2016, held at the beautiful Los Angeles Convention Center at LA LIVE, July 13th- 17th, will feature not one but 2 NFPT workshop sessions that you can (ekhhmm…should) attend. These sessions are presented by the NFPT Blog's very own…Beverly Hosford! Along with being a consistent author for the NFPT Blog, Bev is a successful fitness entrepreneur with 15+ years of experience and an expert in the field of anatomy and fitness business. She's also the author of Fitness Career Freedom and the founder of Andy's Online Anatomy Program.
The two workshop sessions Bev will be presenting at IDEA World are "Anatomy: Reconnect With Your Spine Muscles" and "Stabilize the Scapula in Three Easy Steps". Let's hear what Bev has to say about her upcoming sessions:
449 – Anatomy: Reconnect With Your Spine Muscles
Time Block I – Friday, July 15, 9:40-11:30 AM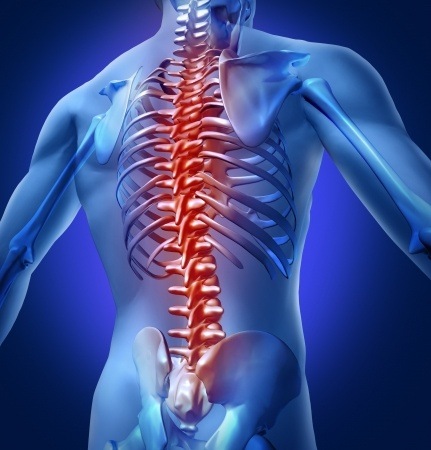 "Why don't I feel my abs?" "This hurts my low back." If you hear these phrases in your business, then this is the session for you! There are 20 different muscles in the thorax, each with a very specific function. Come to my session and learn to navigate your way around the muscles and their attachments to better serve your clients. Learn the differences between the various erector spinae once and for all! This workshop will open your eyes to new possibilities when it comes to core exercise.
611 – Stabilize the Scapula in Three Easy Steps
Time Block L – Saturday, July 16, 7:30-9:20 AM
How many muscles attach to the scapula? Hint: More than 10. The scapula is a floating bone and requires balanced muscles on all sides to be stable. Take a break from your search for the hottest new technique and let's enhance the foundation of your body and business. With a better understanding of anatomy, you'll radiate confidence and help more people.
You might be asking yourself, "Why do I want to attend IDEA World, or even Bev's sessions?" Well, beyond the obvious support you'd be showing NFPT and the fitness industry, you can also be benefiting yourself by improving yourself. Did you know these sessions (including Bev's) can be used to earn your CECs for the year?! It's also something that you can tout to your clients or put on your resume!
The 2016 IDEA World Convention is from July 13-17 in Los Angeles, CA. Register today to save $70 on the event!