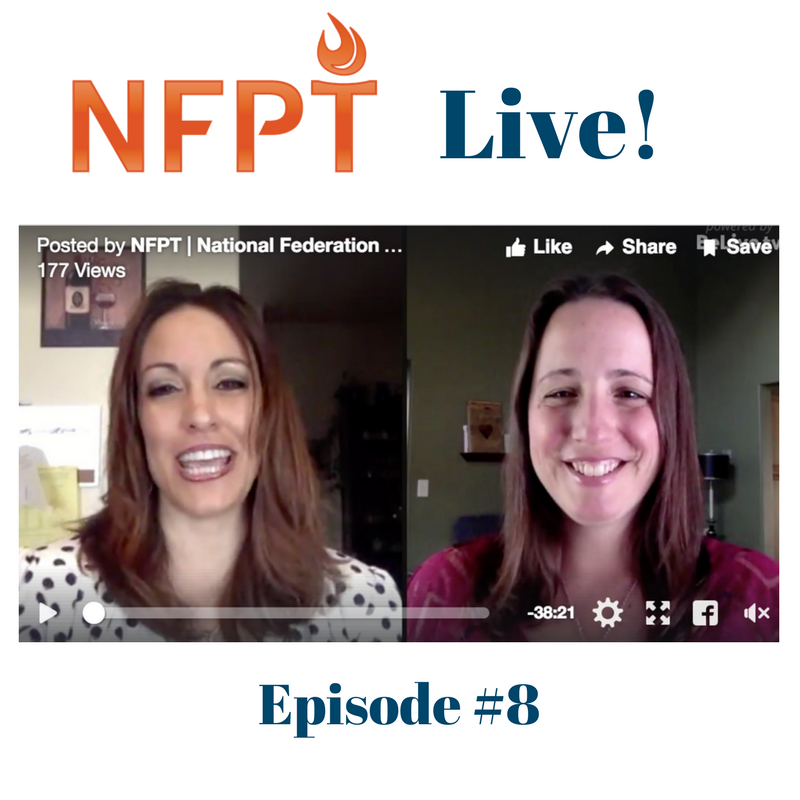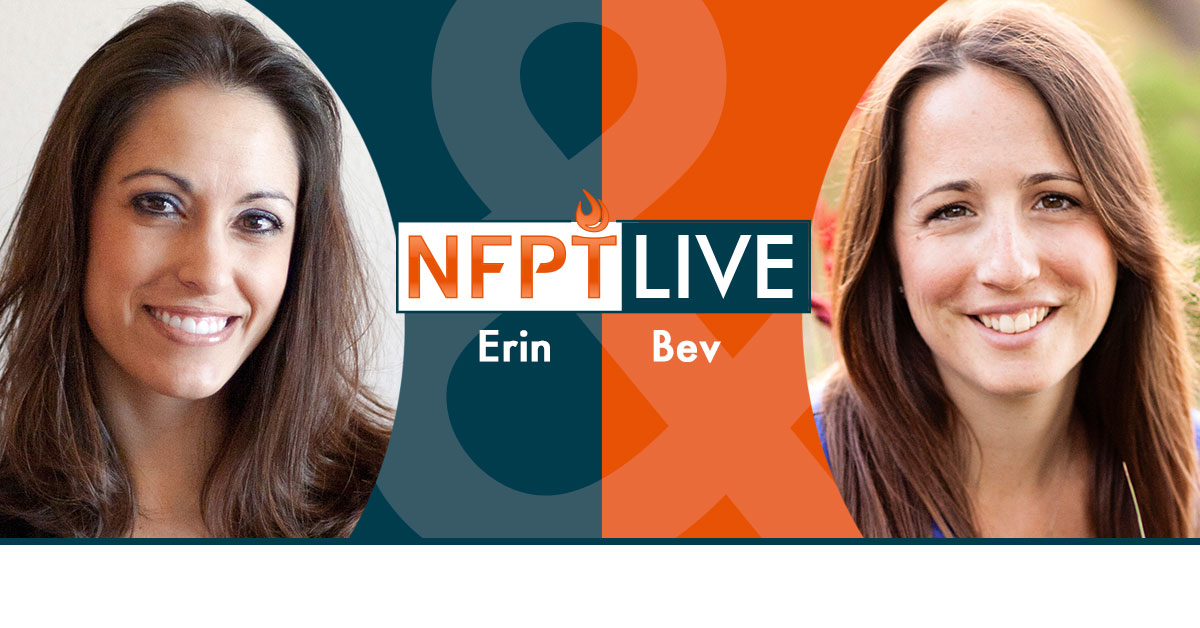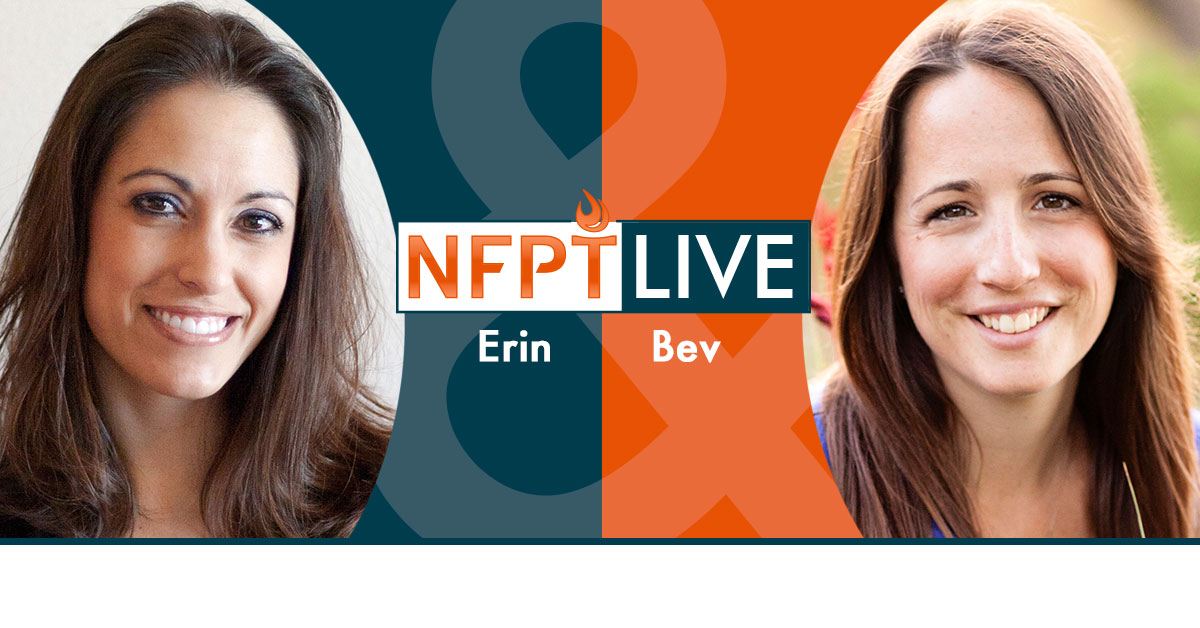 In this episode of NFPT Live Erin Interviewed Bev to share possible questions that come up in fitness industry interviews and one way you can answer them. We also provide general tips for interviewing. Subscribe to the NFPT Blog to get a series of personal training interview articles that are coming soon!
Personal Trainer Interview Questions:
Tell us about yourself and your experience in the industry?
Tell us about your training philosophy?
How do you keep clients motivated and engaged?
How do handle conflict or work with challenging clients?
What do you see as your greatest strength? Weakness?
What are your professional goals you wish to achieve in 5-10 years?
What hours do you prefer to work?
What makes you an ideal candidate for this position?
Watch the episode below to hear the answers! If you've got questions about interviewing, post them on the Facebook feed and we will respond.
Some of our viewers said:
That's my favorite advise: "be yourself." It's so easy to put up a wall or a mask during venerable and scary situations like being interviewed.
An interview is definitely not an impromptu on-the-fly kind of event.
A job interview is not a test of your knowledge, but your ability to use it at the right time.
NFPT Live Episode #8

[info type="facebook"]Got questions about interviewing? If you're an NFPT trainer, join the Facebook Community Group to chat with other trainers. If you're not, come talk with NFPT here, like our page and get updates for when we go live weekly![/info]
Related Article:
How to Ace a Personal Trainer Interview
Next Week: Episode #9 – Personal Trainer Practical Interviews
Subscribe to our Live Show on FaceBook to get updates when we're on or mark it in your calendar so you remember to tune in. We'd love to have you on the show!