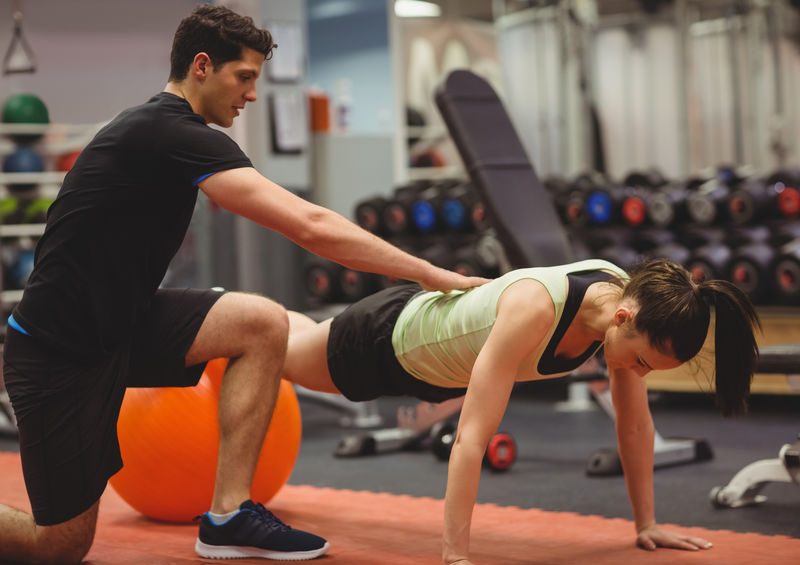 Most of the people that work with a trainer feel that their trainer is "the best." I have never met anyone who doesn't rave about his or her trainer, especially if he/she has been working with them for a substantial period of time. Part of the training experience is the camaraderie and trust formed between the trainer and their client, and the majority of people are very loyal.
However, putting friendship and personality aside, only a handful of personal trainers are truly competent and knowledgeable. As a result, many people get injured, and sometimes the client doesn't even realize that their trainer is responsible. Even some trainers don't know their own responsibility in the matter. Many injuries are repetitive injuries, which are injuries that occur gradually over time due to frequent, repeated, unsafe movements.
The client may not even know that they are being injured! For example, one morning a person can wake up with his knee bothering him and he is unable to walk without pain. He may not remember doing anything the day before to cause the injury; in fact, this injury may have been happening gradually over a period of time. Therefore, a client may be ignorant to what is causing his ailment. Injuries may be caused by improper form, unsafe exercises, or lack of knowledge about anatomy and how the body works. Clients need to be able to evaluate their trainers objectively. They cannot and should not assume that all gyms are hiring qualified, competent trainers.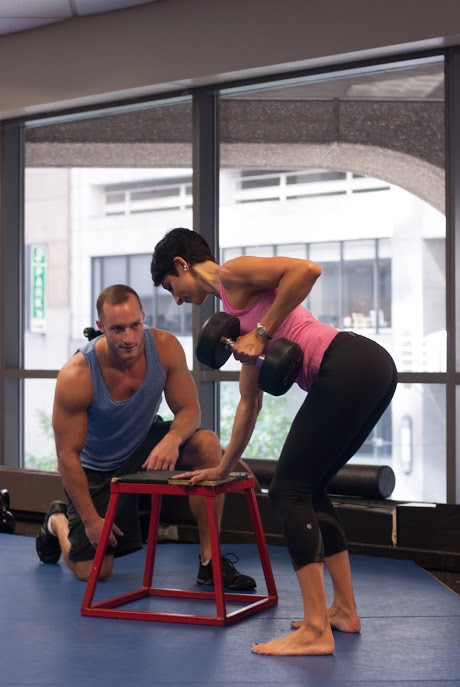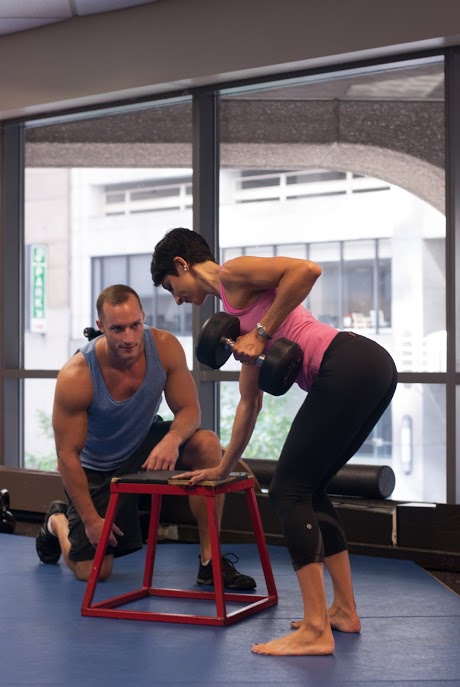 Currently, in order to become a personal trainer, intensive training or education is not required. All that is required is a certification that is accredited by the National Commission of Certifying Agencies (NCAA). For example, NFPT, National Federation of Professional Trainers. Most gyms require that their trainers are certified, but NOT all do! Make sure you're a trainer that is certified and that you attend seminars and take continuing education courses to stay current.
The body is a complex machine, and it is important that a trainer understands proper mechanics to avoid injury, especially if the client has pre-existing conditions. A trainer should perform an initial evaluation and obtain a health history so that they may target weak areas and avoid aggravating an injury or condition that is already present. The evaluation should include testing flexibility, balance, core strength, muscle strength and endurance, and proprioception. As a trainer, you should be able to explain why you are choosing certain exercises and how they benefit your client. You should also be knowledgeable in functional training, which is training for daily activities or a specific goal. Additionally, you should be able to use the initial assessment to design a tailor-made workout program for each individual client. There is no one-size-fits-all personal training.
There are many benefits for people to use a personal trainer rather than working out on their own. People need to choose wisely, because not all trainers are created equal. As a trainer, to help your clients more and to help yourself more, continue your education at any cost! Get multiple certifications. Go to workshops for hands-on training. Take continuing education courses to keep yourself sharp. You are the only one who can better yourself in this profession. It takes time and effort, but it is worth it in the long run.
For more information on how to evaluate a personal trainer and what questions to ask, please see our article "Evaluate a Personal Trainer".
____________________________